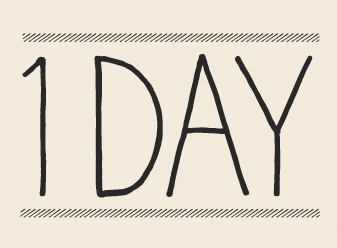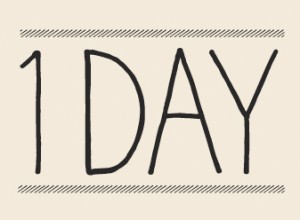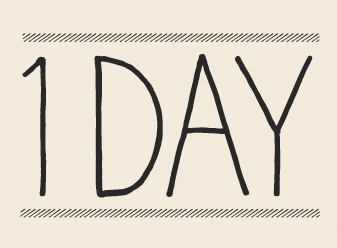 On any ordinary day in Canada, extraordinary things happen. Canadians have remarkable stories to tell. On April 30, 2011, the CBC wants to hear yours. Video your day and you could be part of a 24 hour portrait of Canada and win a VIP trip to the premiere and an iPad 2!
We know Canadians who travel love to show where they've been – so who better to show off the country they call home?
The CBC is celebrating its 75th anniversary with "1 Day, a special CBC/Radio Canada documentary and online project that invites all Canadians to help create a unique 24 hour portrait of Canada, from dawn to dusk, coast to coast."
From the 1 Day site:
"The two-hour documentary, to be filmed on April 30th, 2011, is a joint project – between us and you. Are you running in a marathon? Walking on the beach? Working the night shift? Dancing till dawn? From a baby's first steps to a bartender's last call, the seemingly everyday moments in our lives are rich snapshots of the Canadian experience."
What do you have to do? Just video your day – you don't even need to edit it – they don't even want you to! Record your April 30th, upload it to the 1 Day site before May 24th, and you could see your day on the two-hour premiere on August 21st. Or, if you're lucky, you could be the winner of the 1 Day contest and at the Toronto premiere with your brand-new iPad 2!
Full Disclosure: Gary and I both work for the CBC, but not directly with this project. We'll be sending in our day, and hope you do too!
Also, Gary plans to record me trying to buy Britney Spears tickets.