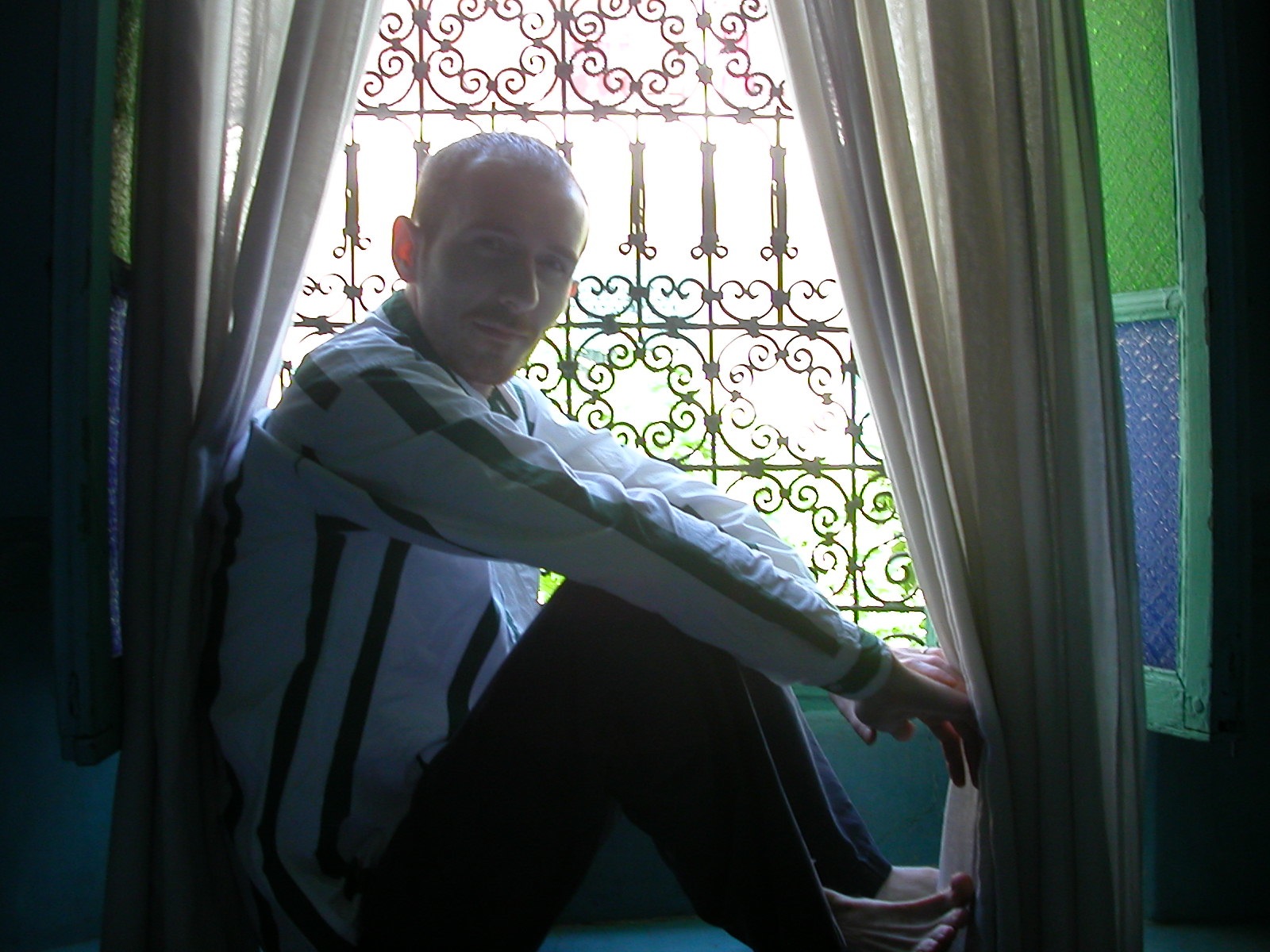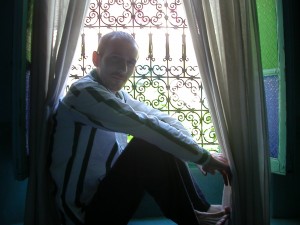 With the likelihood of us being able to swing by Morocco for a few days after our cruise in November, I thought I'd take the opportunity to write about our first visit there and how our stay in a quiet little riad rekindled my taste for hard-boiled eggs.
When I was a kid I used to love them.
My father would usually make them for me on the weekend when we had more time for breakfast, and I would happily sit in front of the TV dunking strips of toast – he'd cut – into the yolk while I watched cartoons.
As I grew older and began to have to take care of my own breakfasts, things like the hard-boiled egg became sacrificed for speed and ease of preparation. In truth I'd lost the taste for them. And for many years never thought of them.
In fact it pretty much wasn't until our trip to Marrakech and our stay at Riad Magi was I forced to revisit something I had had no interest in up until that point. Given we were on a fixed budget, and had specifically chosen the riad because it offered breakfast with the stay, I dug in, and to my surprise discovered that I actually kind of liked them.
So much so that I've gone back to eating them regularly.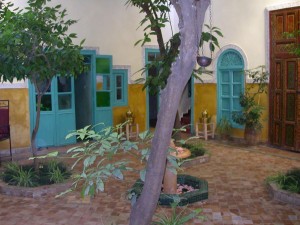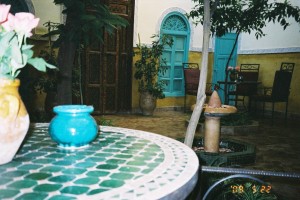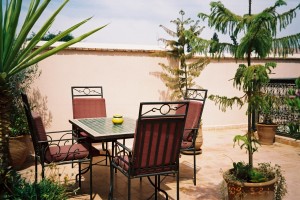 For those wondering however, the rest of the breakfast was really good. While continental in style, the pastries, orange juice, and all the other ingredients coming fresh from the Jemaa el-Fnaa made it one of the nicest breakfasts I've had the pleasure of consuming – though I suspect the surroundings might have had something to do with it as well.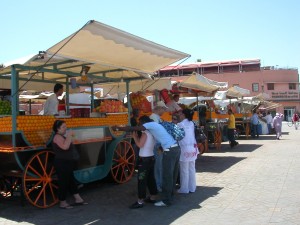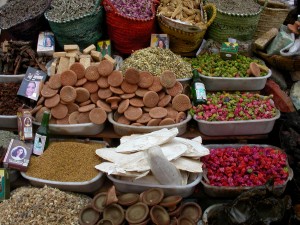 Given how expensive the stay in Marrakech can be in general – it's a hot spot for a lot of European traffic, especially France which has many cheap flights in – Riad Magi offers a very reasonable price and really is great value given you're literally steps away from the Jemaa el-Fnaa.
Plus the staff was great, prepared to help in any way they could.
And there were of course the cute kittens guarding the way to the Riad.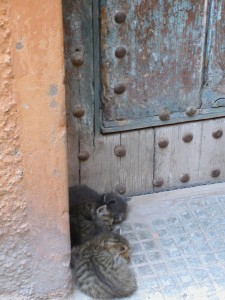 Have you ever travelled somewhere and had a love of a specific food rekindled? Let us know in the comments.