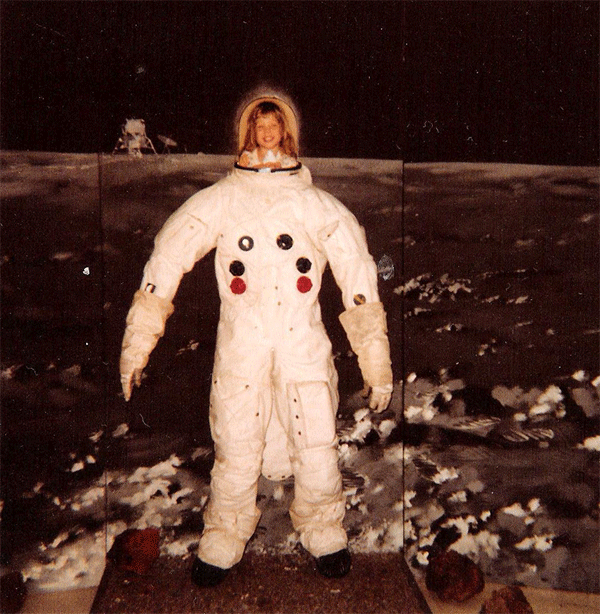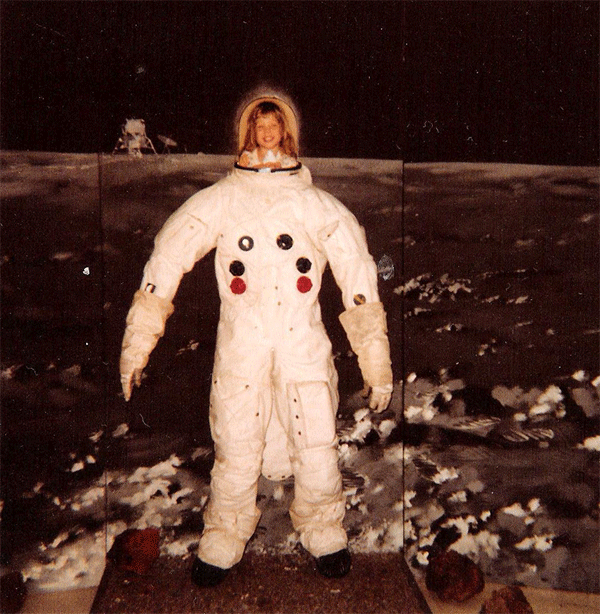 It's not every day that you get to make a childhood dream come true.  Or even come close to it.  That's why I've scrambled for the last week, scraping together cash, booking tickets, and burning candles for good travel vibes and better weather.
I can't remember a time I didn't want to be an astronaut when I was a kid.  I think it started when I was around six, maybe earlier – but pretty much until I was a teenager, the only thing I wanted to do was to fly the Space Shuttle.  It seemed to be the greatest job in the world.  I couldn't imagine anything better than flying to the stars, maybe to new planets someday. I had a NASA jacket and hat and loved to wear them both; I had a patch from one of the first ever Shuttle missions, one that I had seen launch from the top of our rented RV, back when it was a simple thing to park on the side of the road and watch the big bird – Challenger or Columbia – fly.
And oh, did I love Challenger.  The name, seeing it go up.  I wanted that to be my Shuttle, and the day that it disappeared into a strange, pronged cloud, it broke my heart.  I still mourn that ship and her crew today.
As you might have already heard, I am one of the lucky 150 Tweeps to be chosen to attend the #NASATweetup for STS-135, the last of the Shuttle missions, flown by a fabulous crew in Atlantis.  There's even a Canadian experiment on-board, the Tomatosphere, built to expose tomato seeds to space, then to come back to Canada to get students to see how the grow afterward.  Until Richard Branson, Elon Musk and the other private companies get going, this is the closest I'm going to get to being in space – the closest I've been since I was two years old.  And I could not be more excited or thrilled.
We'll be touring Kennedy Space Center, hearing amazing speakers, meeting astronauts, and maybe even Elmo(?!).  And we'll be tweeting live from right in front of the countdown clock, only miles from the launchpad.
Gary will be re-tweeting the best of my tweets @addict_nerd, but if you want to follow all of my excessive gushing during this adventure, I'm at @noizangel.  I'll be writing some posts for the CBC and possibly doing some interviews – so I will be sure to link to anything here or have Gary do so!
Are you a space nerd?  Or did you ever fulfill a childhood dream?  Let us know in the comments!