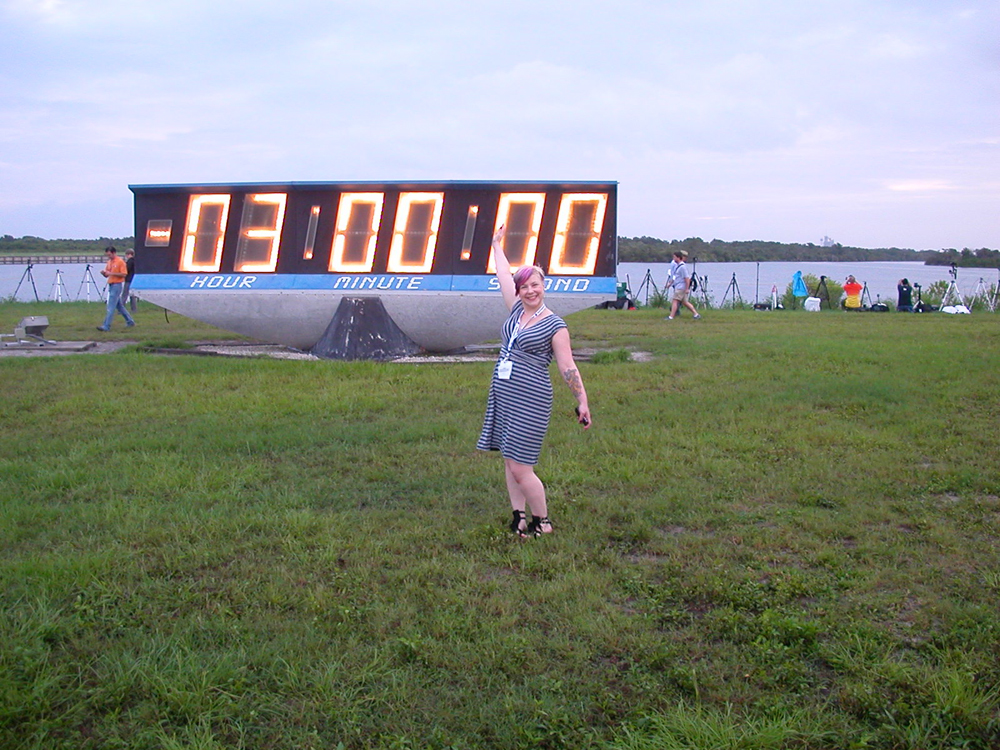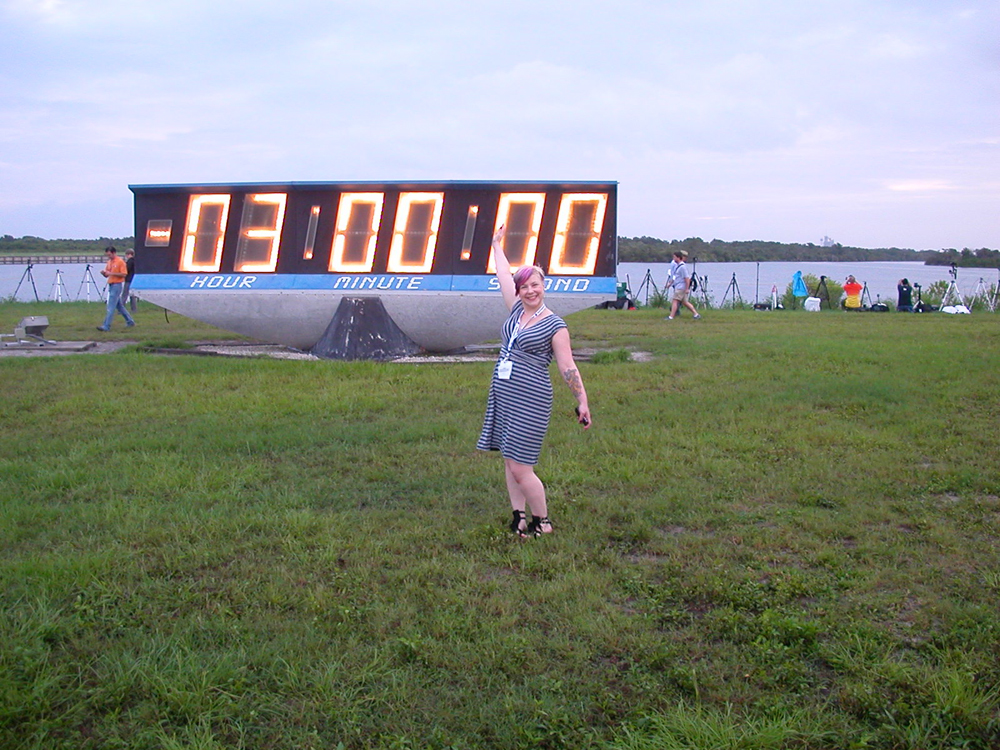 Before I say anything, I have to offer a huge thank you to NASA, Stephanie Schierholz and her team for bringing SpaceTweeps to their workplaces over and over, offering us this incredible opportunity and allowing us to share it with the world! Thank you NASA, for making so many of my childhood dreams come true!
My apologies for being so quiet lately. Gary's been keeping things moving around here while I recover from #NASATweetup STS135 and get back into the swing of things; there's been a few bumps and bruises along the way, and I'll talk more about them soon, but I'm feeling ready to be back at the computer and sorting the massive amount of NASA stuff I have to show you!
In the meantime, here's some of the blog posts and news stories I was part of over the tweetup and the launch:
– CBC News Community – Your Take: NASA Tweetup a dream come true for Nicole Winchester
– CBC Video – Atlantis' Final Launch – The CBC's Paul Hunter reports from the Kennedy Space Center in Florida where the space shuttle Atlantis flawlessly launched for the final time.
– Canadian Press – Canadians gather to say goodbye to the shuttle; astronauts exchange high-fives, snap pics
– Peterborough Examiner – Peterborough native watches final shuttle launch
My video for the documentary, 'The Space Crowd':
Nicole Winchester from Nicole Winchester on Vimeo.
I also did a live hit on CBC News Network on July 7th that I hope to get a copy of – lots more to come, so hope to show you soon!