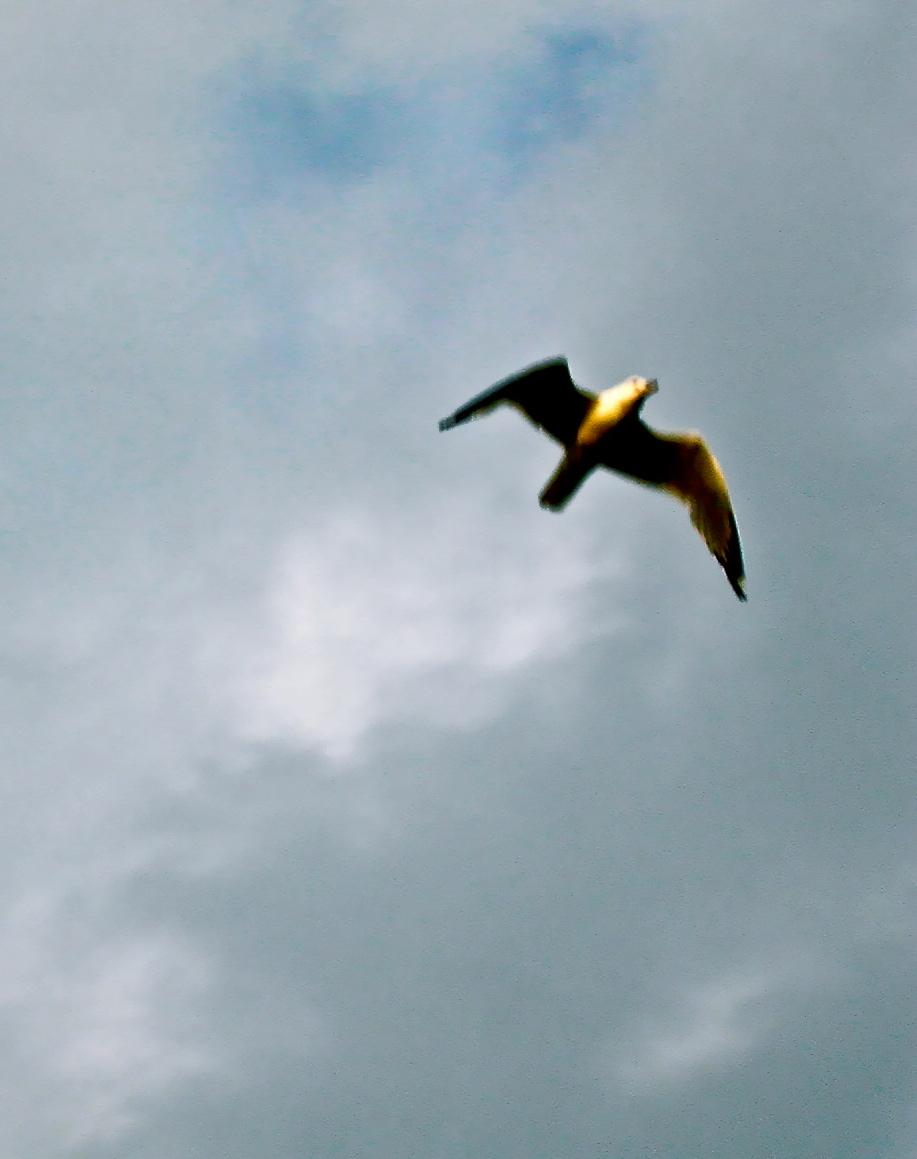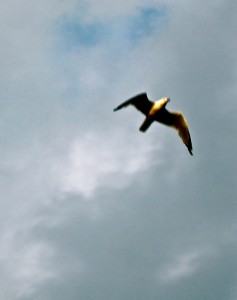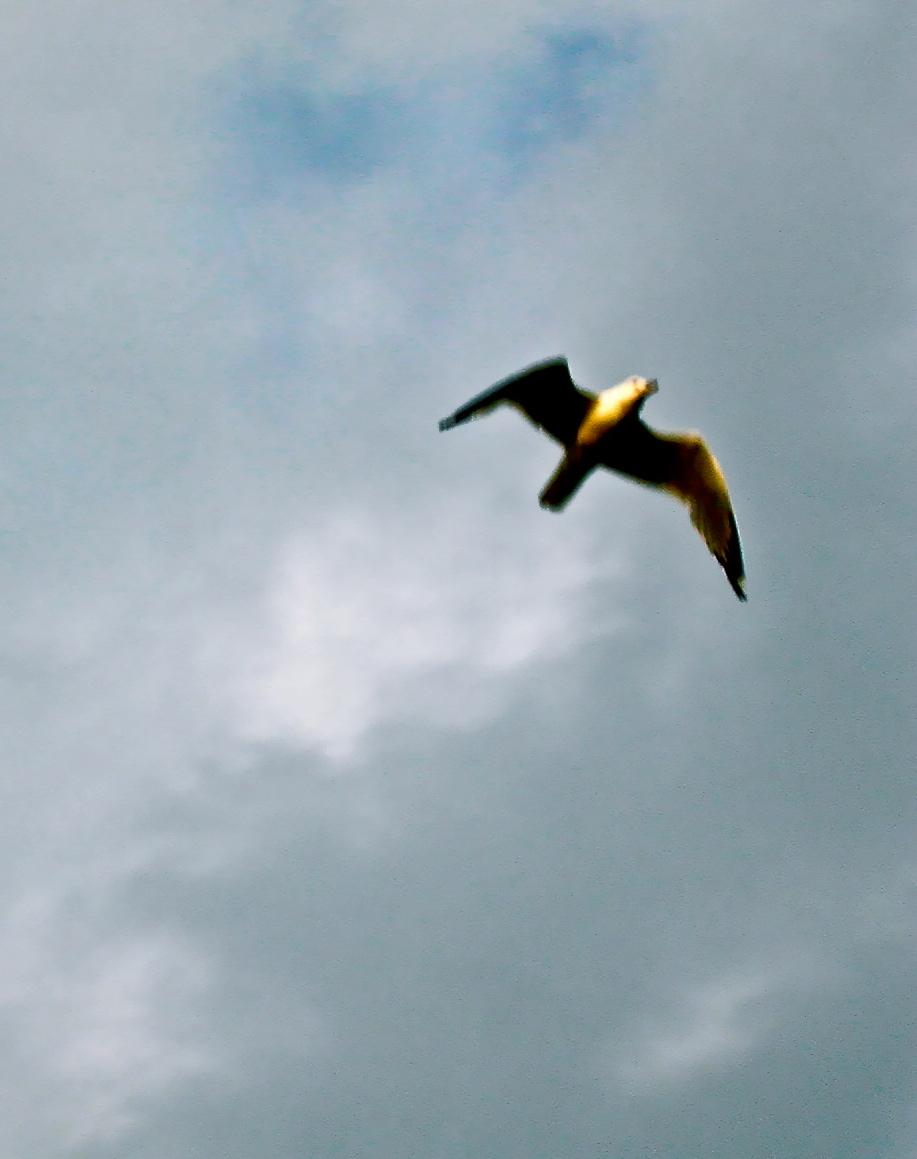 If you're working with digital shoot a lot.
You don't really have more to worry about than getting some extra batteries – which are pretty cheap if you look around on eBay – and deciding what photos to delete.
And this is especially good to do when shooting children or animals. Both are capable of sudden bursts of quick movement. So don't ever think you're going to get the perfect picture with subjects like these.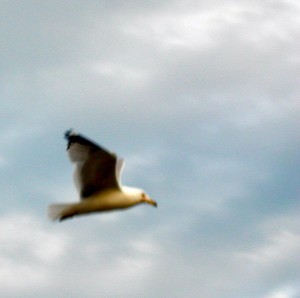 If you're shooting in Canada, and are working in a public space you are not required to get a release form from someone you happen to capture on frame, so long as the image is not sold commercially.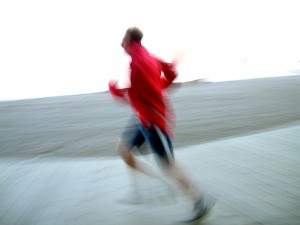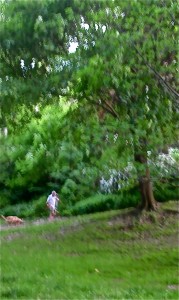 Which means don't ever feel intimidated about wandering around and shooting whatever you see.
Despite everything you do however, some pictures still won't work out.
In the case of overexposure where the sky comes out as a white background, consider flipping the image over into black and white. This could salvage what would otherwise be a poor colour photo.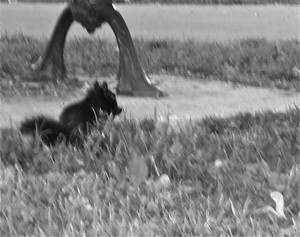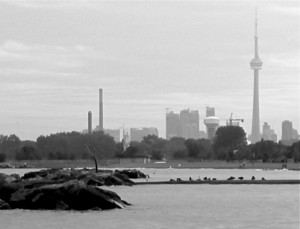 And of course experiment.
Experiment with what not only you're shooting and how you're shooting it, but also when you're working with the image in your editing program. Here a photo that initially might not seem interesting can instead be given a whole new character or dimension by simply playing around with the different levels of the picture.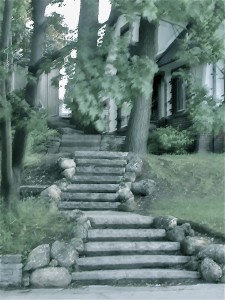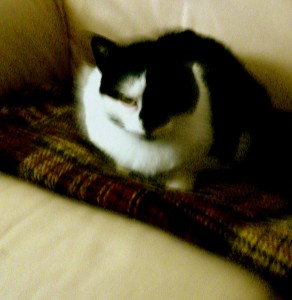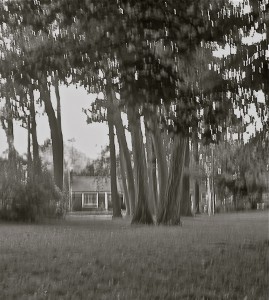 Given everything that I got out of the introductory course at the Lens Factory I'd definitely recommend it to anyone interested in getting to better know their camera, and how to take better shots in general.
While regularly $200, if you keep your eye out on sites like Living Social you can instead find the course for $50. Which is honestly a steal when you see the results.