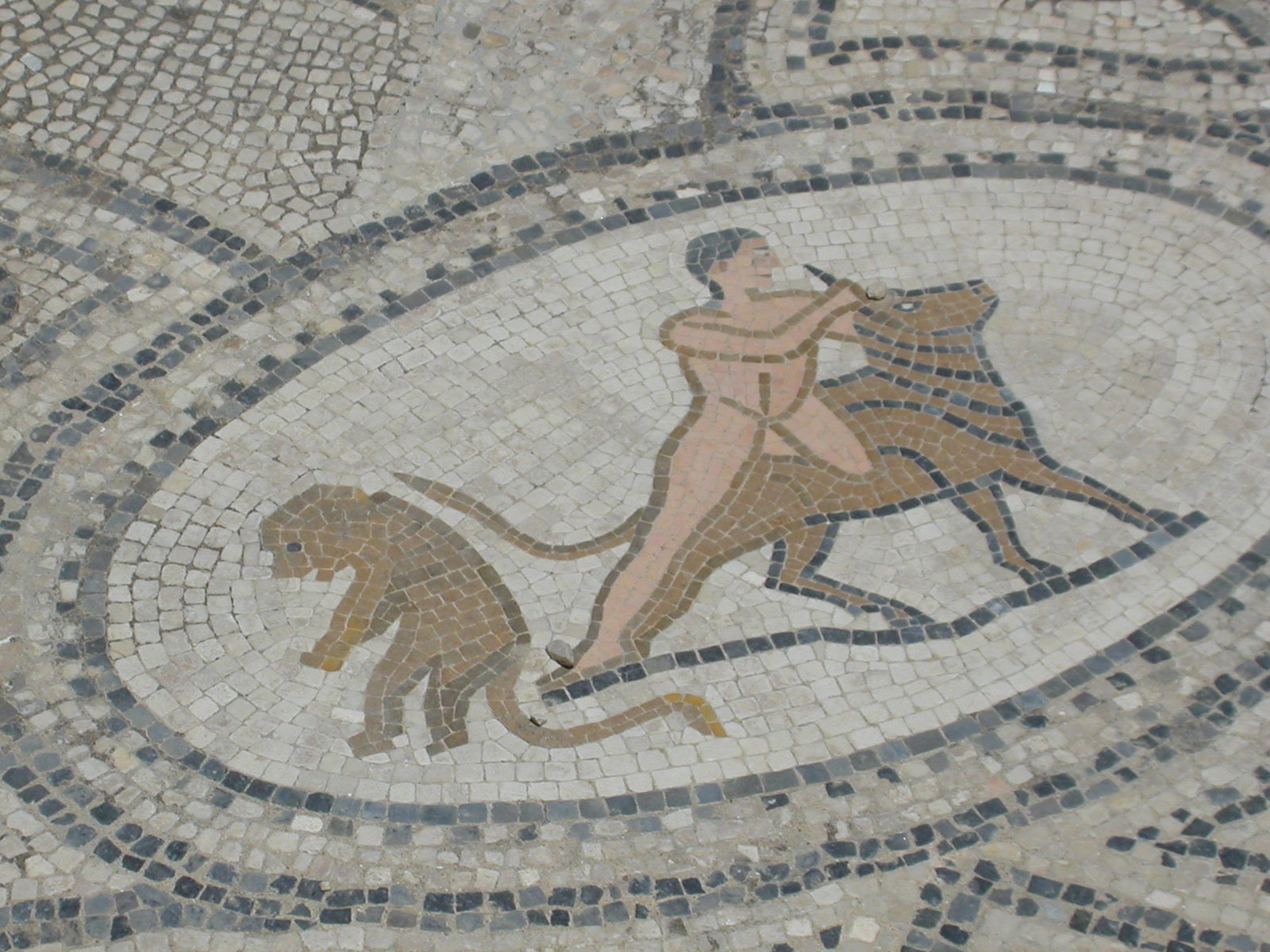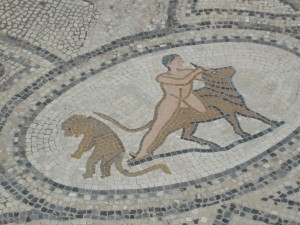 Despite its designation as a UNESCO Heritage site, Volubilis has seen little effort made in preserving the beautiful mosaics that lie scattered throughout the ruins. Roman household decorations that despite all these years exposed to the elements have managed to maintain such vibrant colours.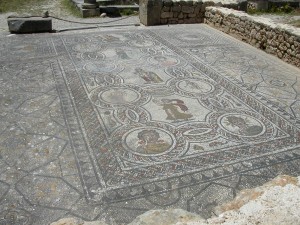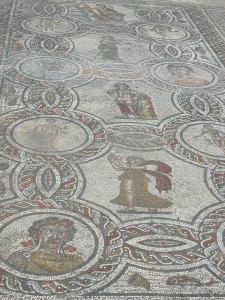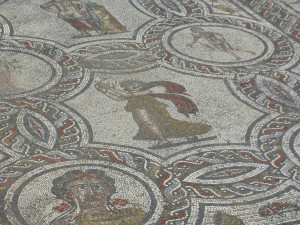 During our tour, the professor who was kind enough to act our guide, told us how these mosaics were in effect a paint by numbers set that the household would "mail-order" the kit from Rome and when delivered have the slaves assemble in further decoration of a room/space.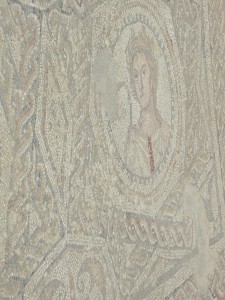 You'll note however around the edges that the patterns change style. This is due to the fact that the mosaic kits came with a set number of tiles. Any space outside of that pattern was a problem for the house owner. In Volubilis that meant turning to the local artisans. In fact when we toured the ruins we saw this in evidence not only with the mosaics, but in the masonry detail as well.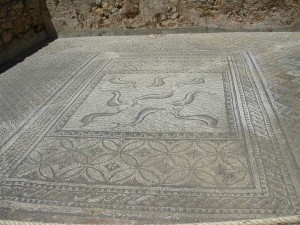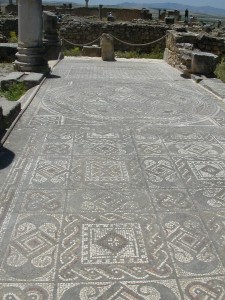 Unfortunately the elements aren't the only things responsible for the damaged state of some of the larger mosaics. Over the years as various peoples have called Volubilis home they took some piece of it with them when they left.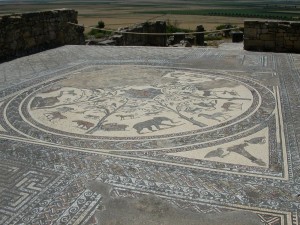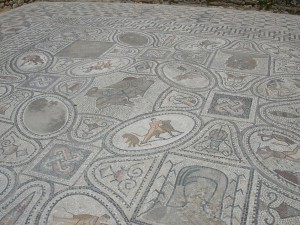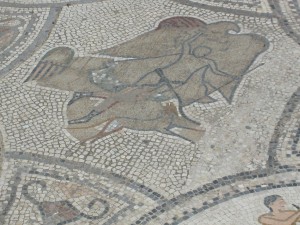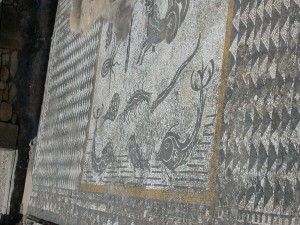 Hopefully the development we saw by the parking lot back in 2009 means the government is interested in taking steps to preserve what remains of the site and optimize the tourism revenue to be gained by showcasing such a marvelous connection with our past.