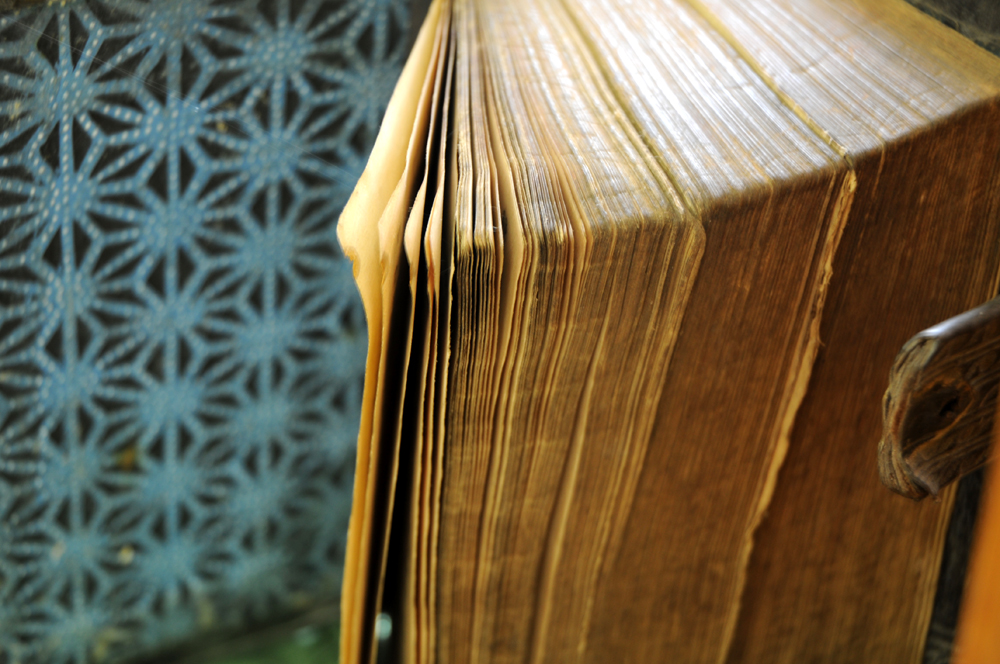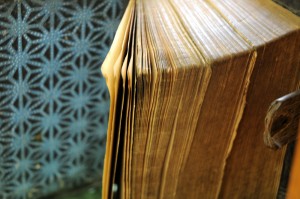 Since leaving University I've tried my best to rotate my reading and ensure that every couple of books I'm picking something up that's geared toward making me better in some regard.
Recently this has meant reading a business self-help book on becoming a better leader. And while I'll admit there is a very positive underlying message to the Leader Who Had No Title, I did end up taking some issue with the manner in which it was written.
Financial gain as a probable reward of adopting these practices is as expected well represented throughout Blake's – the protagonist – education, however the "teachers" do remain adamant throughout the book that such rewards are simply enjoyments in life and should not be allowed to take precedent over the things that truly matter.
While such gain is awarded to an array of service jobs to exemplify how adoption of these practices can lead to all manner of rewards regardless of one's standing, it often verged on pushing the credibility of the narrative Robin Sharma was attempting to use.
Sharma is certainly effective in relaying a number of tactics for taking better control of one's life – whether professionally or personally. And his suggestions are certainly worth the read, as the lessons he attempts to impart can only have a positive impact upon your life.
Unfortunately toward the end of the book the acronyms began to feel forced, and as though the author had locked himself into his convention of five letter words for remembering each of the "teachers" lessons. But aside from this, clunky dialogue, and perhaps a little too much veterans cheerleading, the book is worth the read.