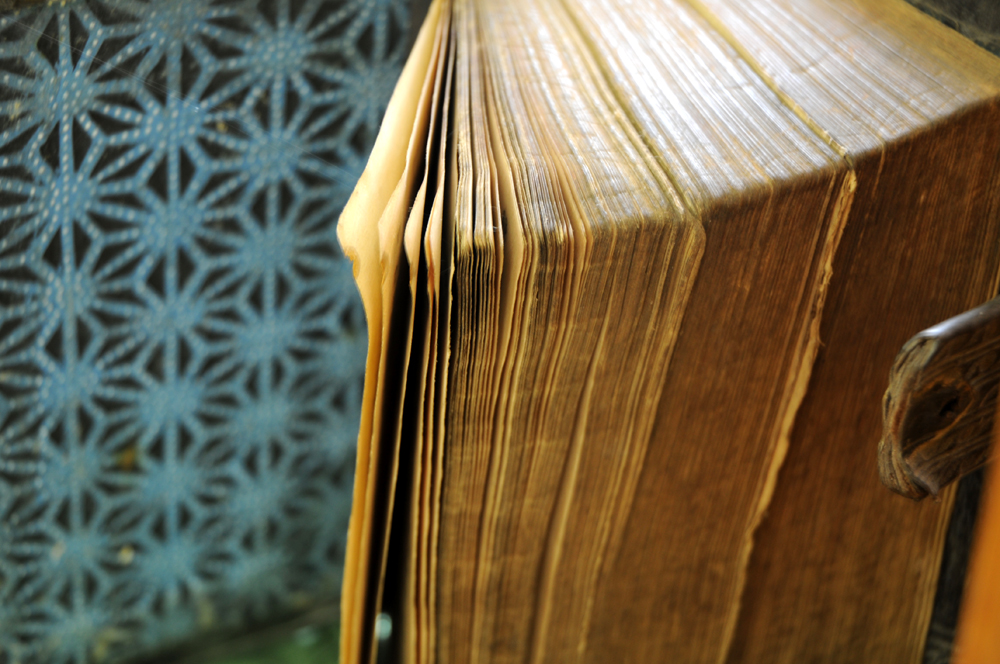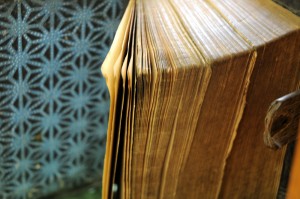 Recently Nic got me this book as I'd some how managed not to read it while I was going through high school. Apparently it's an important book from 20th Century Canadian literature.
Unsurprisingly my teachers didn't get the memo.
Though it's funny I didn't manage to stumble upon it on my own to this point. I've been an avid sci-fi fan for as long as I can remember, and have read all manner of Post-Apocalyptic fiction. Interestingly after reading it felt as if there was a strong Black Adder sensibility to it. And I have to commend the author for not using a traditional character for the vehicle of his story, but instead the lifespan of a monastic order as it struggles to survive through the end of one age into another.
A most entertaining – though sad – read.