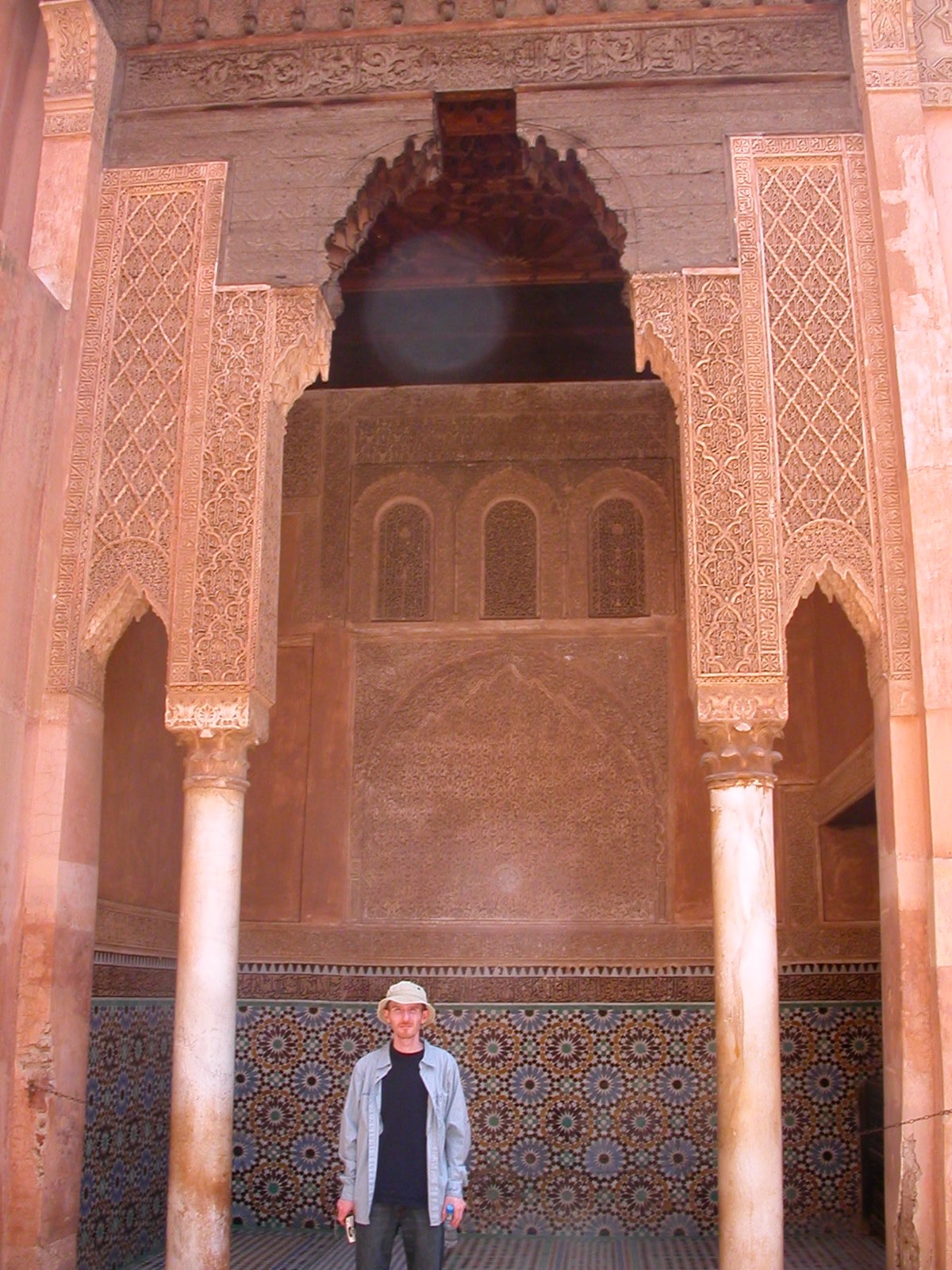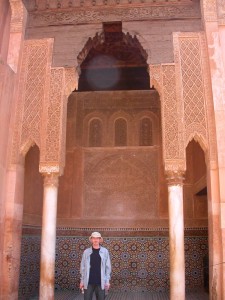 The Saadian Tombs date back to the time of Sultan Ahmad al-Mansur (1578-1603 CE) but weren't actually discovered until 1917. And as you walk the grounds you can see the effort Beaux-arts Service has put into their restoration of the tombs, and why this beautifully restored mausoleum is such an attraction to visitors in Marrakech.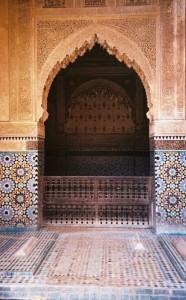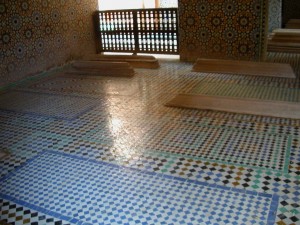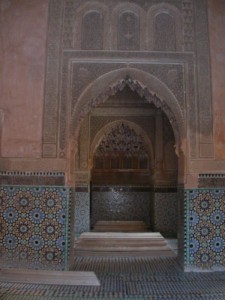 And of course there's the staff.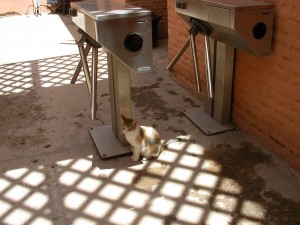 Approximately sixty members of the Saadi Dynasty – who originated in the Draa River valley – lay buried here. Among those interred in the mausoleum is Ahmad al-Mansur and his family.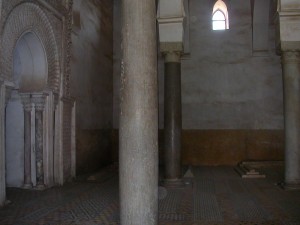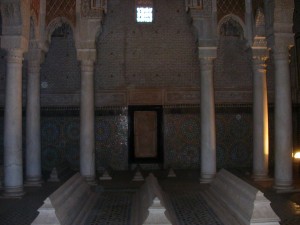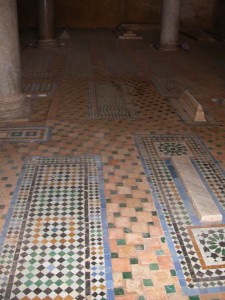 Outside the building a garden and the graves of soldiers and servants can be found.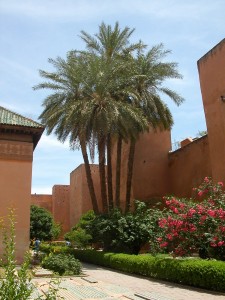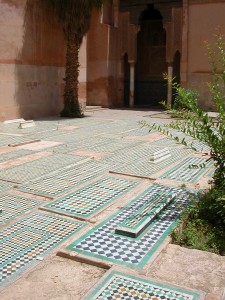 Having travelled over in May however – one of the hotter months in Morocco – we didn't have to compete with too many other tourists.