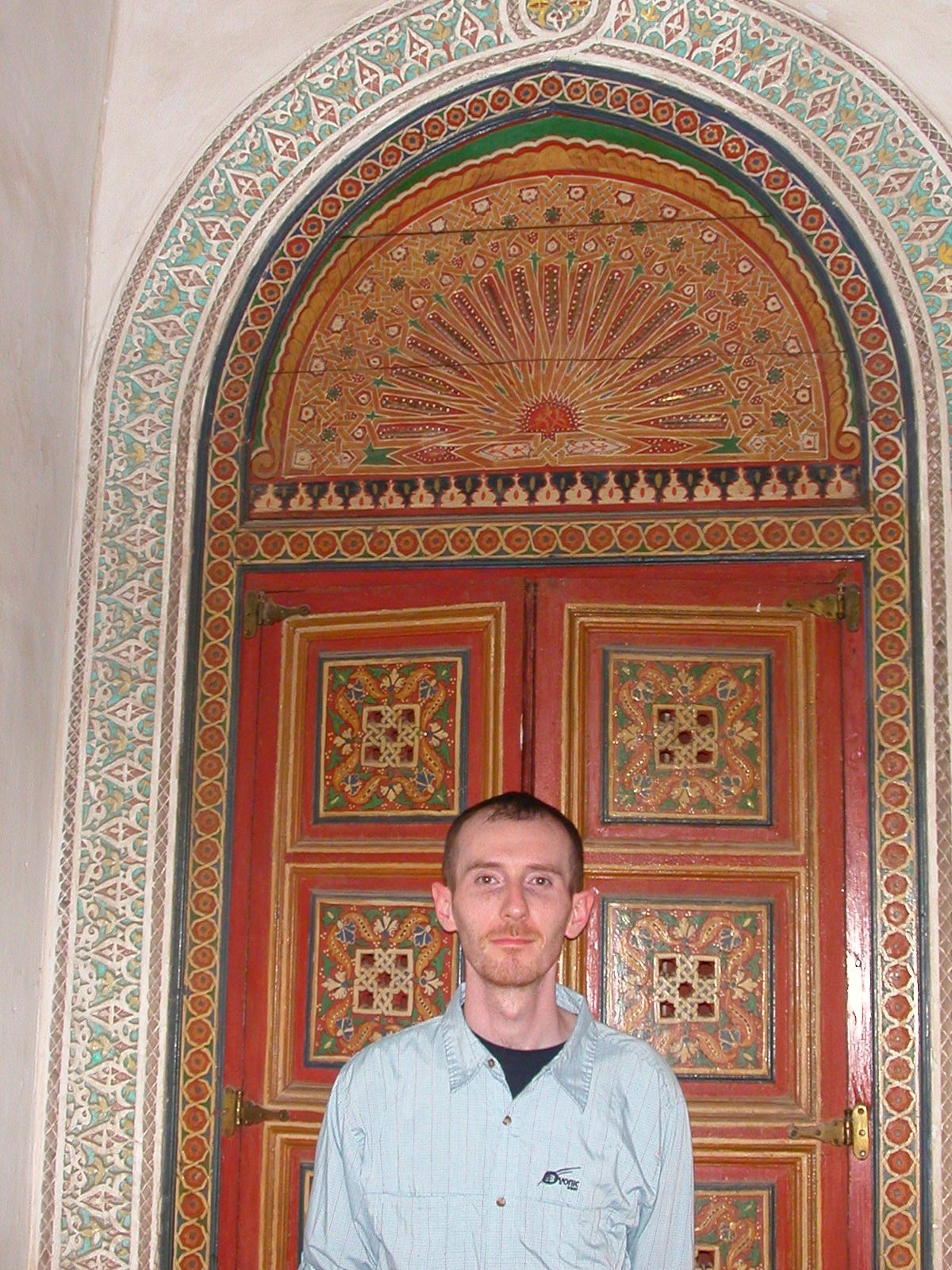 Drawing upon Morocco's top artisans, Grand Vizier Si Mossa had them work on the palace for fourteen years.
Boasting floor to ceiling decorations, el Bahia palace was originally constructed in the 1860s, but was further embellished upon by the slave-turned-vizier, Abu 'Bou' Ahmed, between 1894 and 1900.
While only a portion of the eight hectare palace is open to the public, the sections you can walk are pretty extensive, and gives you a great sense of the lifestyle enjoyed by the two viziers and their many wives and concubines.
Upon his death, Ahmed's enemies and wives stripped the palace bare.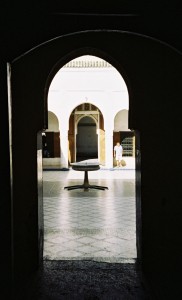 Since then it has been used to entertain all manner of visiting dignitaries and celebrities – the likes of which even include rapper Sean 'Diddy' Combs.
And of course the occasional cat.