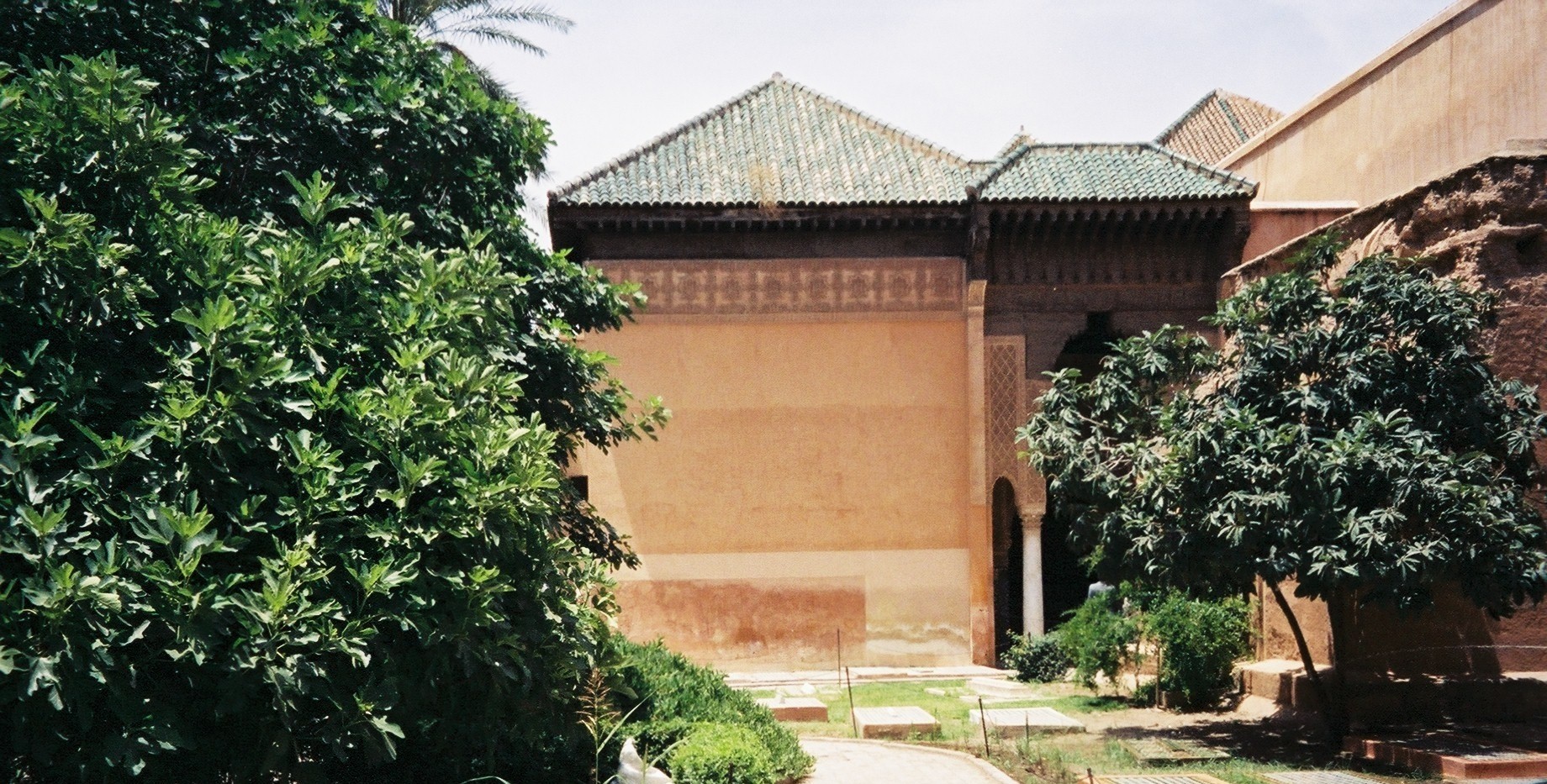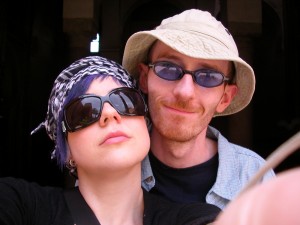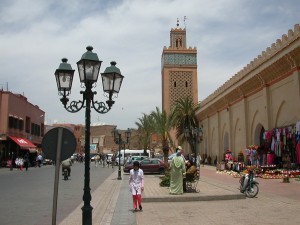 While the quick approach of November means we'll soon be off for our cruise and a short stay in Morocco, we sadly will not be able to make it down to the south this time around – a shame as we so enjoy Marrakech and Nic still has designs on getting even further south. The very same area that the Saadians came to power from.
Originally their rule from 1509 through to 1554 CE only extended over southern Morocco – around the region where the city of Zagora is now. This all changed when Sultan Mohammed ash-Sheikh vanquished the last Wattasids and led his dynasty to dominance over Morocco for the next century.
Their most important achievement was their victory over the Portuguese at the Battle of the Three Kings (1578 CE).
The most famous Saadian sultan was Ahmad al-Mansur (1578-1603), famed builder of the El Badi Palace, and the most notable of the Saadi dynasty interred at the Saadian Tombs in Marrakech.