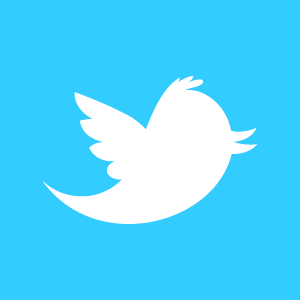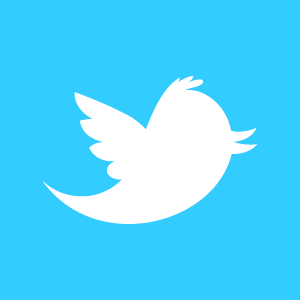 So, you want to track your tweets.  This is not easily done without a fancy shiny expensive system, but as not everyone has access to this at all times and on all budgets, I did some poking around for Twitter tracking tools for my job, and found a few good ones to pass on to you. Though the fall launch might have eaten me, it's at least benefiting you in some way!
Here's a few free tools you can use to put together a picture of what the hell is going on out there in the Twitter World:
http://archivist.visitmix.com:
The Archivist does a decent job of getting numbers, but won't keep the tweets themselves forever.  It also isn't hooked up to the 'firehose' just the search.  The Twitter API doesn't yet allow for that kind of search, sadly and there's only three free searches allowed.  Also note that The Archivist does NOT actually save all those tweets in the search, so export early and often.
http://socialmention.com:
Social Mention searches ALL social networks – from Facebook to Photobucket.  There is a lot of data there, but it gives you interesting stats, such as these ones from around the premiere of #covermecanada, a show I helped work on this summer:
98% strength; 83:0 sentiment; 32% passion; 72% reach; 8 minutes avg. per mention; last mention 11 minutes ago; 72 unique authors; 53 retweets.
Check out your searches for top users, keywords, so on.
http://tweetreach.com:
TweetReach Free will only track the last 50 tweets for a search term; however TweetReach Pro offers a wealth of information at a reasonable price, including the ability to save all the tweets that you 'track' for a specific period; for broadcast, it's been proving invaluable. Even in the free version, you could check for the phrasing in specific announcements or tweets to see how far they went and how many people read them – and pay $20 per report if it's worth it to you.
http://analytics.topsy.com/:
Topsy is sort of like The Archivist, without the archiving part – however it offers some good queries, stats and top links for each query, as well as maps them out on a graph.  Here's @cbccoverme replies, Cover Me Canada mentions and #covermecanada mentions for an example:
http://analytics.topsy.com/?q=%40cbccoverme%2CCover%20me%20Canada%2C%23covermecanada&period=1%20day 
http://www.tweeteffect.com:
Tweet Effect will let you know which tweets made people unfollow or follow.  This is likely to become my newest paranoid obsession.  Then you can use who.unfollowed.me to find out who those unfollowing jerks are.
http://twittercounter.com:
Twitter Counter will give you basic stats graphed out over time.  The really useful stuff is behind a paywall, but you can sign up for free and see how your followers increase over time, etc – check it out by logging in via Twitter.
If you have any other great tools for tracking and measuring your effect on Twitter, feel free to post them here!