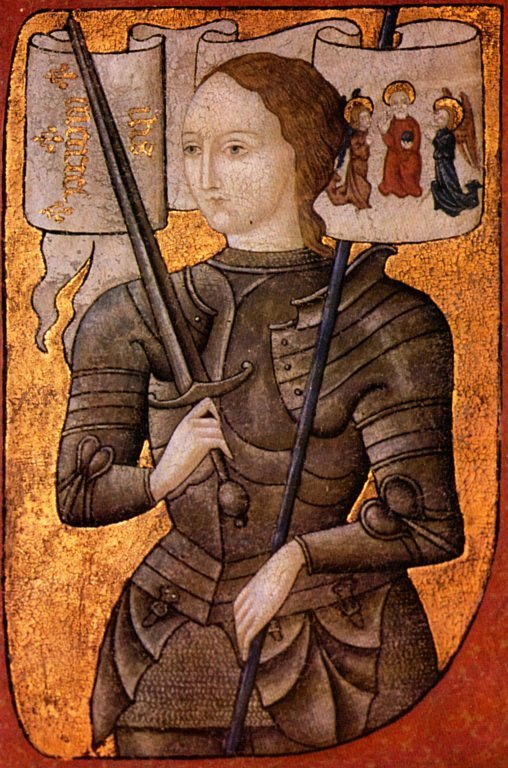 It might actually surprise you that the history of women and their role in the military is one that extends well over four thousand years into mankind's past across myriad cultures and nations. Despite this the role of women in the contemporary military, particularly that of combat, remains controversial, and it has only been since the 1970s that a return of women to more prominent roles has occurred. Australia for example has just reached this decision, removing all gender barriers to service in its military, and opening those positions that had previously been considered too dangerous for women, joining only a handful of countries who allow for such: Canada, Denmark, France, Finland, Germany, Israel, Italy, New Zealand, Norway, Serbia, Sweden, and Switzerland.
While other nations allow female soldiers to serve in combat operations that limit the risk they're exposed – flying operations or bombardment missions for example – such gender division may no longer be a reality thanks to the volunteer army model employed by many contemporary countries. As "manpower" shortages abound, it really is unsurprising that increasing numbers of countries are expanding the role women serve in their militaries.
But for many countries the debate continues.