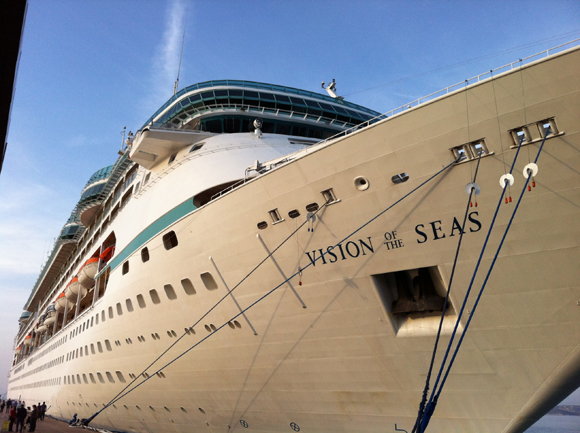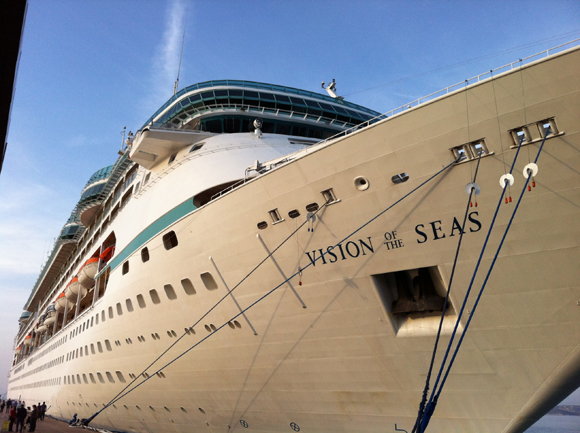 Yesterday, we enjoyed a relatively slow day at sea after a whirlwind tour of ruins at Ephesus and in Athens.  We say 'relatively' because we spent part of our day running around the ship for Augusto's FlipCam Scavenger Hunt in which Nic did stupid things on camera for points.  Don't worry – we have the video, thanks to Augusto!
We also did a little napping and a little dancing and a little drinking, and may possibly be convinced into a dancing competition due to an offhand comment made to the Cruise Director, Simeon, who threw us to the wolves (aka the ballroom instructors on the ship).  It's a good thing we did some work yesterday – also worked off some of the excellent food we've been eating nearly all day here on the Vision of the Seas.
In Ephesus, many thanks to Habib Yildiz of Guven/Ephesus Taxi for showing us the island – he was a great driver at a fair price, a kind man and a knowledgable person.  If you go to Kusadasi, look him up!
Today, Nicole learned one thing:  Driving in Europe – especially Malta – is not as easy as one would think.  Also – if you're going to be late for car rentals, call them!
Here's a few photos that capture the last few days – expect more posts when we return!
Ephesus: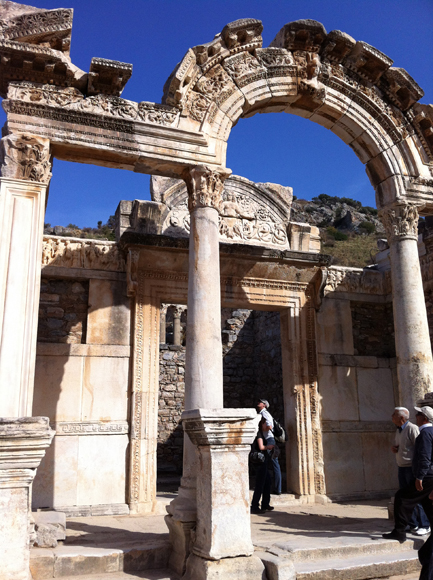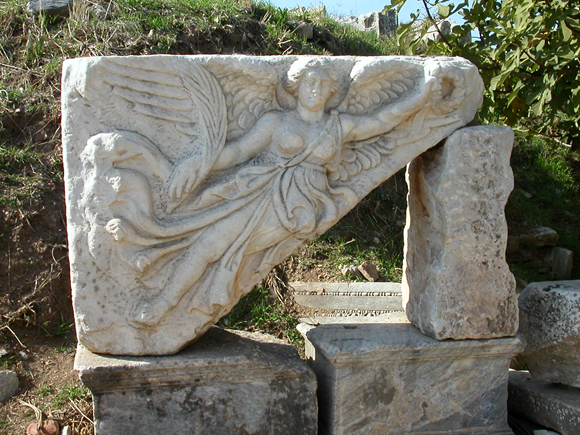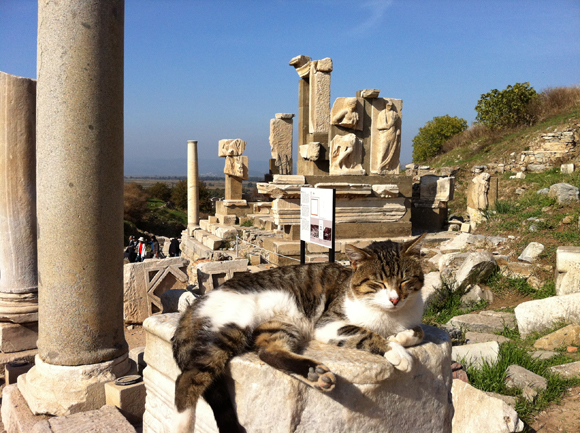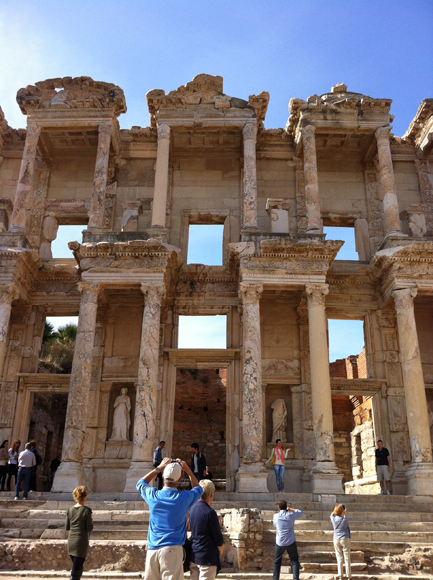 Athens: