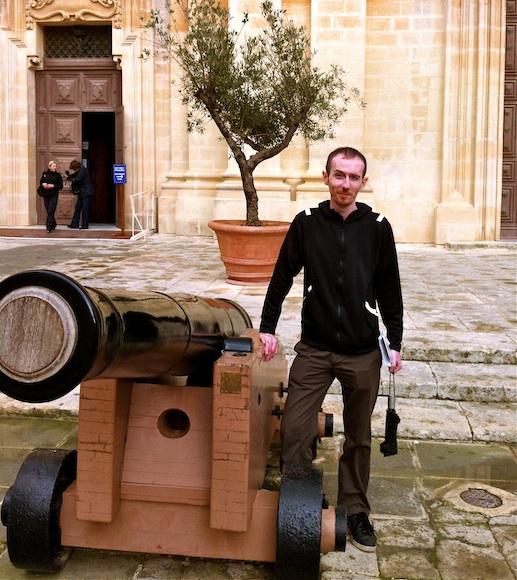 Previously we'd written a little about the various sites being used as shooting locations across the small archipelago state for the HBO Game of Thrones production, and now that we've actually been, we thought we'd take a closer look at the old capital of Mdina.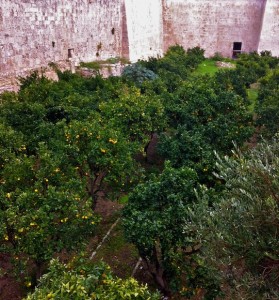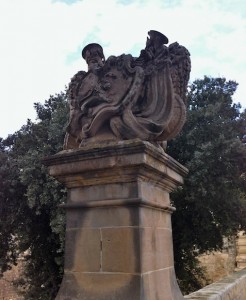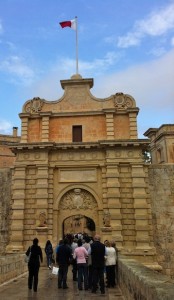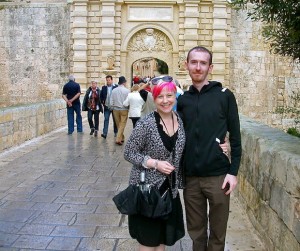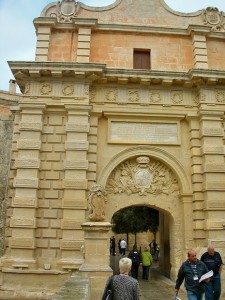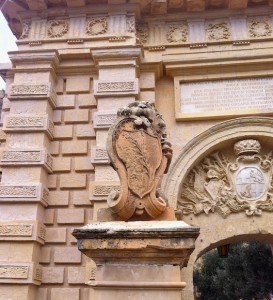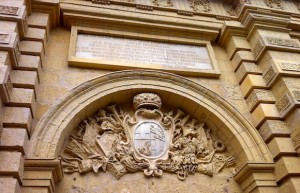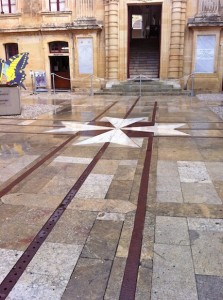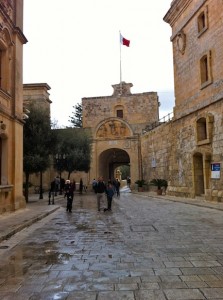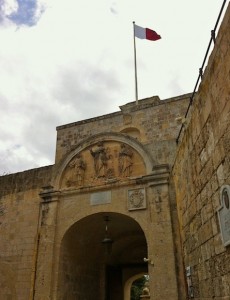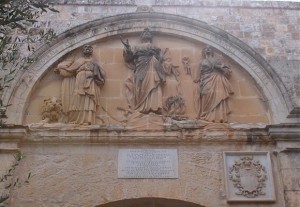 While greatly enhanced by CGI, the strategically-located walled city of Mdina – Citta Notabile – stands in for King's Landing. Situated in the centre of the island, the medieval city is known by natives as the "Silent City" thanks to the small local population incapable of even boasting three hundred inhabitants. However don't let that fool you, as Mdina has been a functioning city for almost 3000 years and was the strategic centre of the country until the Knights of Malta built the fortifications at Valletta.
While the city is small, there are a number of cathedrals and museums, even the Mdina Dungeons to visit if you have the time.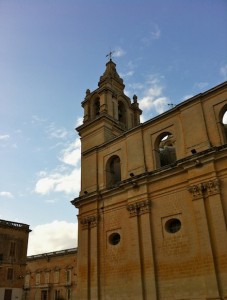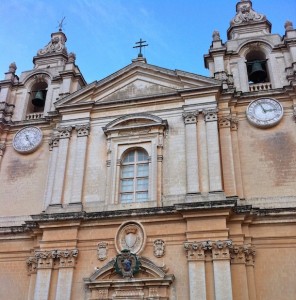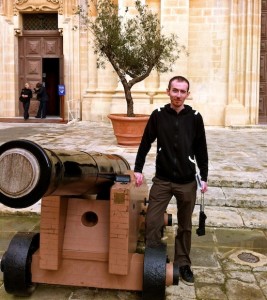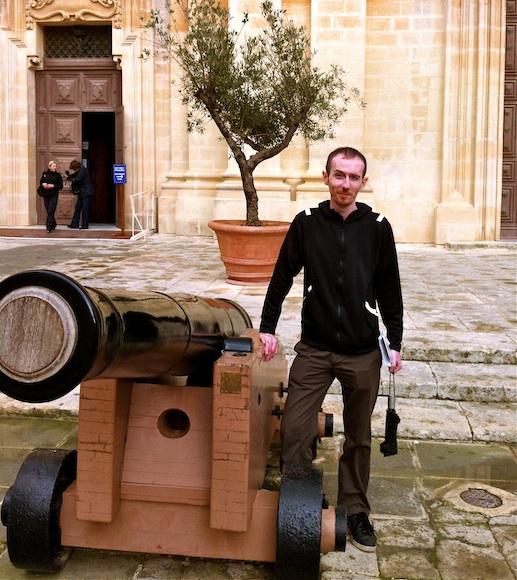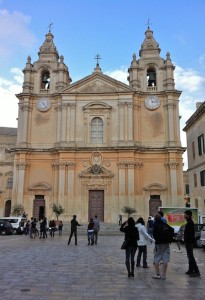 But unnecessary given the commanding vista the walls of the city has to offer, and the medieval streets you could spend hours walking around. Being one of the oldest cities in the country, a limit has been placed on the number of cars allowed on the streets, which in truth is a blessing after you see just how narrow the streets are.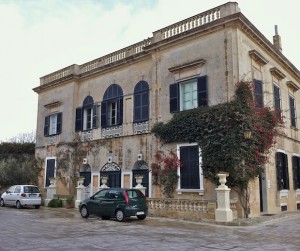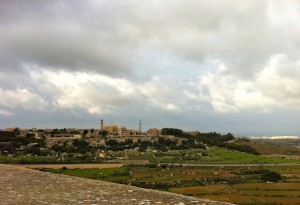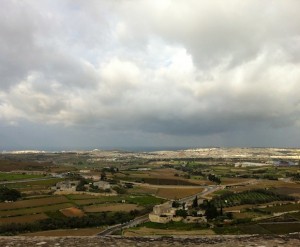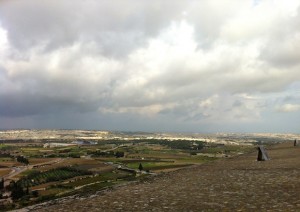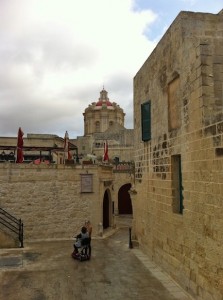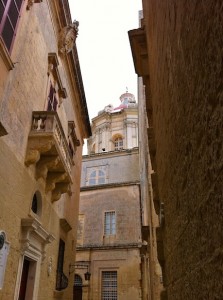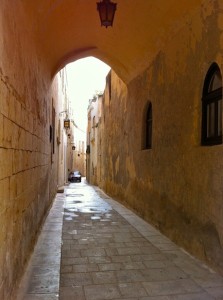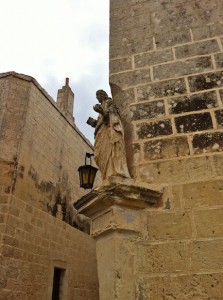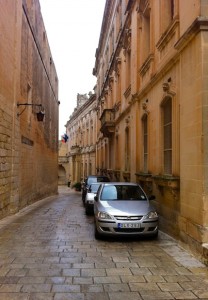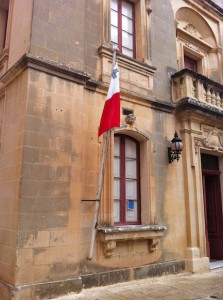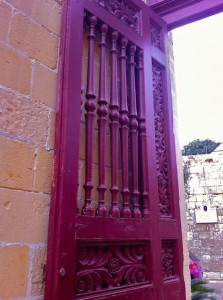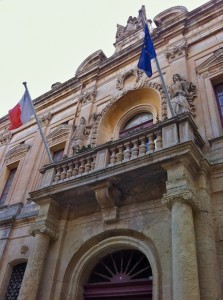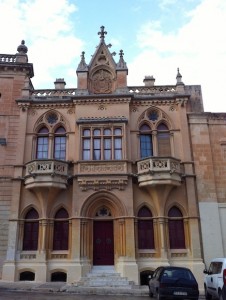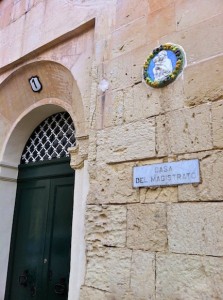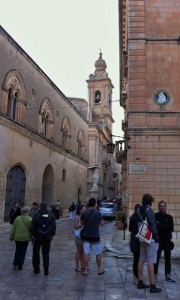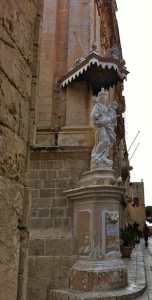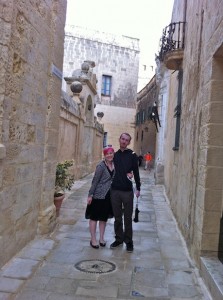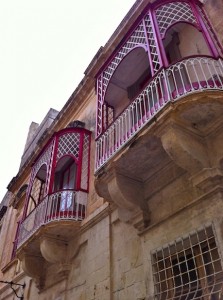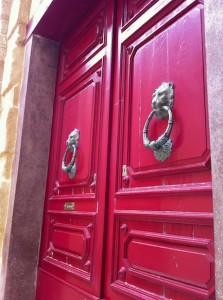 Tip: Getting to Mdina is actually pretty easy thanks to the convenience of the Hop On and Off whose north route will take you right up to the main gate. Tours are available Mon through Sat 9AM to 3PM; Sun and Holidays 10AM to 1PM – leaving every hour on the hour. Adults run $15 Euro, Children $9, while kids under five years of age ride for free. Each bus is even equipped with audio commentary in eight languages: Maltese, English, Italian, French, Spanish, German, Danish, and Japanese.