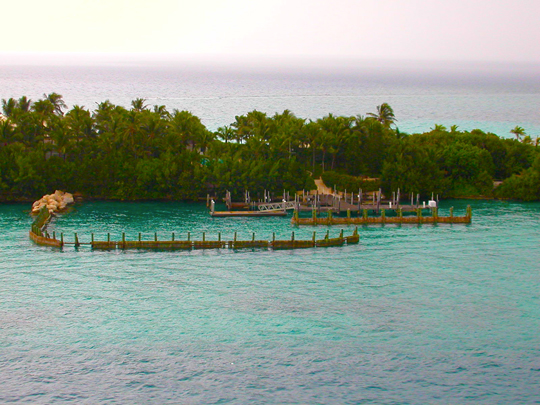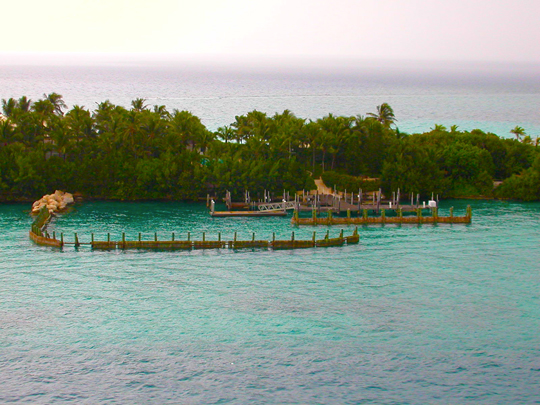 Interested in supporting sustainable and societal development with your travel dollar? You can get some ideas from The Ethical Traveler.  They recently released their top 10 ethical destinations among developing countries – you can read the list, their methodology, and the full report at:
http://www.ethicaltraveler.org/explore/the-worlds-best-ethical-destinations-2012/
Several island nations are on this year's list, primarily due to conservation efforts, while other countries, such as Ghana and Guyana, were disqualified because of their criminalization of homosexuality.  However, some of the destinations on the list in Latin America that are cited for their human rights records have serious issues with violence against transgender women.
Though Burma did not make the list, the recent drastic changes in the political climate of the country had it added to the report as a destination of interest, and the authors encourage 'mindful, open-eyed travel' to the region.
The report seems well-researched and provides a good start for anyone who wants to consider where to spend their tourism dollars – or where not to, as there are mentions of several countries with serious environmental, social or political issues.  I'd guess time has something to do with limiting their list to developing countries, but I would be interested in seeing same methodology extended to other nations.
What do you think of The Ethical Traveler's list?  What do you take into consideration when you travel?  Let us know.