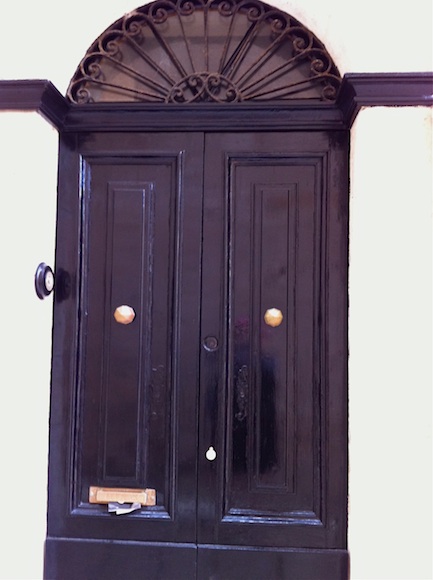 Literally meaning 'underground' in Greek, the Hypogeum of Paola, Malta, is a subterranean temple dating back to the Saflieni period of Maltese prehistory (ca. 3600 BCE). Originally thought to be a sanctuary, its builders later turned the structure into a necropolis.
Discovered by accident in 1902 while workers were cutting cisterns for a new housing development, it was officially recognized as an UNESCO World Heritage site in 1980. Between 1992 and 1996 the site was closed for restoration, and ever since has limited the number of people allowed entry per day to 80 in an effort to better preserve the site.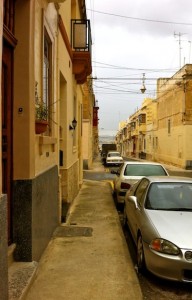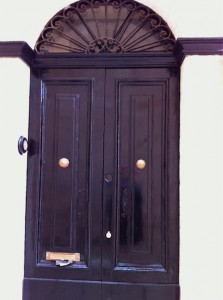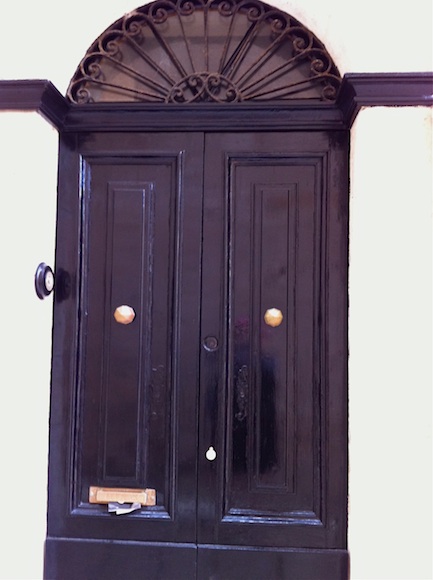 Tip: During the peak season it can be a popular tourist destination, so there can sometimes be a wait of up to three weeks for a ticket. It's advisable to purchase the tickets ahead of time, and can be done so online through Heritage Malta. At the time we went the tour ran $20 Euro per person, with the doors opening Mon through Sat at 9AM. However no photography is allowed inside, and is a tour comprising of a short video documentary on the history of the Hypogeum, and a tour of the chambers. The stairs going down can be narrow, beneath low ceilings, and are slick with condensation in places, so this may not be everyone's thing.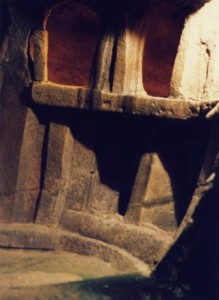 Similar to the tombs found in Xemxija, Malta, some of the rooms are natural caves that were later artificially expanded as more space was needed. Despite it's age, the temple is illustrative of the magnificent stoneworking skill possessed by the Saflieni people. The Holy of Holies for example shows a refineness you might not otherwise expect of a society so ancient, especially a people who only had sharpened horns and an understanding of exploiting fault lines to work with.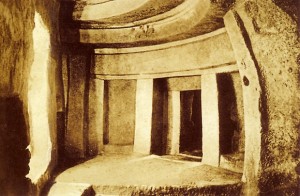 The room earned this name due to the recovery of the Sleeping Lady statuette, and the presence of other offerings found among the remains in the chamber.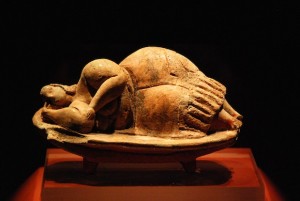 Adding to the overall creepiness of the place are the elaborate spirals of red ochre that were painted on the ceilings.