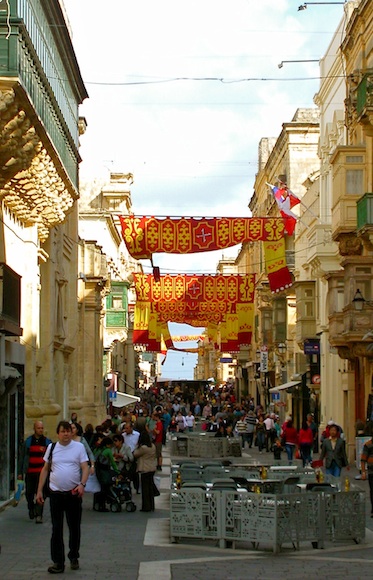 Named for Jean Parisot de la Valetta who led the successful defense of the island from an Ottoman invasion in 1565 CE, the official name given by the Hospitaller's was Humilissima Civitas Valleta – Most Humble City of Valletta – but given their desire to see the city realized as an artist's masterpiece, the nickname Superblissima – Most Proud – used by the ruling European houses of the time, seems more apt.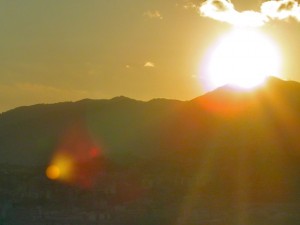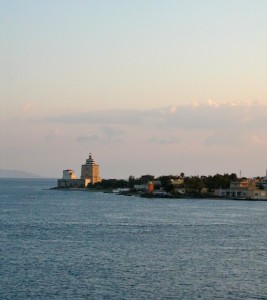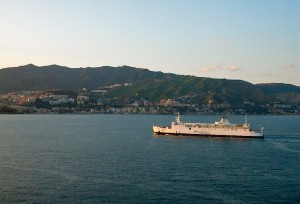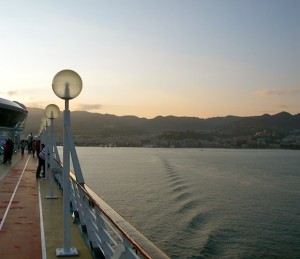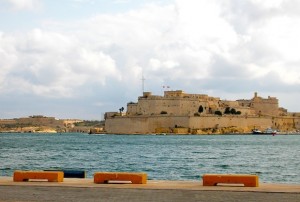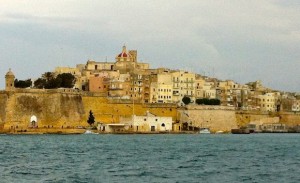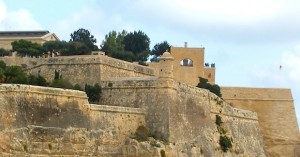 Colloquially known as Il-Belt in Maltese – The City – Valletta is the capital of Malta. The name is traditionally reserved for the historic walled citadel that serves as the country's principal administrative district, however the surrounding city is often referred to as "Greater Valletta."
With the majority of the buildings in the citadel built from the 1500s onward under the rule of the Knights of Malta – aka the Order of the Knights Hospitaller – the architecture and interior design is largely Baroque in character, though World War II has left scars on the city.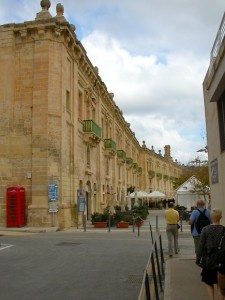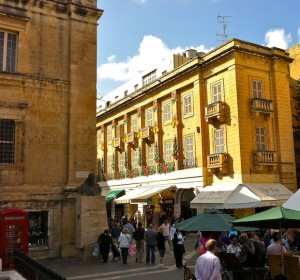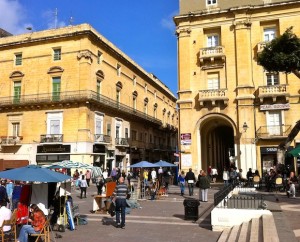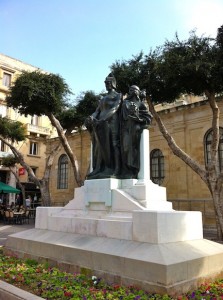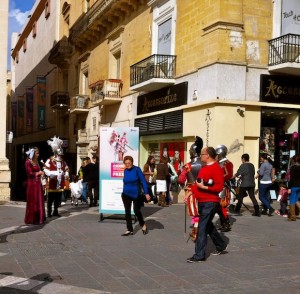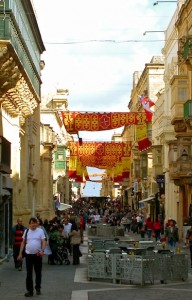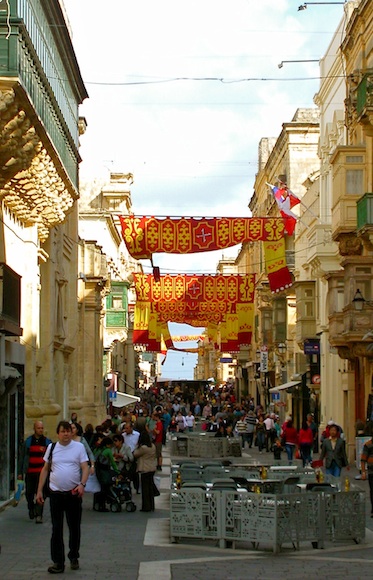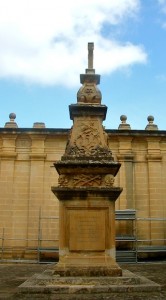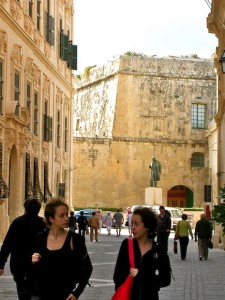 While the official language is Maltese – a language of Phoenician and Arabic background – due to their most recent dominion under the British Empire, and in present day a popular tourist destination for residents of the United Kingdom, many natives speak English. Though Malta's proximity to Italy means there's a lot of Italian speakers as well.
Valletta was officially recognized as a World Heritage Site in 1980.
Tips: While the Hop On and Off bus pass only has a couple of stops that you can do this at, the map they provide is worth stopping by one of their booths to grab, as it not only provides directions to the places of note, but also public washrooms and tourism kiosks within the citadel.
Local currency is the Euro.