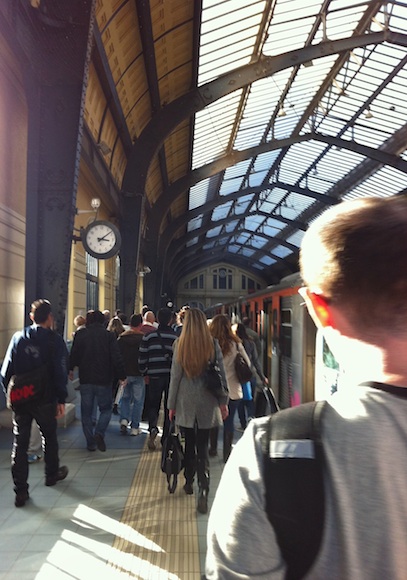 With a recorded history dating back to 1100 BCE, Athens joins a handful of cities capable of boasting such a long uninterrupted habitation. The largest of Greece's cities – and the fourth most populous city of the European Union – the capital continues as it has for millennium to sit at the country's centre, dominating economics, politics, and culture alike.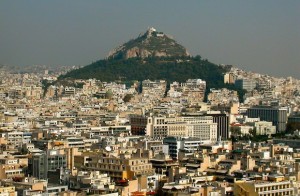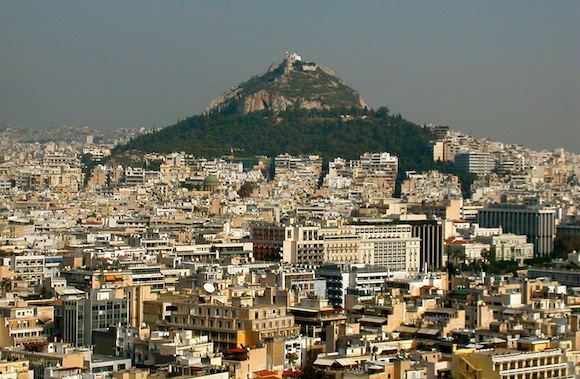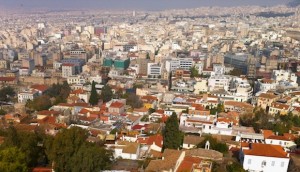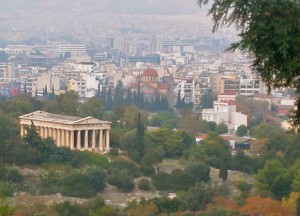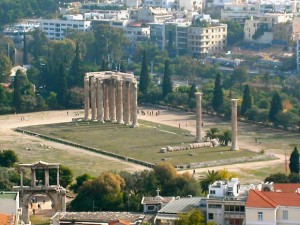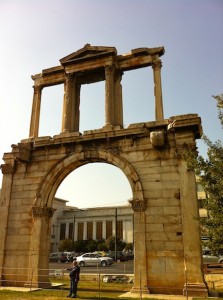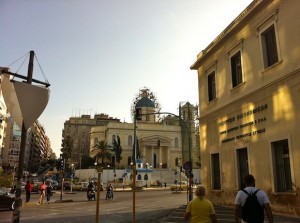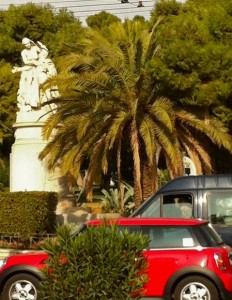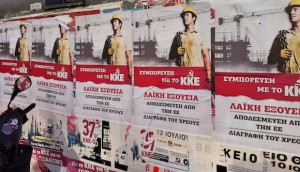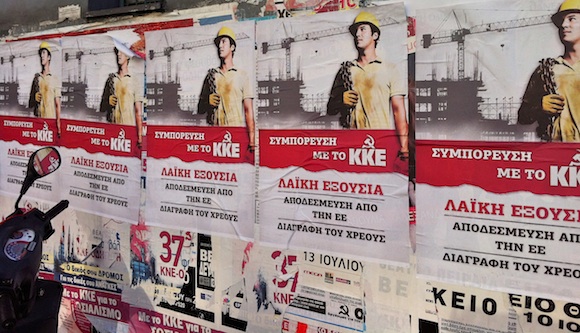 And like the other cities this old, Athens is home to numerous ancient monuments and works of art from not only the Golden Age of ancient Greece, but also a variety of Roman and Byzantine monuments, and even a small number of Ottoman ones, illustrating the span of centuries and civilizations that have come and gone in its time.
As a result Athens is home to two UNESCO World Heritage Sites, the Parthenon – widely considered a key landmark of early Western civilization – and the medieval Daphni Monastery – a collection of religious buildings from the early 1100s that houses the best preserved collection of Comnenan mosaics.
If you come in via ship – like we did – the port of Piraeus is a mere fifteen or twenty minute walk to the Metro line and can easily be walked along the portside as the other side of the street is densely littered with kiosks selling all manner of goods.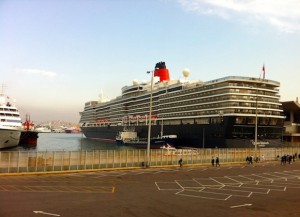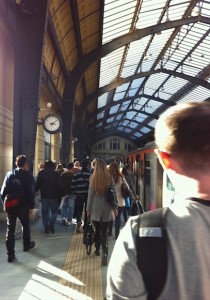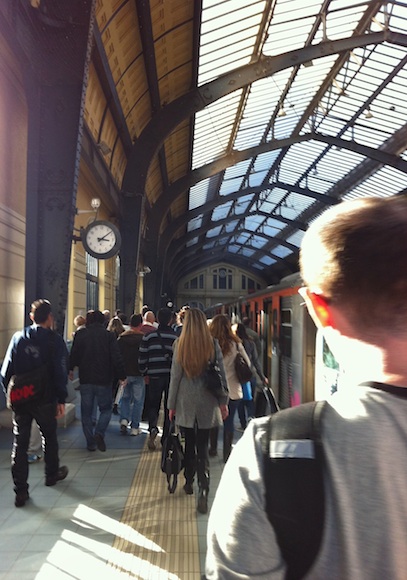 Tip: Just remember if you do opt to use the Metro – extremely cheap and convenient for getting you around the city and something we'd highly recommend for the budget traveller – that you keep an eye on your belongings as the trains are notorious for pickpockets.
While we were in Portugal we learned that Starbucks is still trying to establish their presence in the European coffee market. Ironically Coffee Time – a mediocre donut chain that much of my misspent high school life was spent in – didn't seem to have the same problem.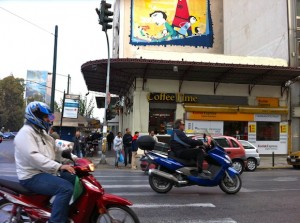 Unlike many of the other cities we visited during our trip which seemed to have legions of stray cats stalking their streets, we saw packs of dogs.