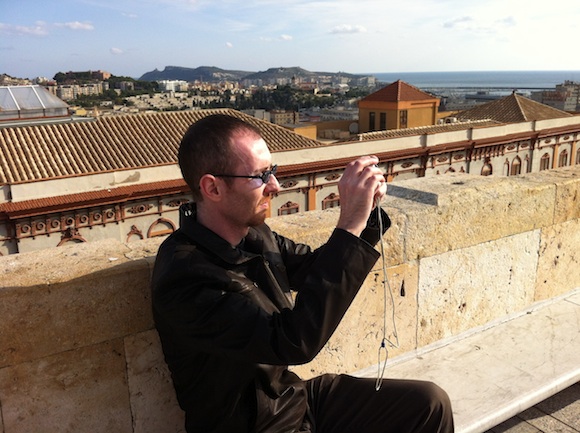 An ancient port city that has known a history of invasion – Greeks, Phoenicians, Byzantines, Romans, Genoese, and even the Spanish – thanks to its position on the southern end of Sardinia. Old fortifications, churches, and monuments dating back to the medieval era can be found in the Castle (Castello) district – including the prominent 13th century Elephant Tower that still stands guard over the old city.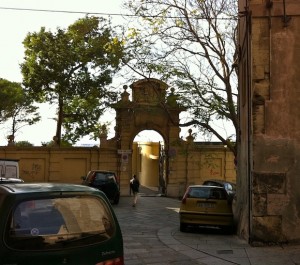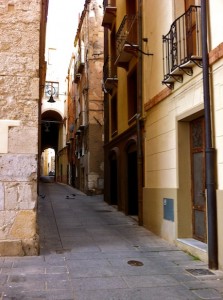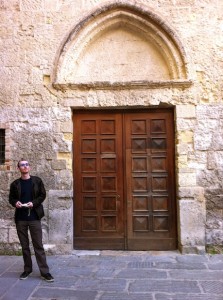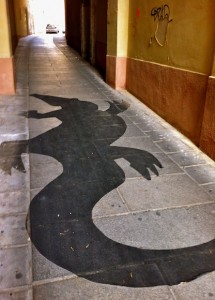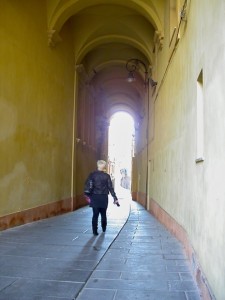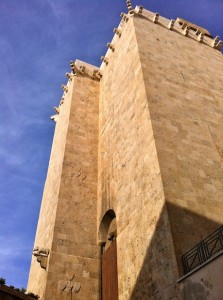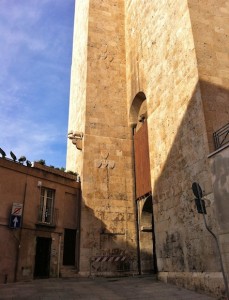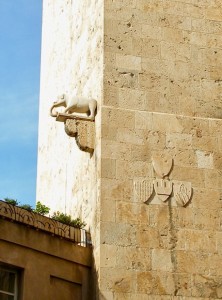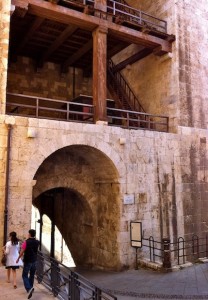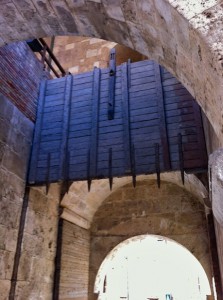 Cagliari in present days is seat of the Primate Roman Catholic archdiocese of Sardinia, and the University of Cagliari, and an important cultural, educational, political, and artistic centre – pretty much evidenced anywhere you look.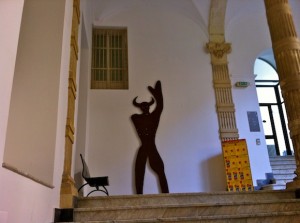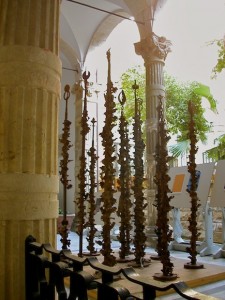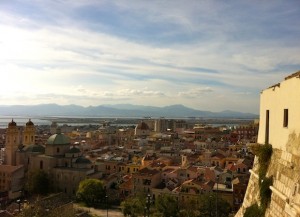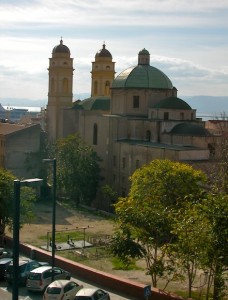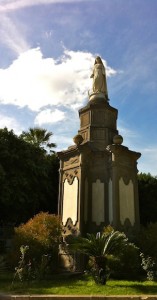 Boasting one of the largest ports in the Mediterranean Sea, Cagliari is the second largest island after Sicily. In addition to its international airport, the capital is the economic and industrial hub of Sardina, and a popular destination for tourists from across Europe in addition to the day-trippers over from the Italian mainland.
The reputation they have for tasty pizza is no lie! Nicole and I stopped for some lunch after hiking up to the medieval district from the port, and found this great little pizzeria – fittingly called the Bastion Ristorante – across the street from the base of the Bastion of Saint Remy.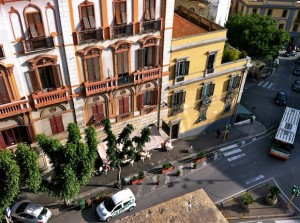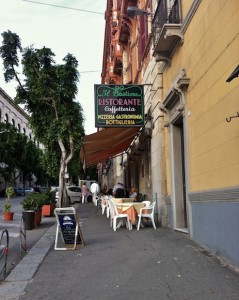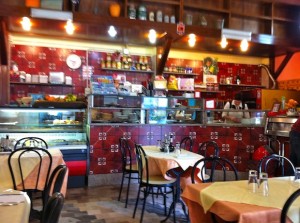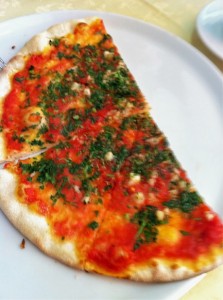 And in addition to some great pizza, the staff was friendly and happy to help in any way they could.
The bastion started life out as the home to the first Viceroy of the house of Savoy, and even served as a social and administrative centre for the city, but today is best known as one of the best view points in all of Cagliari with a great panoramic view.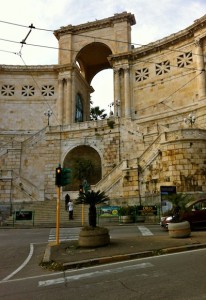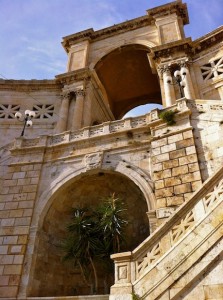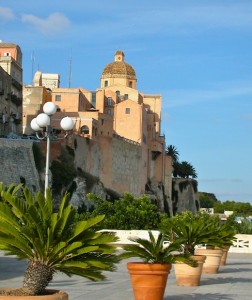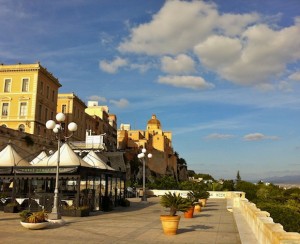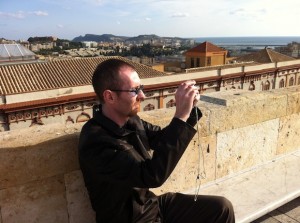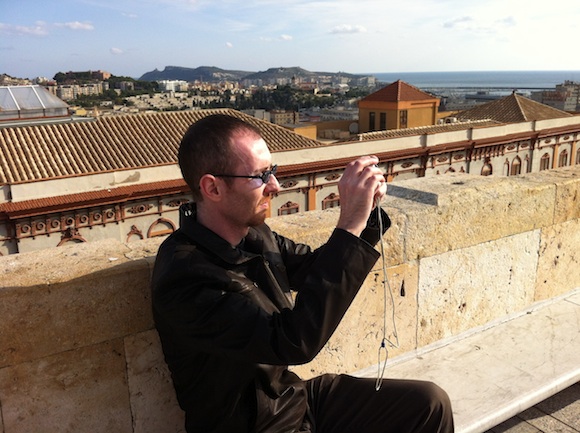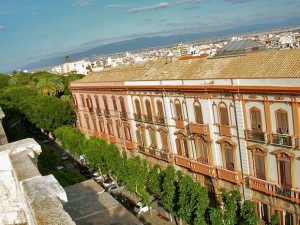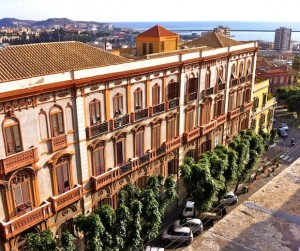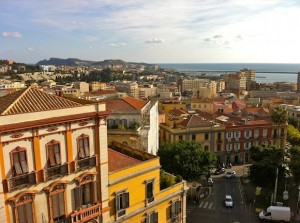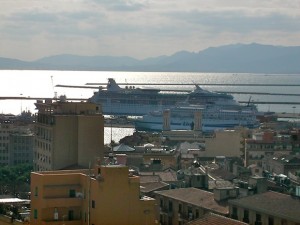 Tip: Taxis are in limited supply – and may not be metered as a result – it's suggested practice to get an agreed upon price prior to leaving places like the pier or airport.