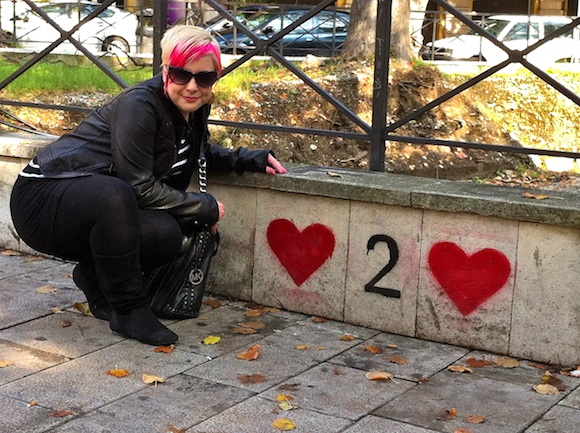 Located near the northeastern corner of Sicily by the Strait of Messina, the fourth port of call during our cruise upon the Vision of the Seas was the port town of Messina.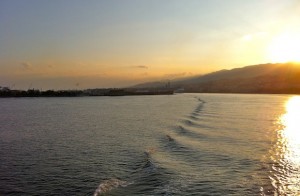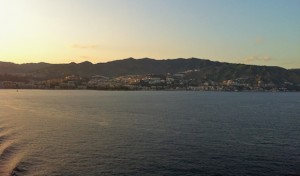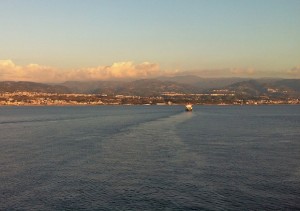 And while it may seem like a recently built town – thanks to their reconstruction after an earthquake – Messina has a long history having once served as the wintering place for Richard the Lionheart during the Crusades, and even as the setting for Shakespeare's 'Much Ado About Nothing.'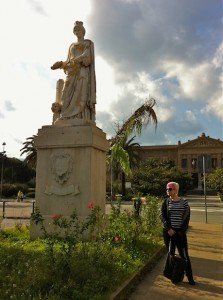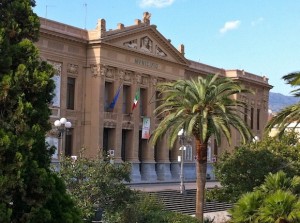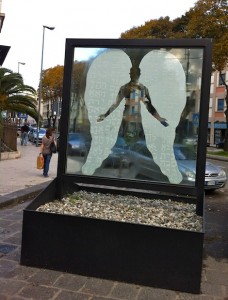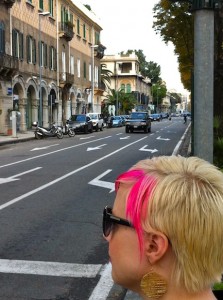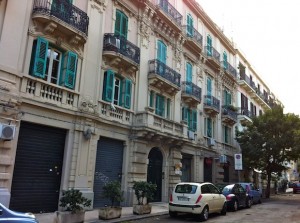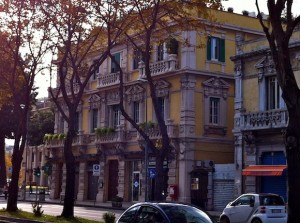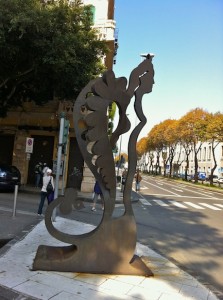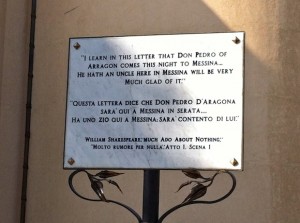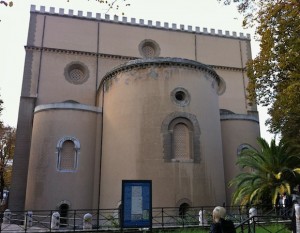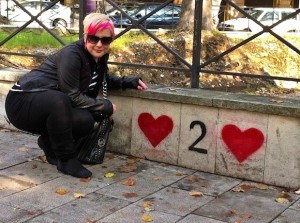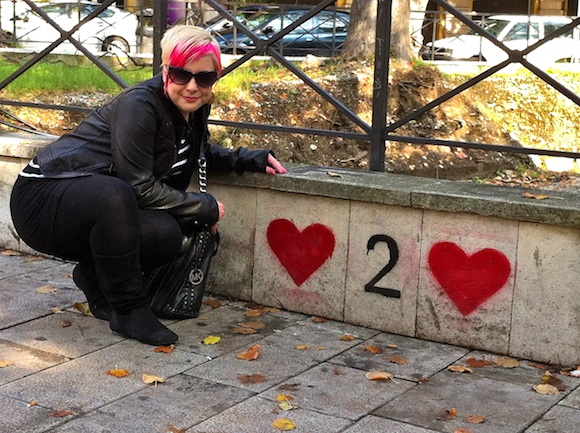 In recent years it secured its place in pop culture having served as the setting for Francis Ford Coppola's 'Godfather' trilogy.
Since 1548 the town has been a Roman Catholic Archdiocese and Archimandrite seat. Primarily used in the Eastern Orthodox and Catholic churches, an Archimandrite seat originally referred to a superior abbot whom had been appointed by a bishop to supervise several abbots and monasteries. The title can also be an honorific bestowed upon the abbot of an especially important monastery, or any member of the clergy as gratitude for their service to the Church.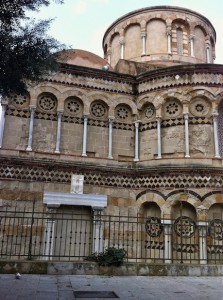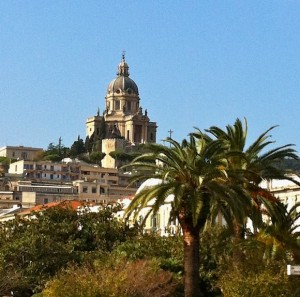 We unfortunately weren't able to see the town's main cathedral in the Piazza del Duomo and the world's largest astronomical clock that adorns it – having become somewhat preoccupied with our search for free wifi.
Because we came into port on a Sunday the town was all but shuttered up. We even discovered in one of their central parks surrounding a WWII monument that the city offered free wifi, but seemed to only be set up for E.U. users as there didn't seem to be a way for foreigners to access the network.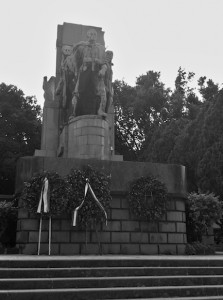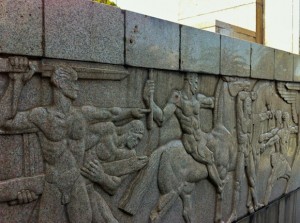 Nic's parents however managed to be there for noon and have video so we should be able to share footage in a couple of months.
The other popular attraction we had to pass on was Mount Etna, Europe's largest active volcano. We couldn't find a way to get the price under a couple hundred Euros, which didn't seem justifiable at the time.