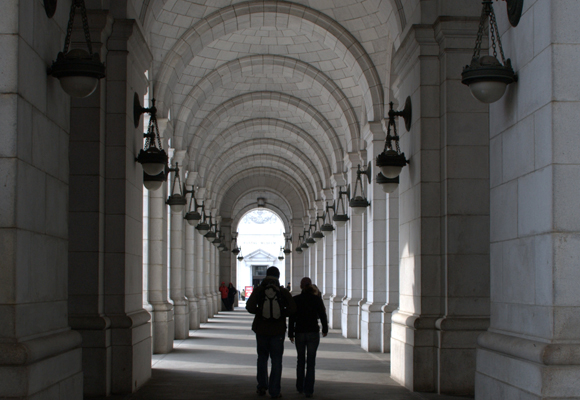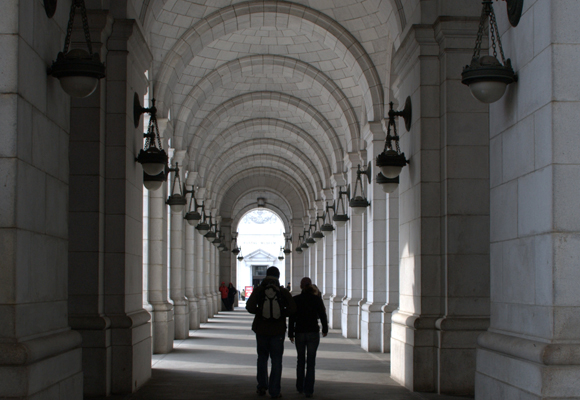 Leading up to Valentine's Day, the EasyJet Holidays blog team decided to look for some great travel bloggers who would choose a couples' holiday over a getaway with the girls or guys any day — and we were chosen as one of their ten best! Gary hasn't been so pleasantly surprised in ages… well, maybe since Xmas when I got him his PSP.
The list is a diverse collection of blogger couples in different parts of the world, each with a slightly different angle on travel, and a different way they divide up the work! We're pretty honored to be included amongst them — there's some talented travellers out there.
They say of our blog:
"They combined their passion for exploring new countries and began blogging in January 2011. A year later, they've chalked up visits to places as diverse as Portugal, Morocco and Greece, with frequent video posts. History buffs will love their visit to the location of filming for the epic series Game of Thrones, in Malta."
We loved our visit to Malta and can't wait to go back and party! Though I think we'll be taking taxis and not driving this time… because I don't think I'm allowed to drive in Europe.
We'll be covering more Malta soon here, and the upcoming season of Game of Thrones is filming in Iceland and Croatia, so there'll be lots more George Martin geekness here. Thanks, EastJet Holidays!