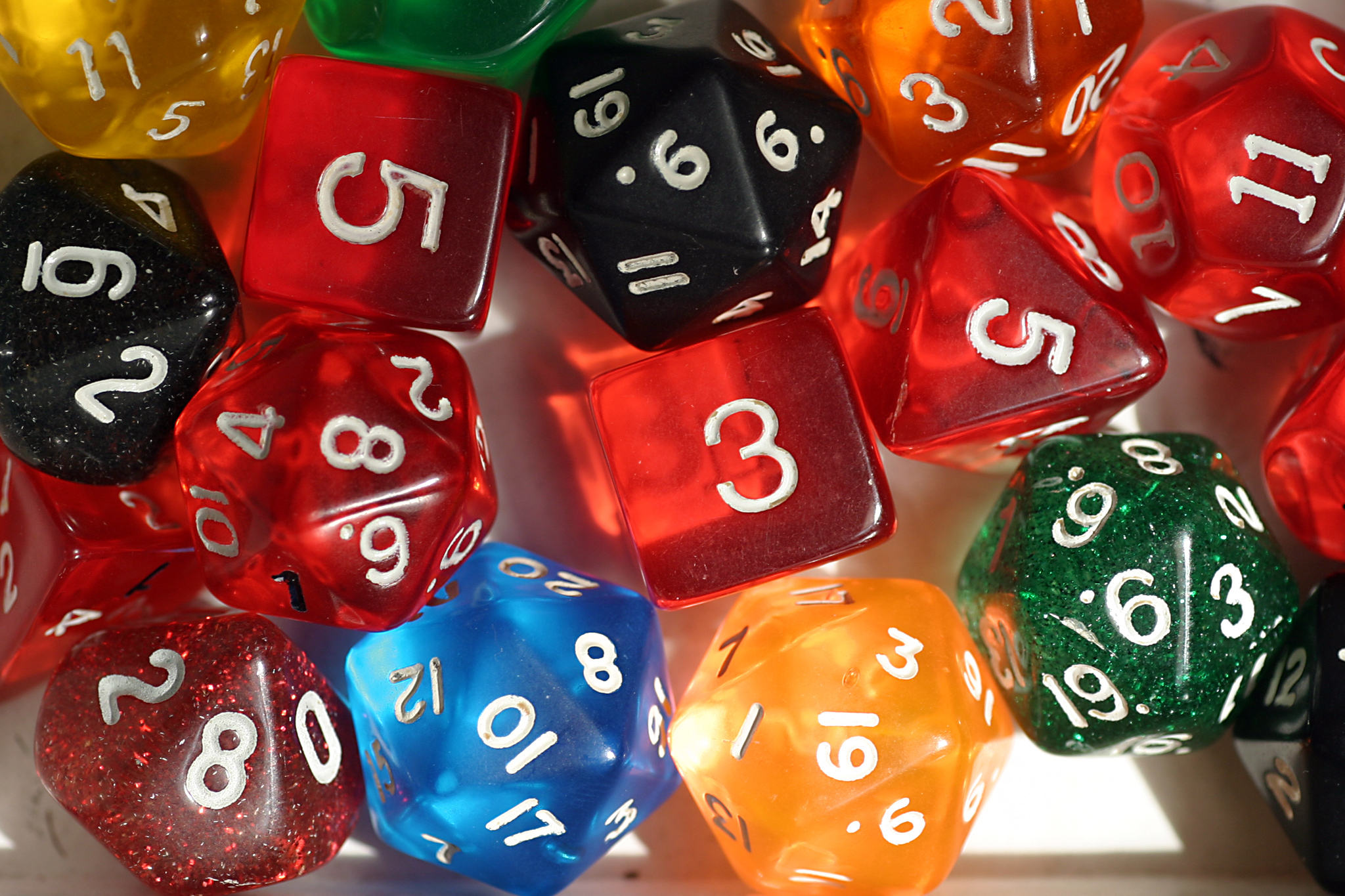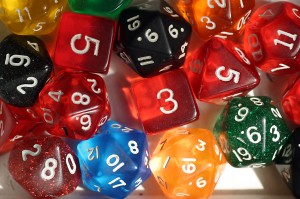 I'm certainly not the gamer I once was, but even with the platforms I still support, I try and remain active, squeezing in the occasional hour when I can.
In my travels across Toronto, Game Centre on Charles and Yonge (730 Yonge Street) remains the best store in terms of not only in pricing, a knowledgeable and courteous staff, with a great new and used selection – not to mention a well stocked used DVD library which includes a number of different television series box sets, but also gives the best value for any trade-ins you might have.
If you are bringing in trade, government issued photo ID is only required if you're selling, and not trading for store credit.
And you can even call them on the store line (416-925-4951) to get a quote.
Because they don't have access to a centralized stock like EB Games does, pretty much everything is of value to them, and as a result means they have a rather well stocked inventory of older platforms for the more nostalgic gamers out there.
In truth I can't really think of any cons to the place. Their inventory tends to turn over regularly, and is often stocked with the more popular new releases, with even these tending to be $5 to $10 cheaper than anywhere else you might find them in city. Because there really isn't any reason you should be paying more if you don't need to.
Open Monday through Friday 10:30AM – 9PM / Saturdays 10:30AM – 6:30PM & Sundays 11AM – 6PM