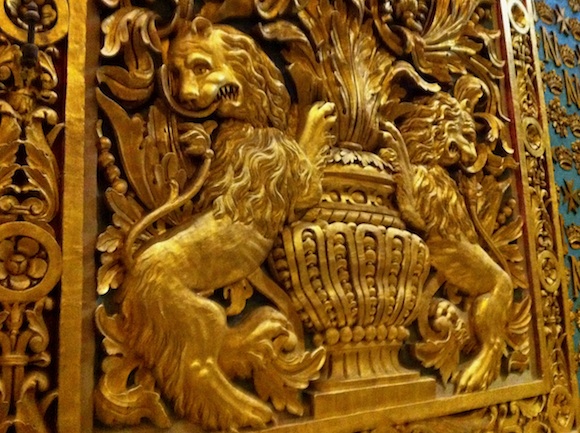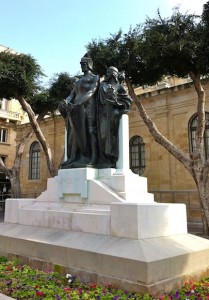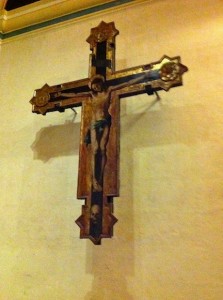 Like many of the prominent buildings in Valletta, St. John's Co-Cathedral was designed by the Maltese military architect Glormu Cassar after being commissioned by Grand Master Jean de la Cassiere in 1572 CE.
The interior would end up waiting almost ninety years, until the arrival of Mattia Preti, a Calabrian artist, and Knight of the order, who designed the intricate carvings which adorn the stonewalls, and himself painted the vaulted ceiling and side altars (circa 1661 through 1665) with scenes from the life of St. John the Baptist, the patron saint of the Order, in the new Baroque style.
Eager to rival the great churches of Rome, the Knights donated gifts of masterworks while making generous contributions for the finest of materials and artists available to them in decorating the church. Unfortunately the Order would find itself driven from their home after the Islands were ceded to Napoleon on July 12, 1798.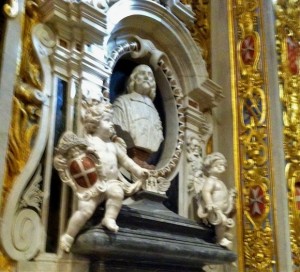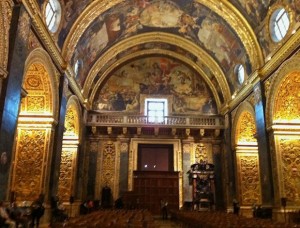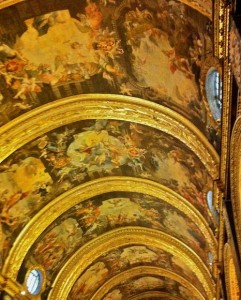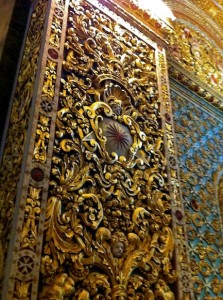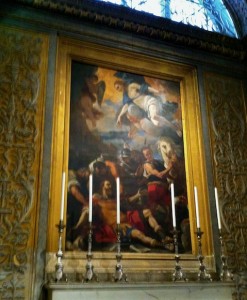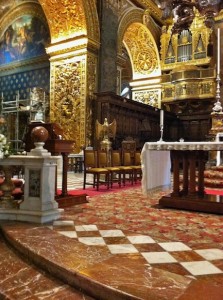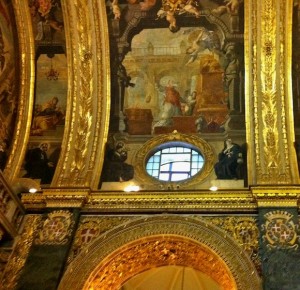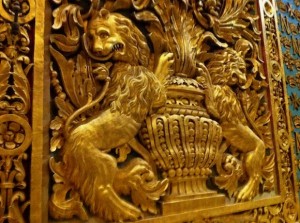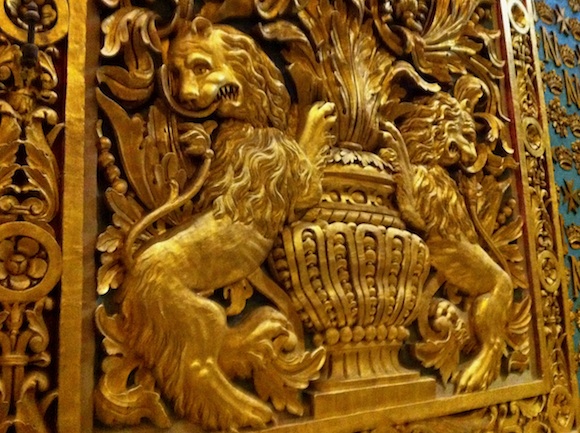 Running along either side of the Cathedral are chapels dedicated to the patron saints for each of the eight sections of the Order. Relics for example that the Knights had acquired over the centuries were kept in the Chapel of Anglo-Bavarian Langue. Only one however has ever undergone any modification since the church was constructed in 1578. Originally dedicated to the Conversion of Saint Paul, the Chapel of France was made the target of Nazarener fanaticism in the mid-1800s.
The movement sought to reform Christian art and eradicate any trace of the ornate Baroque style. Handed over to the undisputed leader of the Nazarener movement, Giuseppe Hyzler set upon the French Chapel, removing the altar and had the monuments reformed.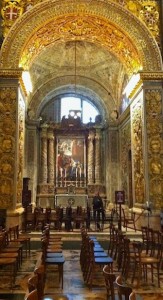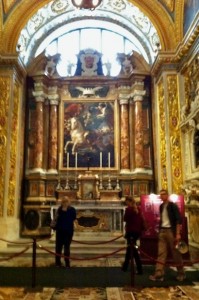 The church has otherwise managed to come through the centuries relatively unscathed, despite some close calls during World War II. And since 1974 the throne that now sits in the church has belonged to the Mdina Bishop, who is permitted to use St. John's Co-Cathedral as an alternate see.
The church also finds itself in use as a venue for cultural events, and is considered one of the most popular cultural attractions frequented by tourists in all of Malta.