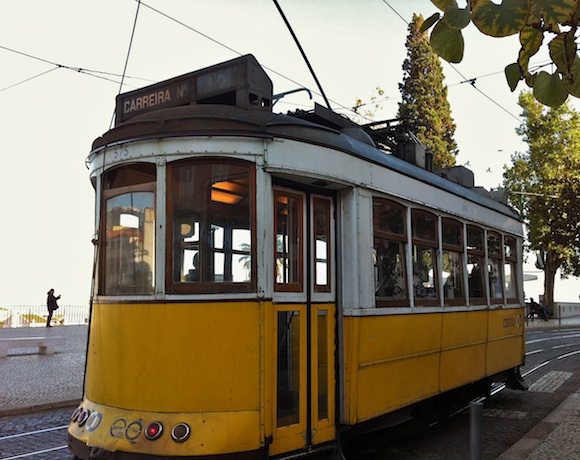 Our cruise with the Vision of the Seas finally came to an end as we pulled into port at Lisbon, Portugal. Having gotten some great sightseeing suggestions from a Portuguese couple we met during the trip – who were great hosts and showed us some of the best of what Lisbon has to offer – we made the trip up the giant hill on one of their iconic yellow trams, and visited the Castle of Sao Jorge.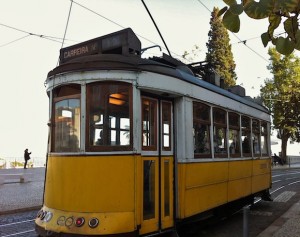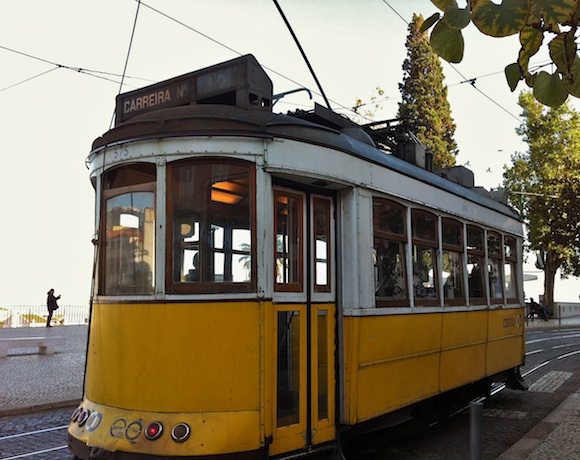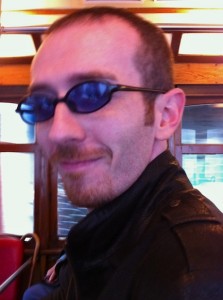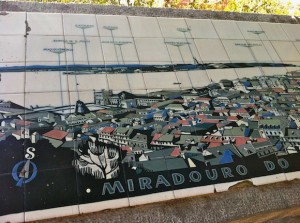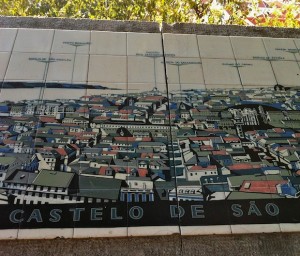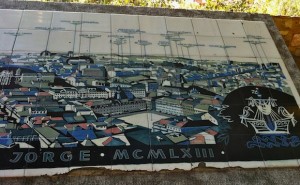 Built during the middle of the eleventh century CE, the fortification was situated atop the most difficult to reach region of the hill to house the military troops and their Moorish masters in case of siege, but unlike other castles in Europe, was otherwise not used as a residence.
Boasting an impressive eleven towers, the Tower of the Keep located along the hillside is a must-see while visiting the castle. Built to withstand heavy attack, this tower was used as the command post and the place where the royal standard was hoisted once the first king of Portugal – Dom Afonso Henriques – conquered Lisbon on October 25, 1147.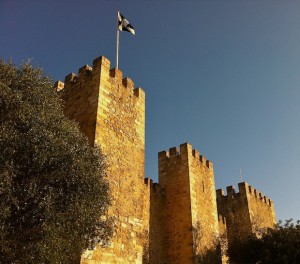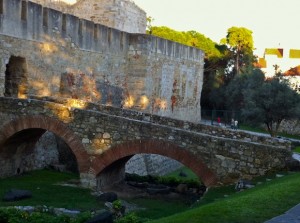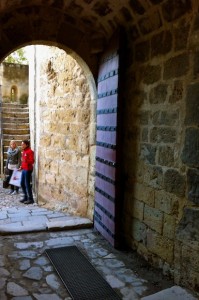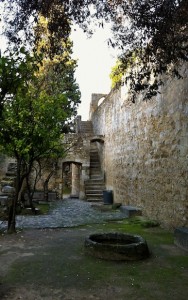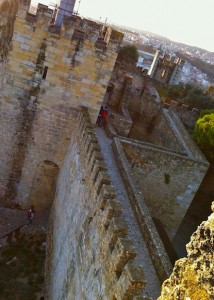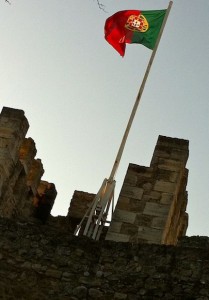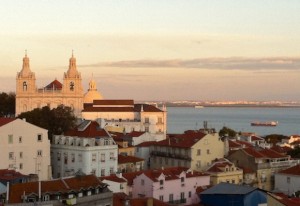 Under his reign the buildings would be enlarged, even becoming home to the Royal Archives, and by the thirteenth century fully converted into a palace, being used over the following centuries to receive notable Portuguese and foreign figures, as well as to hold festivals and coronations.
However when the country became part of the Spanish Crown in 1580, the castle largely returned to military use. Even after the 1755 earthquake and substantial renovation took place, including the installation of the first geodesic observatory in Lisbon, the Castle of Sao Jorge remained home to numerous military installations.
The outer courtyards house the ruins of older structures, some of which date back to the first settlement that stood on the hilltop back in the seventh century BCE. The buildings now housing the museum, café, and Casa do Leao Restaurant (open 12:30 through 11PM), provide the most significant example of what the former medieval areas of the royal residence looked like.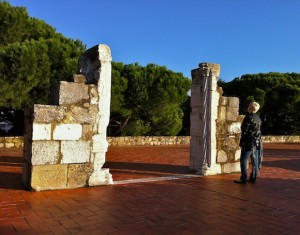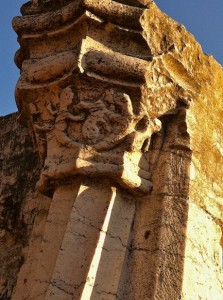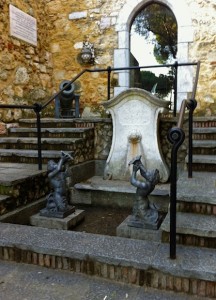 Given its outstanding location, the Castle of Sao Jorge offers numerous unparalleled views of Lisbon and well worth the 7 Euro they were charging. Open between 9AM and 9PM (March through October), and 9AM and 6PM (November through February), Bus 37 or Trams 12/28 will get you to the top.