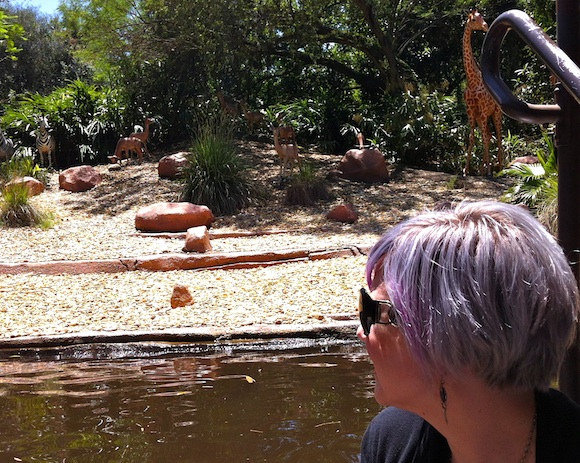 Like each of the different themed lands in the park, Adventureland is meant to transport you to another time and place. While the location may differ from park-to-park, each draws upon the post-war craze of the 1950s for tales of exotic locales in remote unchartered jungles far from civilization.
The Jungle Cruise at the Magic Kingdom for example is a simulated riverboat cruise that takes park guests down the Amazon River aboard tramp steamers from a 1930s depression era British outpost. Interestingly while much of the ride has been fabricated by Disney, the foliage had to be carefully selected to not only endure Florida's hot summers and cool winters, but also maintain the look and feel of a tropical jungle. A live Disney cast member does their best to deliver the "humorous" script they've been given, while leading the tour.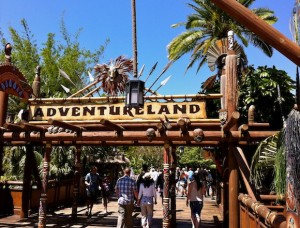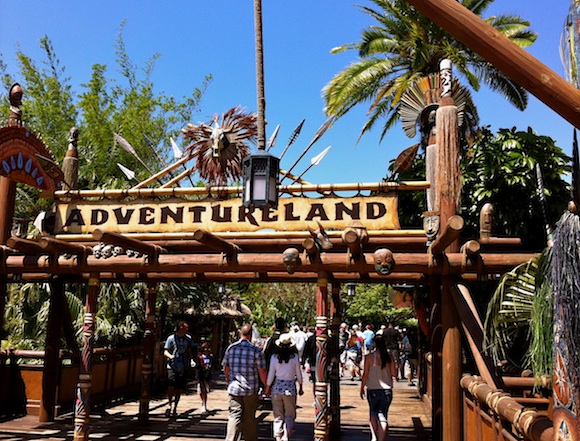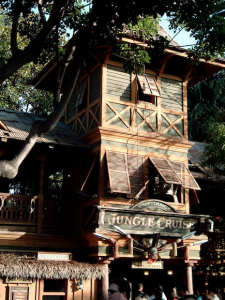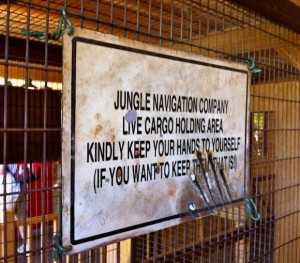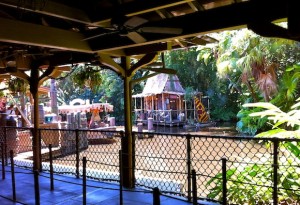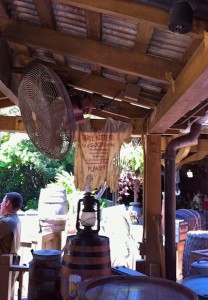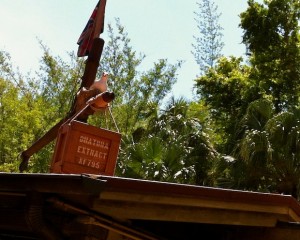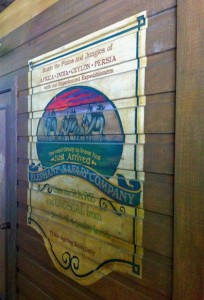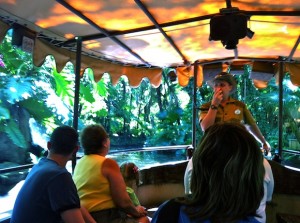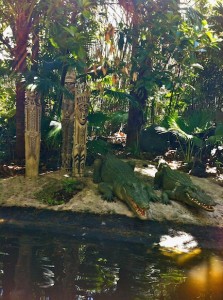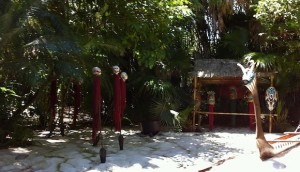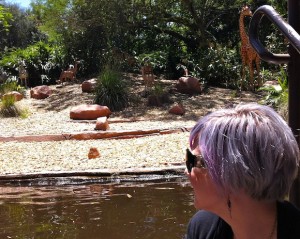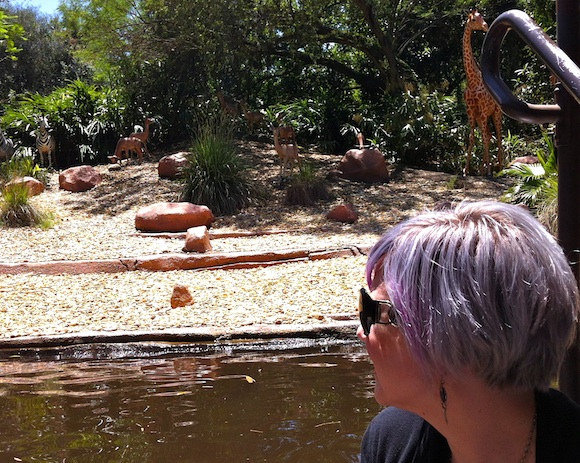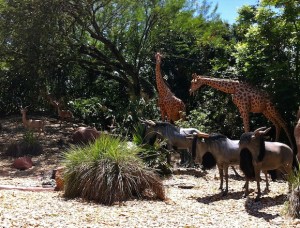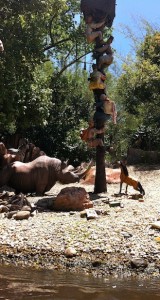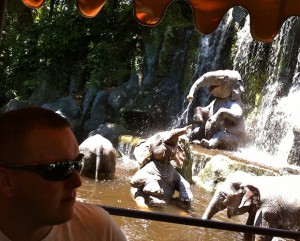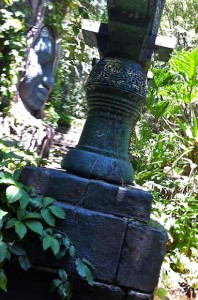 Recently speakers were installed throughout Adventureland to play Big Band style background music, interspersed with 1930s jungle adventurer/explorer announcements, helping not only fully immerse you in the experience, but a welcome distraction should you find yourself in a long line.
Adventureland at the Magic Kingdom is now divided into two sub-areas, the Arabian Village and the Caribbean town square extension – home to the Pirates of the Caribbean which was updated in 2006 to included everyone's favorite scoundrel, Jack Sparrow, along with a few other characters from the Pirates of the Caribbean feature films all voiced by the original actors.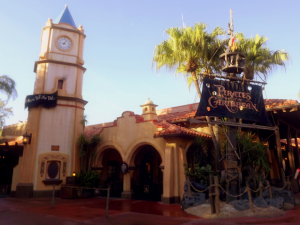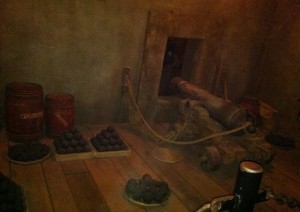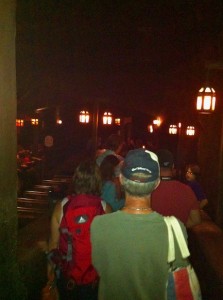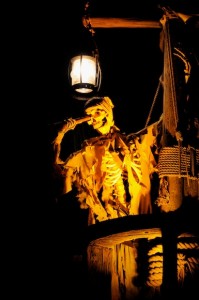 The original Polynesian motif however is still in evidence around the Swiss Family Treehouse and Walt Disney's Enchanted Tiki Room.