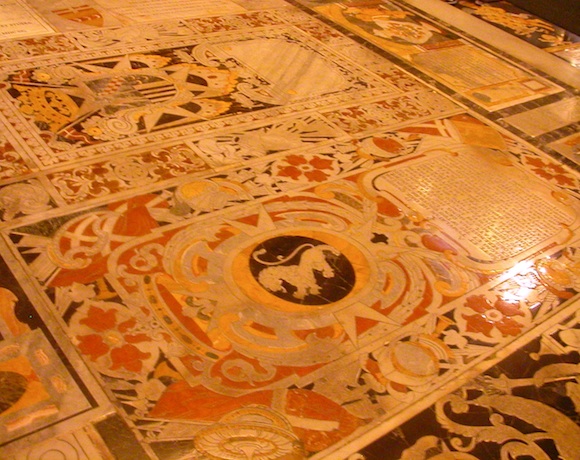 With a history that stretches millennium, it's unsurprising that the Maltese have accumulated a number of ghost stories. Fort St. Angelo and the Grand Masters' Palace both have ladies who haunt their halls, while further afield the Hypogeum and the Verdala Palace in Rabat have their stories.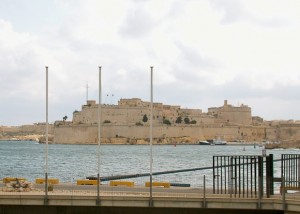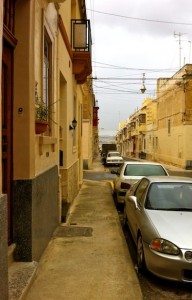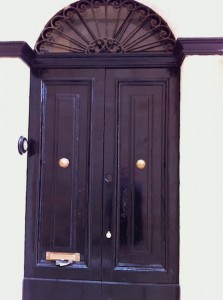 The one that stood out for me however was the one concerning St. John's Co-Cathedral.
A long-standing caretaker having gone through early morning preparations as he had every morning for the monsignor who performed the daily first Mass, instead found one morning the priest didn't respond to his usual welcome, and assuming the monsignor off to finish his sermon, didn't think any further of it. Mass was said as usual, but again afterwards as the priest was leaving, he seemed unresponsive, only stopping to ask that the caretaker arrive at his usual time in the morning.
Stopping later that morning to speak with the priest who performed the second Mass, the caretaker discovered to his surprise that it couldn't have been the monsignor who performed the Mass earlier that morning as he'd passed away the previous night.
The following morning a replacement was present to perform the first Mass, but as he and the caretaker made their way down to the alter, they discovered the monsignor barring their way. Both even reported coming into contact with some sort of barrier, before plucking up the courage to ask the ghost why it was still there.
It responded that he'd died before giving three unsaid Masses, and would be returning the following morning to perform his last.
Interestingly as with many of these stories on this small island, numerous witnesses corroborate the accounts, and even to this day purport still seeing some of these spirits.