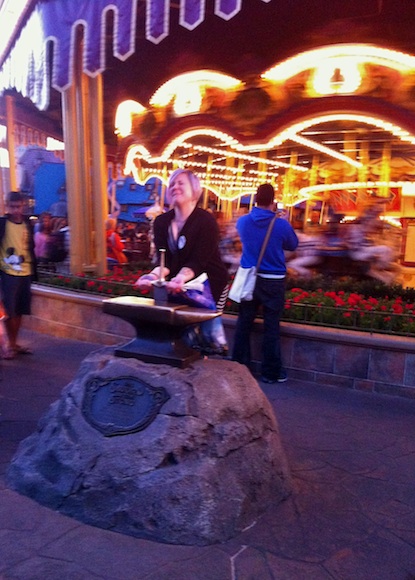 Of all the lands in the Magic Kingdom, Fantasyland seemed to be undergoing one of the largest expansion in it's history, with 2013 to see the area nearly doubled in size. Already home to seven attractions, not to mention the iconic Cinderella's Castle where you can meet a princess or two, these renovations should see a Little Mermaid inspired ride, as well as a Beauty and the Beast themed area offering several dining experiences added. While the existing Snow White's Scary Adventures has been removed, a Dwarf inspired mine train roller coaster, and a new Princess meet and greet to be housed in Fairytale Hall, are to take its place.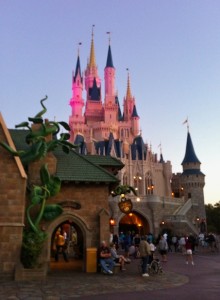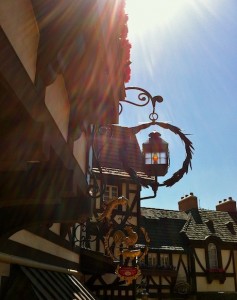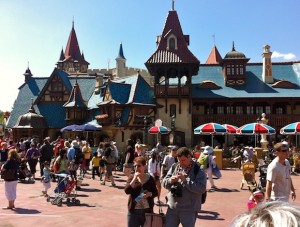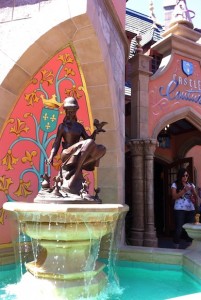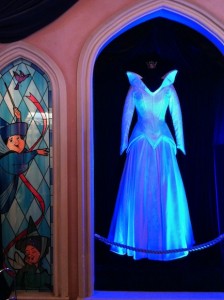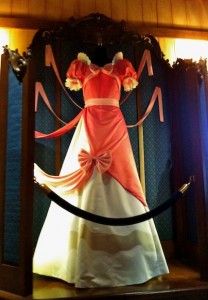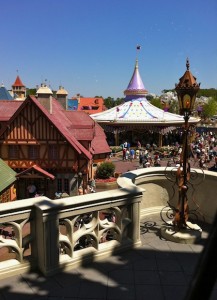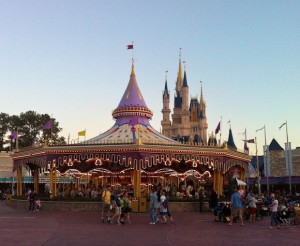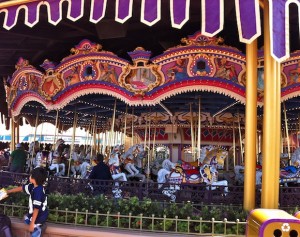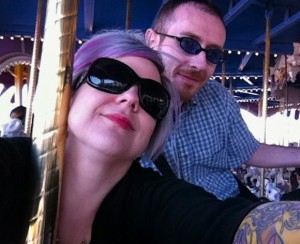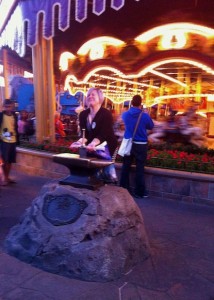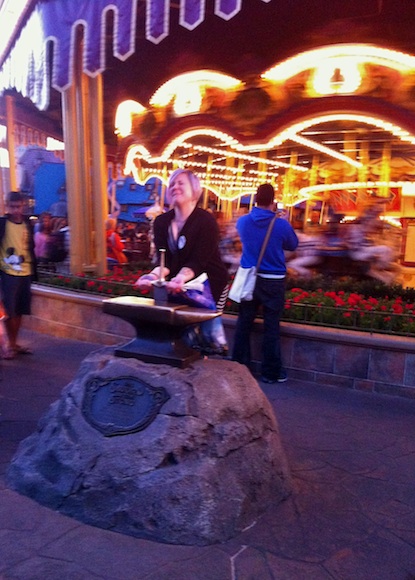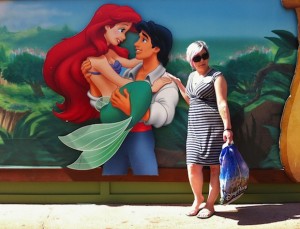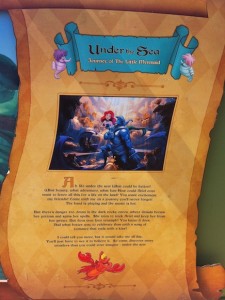 Of course of the many things we did during our visit to the Magic Kingdom to celebrate Nicole's birthday, we had to take a whirl on Prince Charming's carousel.
This expansion however has meant the permanent closure of Mickey's Toontown Fair, with some elements even being demolished to make space. Attractions however like Dumbo's flying ride – which is going to have a second carousel added – and Goofy's barnstormer are being re-themed to the Storybrook Circus area, and despite being the only two attractions open in the area are still as popular as ever and still drawing large crowds.