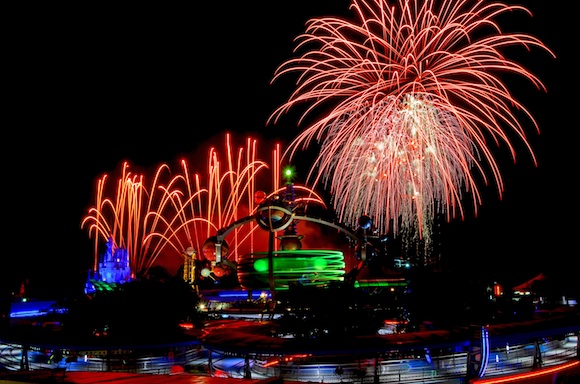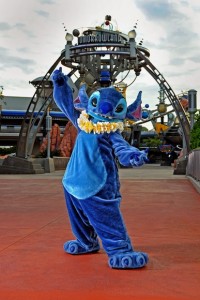 Themed to be an intergalactic city of the future as envisioned during the 1950s, rockets and aliens play a big roll in the attractions found throughout this area. However, also being a place where visitors can experience possible blueprints of our future, has presented a number of challenges to the Walt Disney Company in seeking to keep Tomorrowland from becoming outdated.
Tomorrowland first opened at the Magic Kingdom on October 1, 1971, and like its predecessor at California's Disneyland, opened unfinished, taking another four years before seeing completion. Some of the more popular attractions like Space Mountain can be found here – which Nic and I had to ride at least once – and impressively actually dates back to 1975 when it premiered at the park.
The majority of the renovations occurred back in 1994, but where some parks have closed attractions like the Transit Authority PeopleMover, they continue to live on at the Magic Kingdom, which has even had classic attractions like the Carousel of Progress relocated to the Florida park. Even Walt Disney's model display of the Experimental Prototype Community of Tomorrow (Epcot) is also on display here.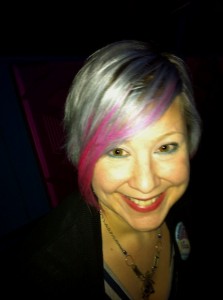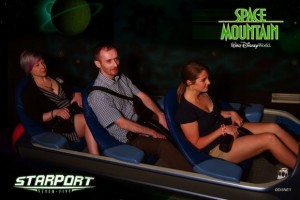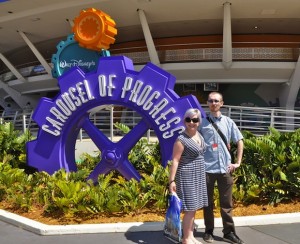 While the first iteration more closely resembled Walt Disney's vision for the area, it was during this rebuild that Tomorrowland would come to resemble the galactic spaceports envisioned in early twentieth century science-fiction comic strips that we're now more familiar with.