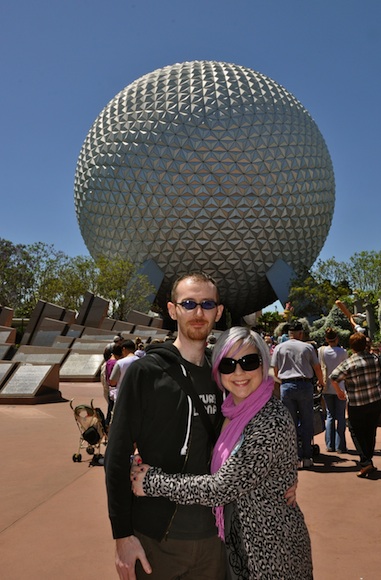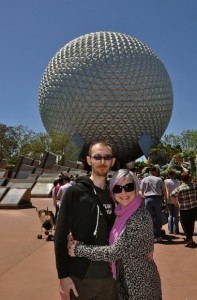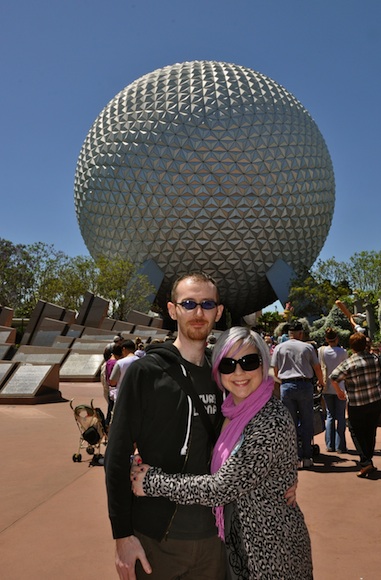 Exclusive to the Walt Disney World Resort, Epcot has risen to the rank of third most visited theme park in the United States, and fifth most visited in the world with over ten million guests visiting annually by 2010.
Originally named the Experimental Prototype Community of Tomorrow Center (or EPCOT Center) the park was envisioned to be a Utopian concept city of the future with a small community of twenty thousand inhabitants that would act as a test bed for city planning and organization. Unfortunately with demands that the Magic Kingdom be built first, Walt Disney's vision would not be realized as his death before the Kingdom's opening would permit the Walt Disney Company to instead decide it was not in the business of running a city, and stop development.
Despite being the first park intended for the Walt Disney World Resort in Orlando, Florida, the EPCOT Center would not be opened until October 1, 1982. Taking almost three years to be built, with an estimated cost of $1.4 billion dollars, Epcot was considered to be the largest construction project on Earth at the time. The "center" was later dropped in 1994, and the name changed to simply Epcot in 1996.
With an area encompassing approximately 300 acres of land, this park is almost twice the size of the Magic Kingdom. Laid out in an hourglass shape, and broken up into the two sections of Future World and the World Showcase, the park is designed after the types of exhibits and pavilions you might find at a world expo, and in its early years was often referred to as a permanent World's Fair. The park is now a celebration of mankind's achievements through international culture and technological innovation.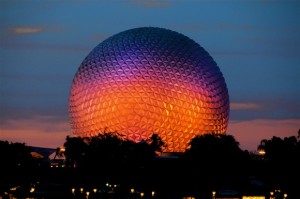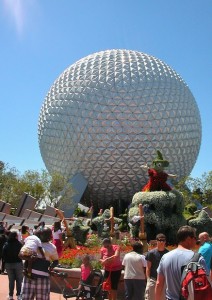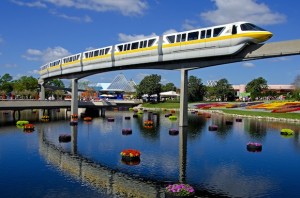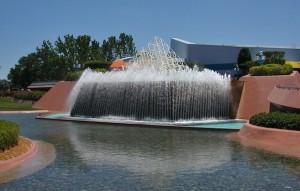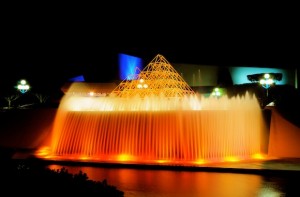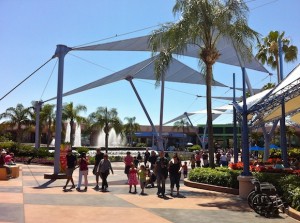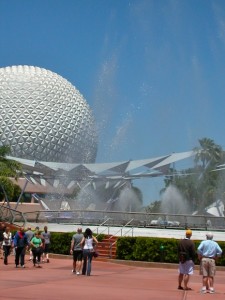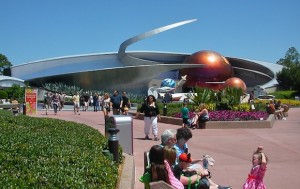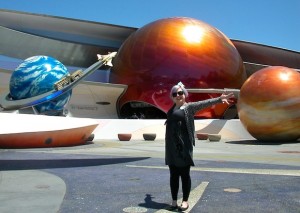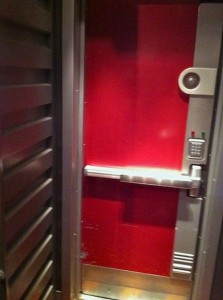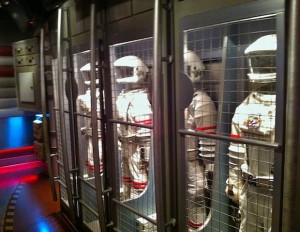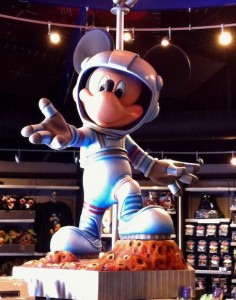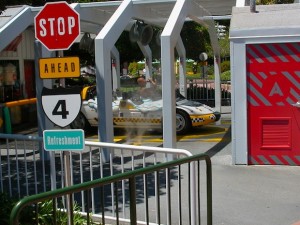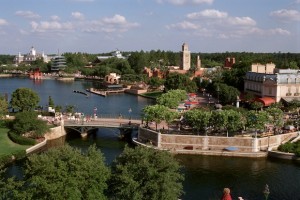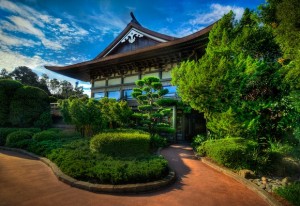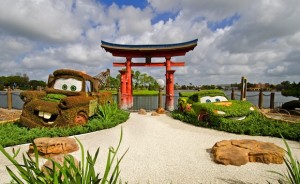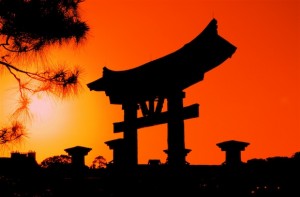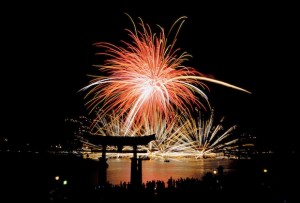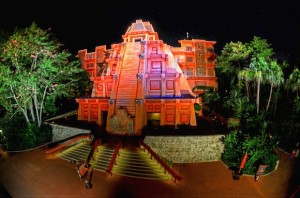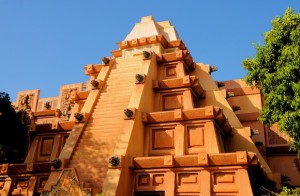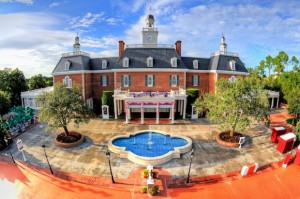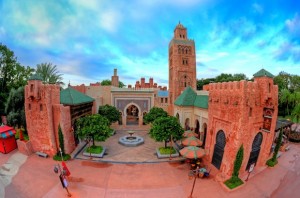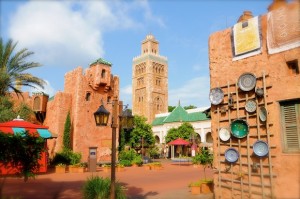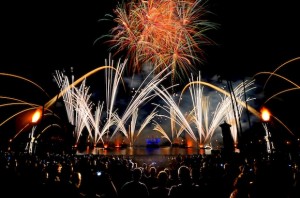 Tips: Because of the size of this park, consider taking at least a full day – if not two – to explore Epcot. The World Showcase could take an easy six hours to walk around – especially if accompanied by children – and popular rides like Soarin' could take hours to get on – even armed with a FASTPASS. Otherwise comfortable walking shoes, sunblock and a hat are the order of the day while visiting this park. We also found if you're celebrating your birthday at Walt Disney World, that you were more likely to get complimentary food at the Quick Service counters here in Epcot, or even serenaded with Happy Birthday by the staff of the Sunshine Seasons.