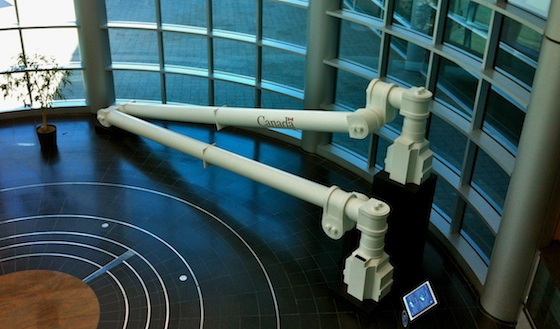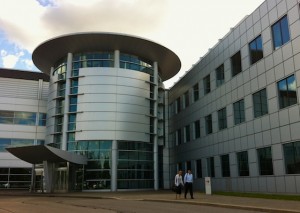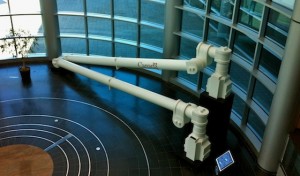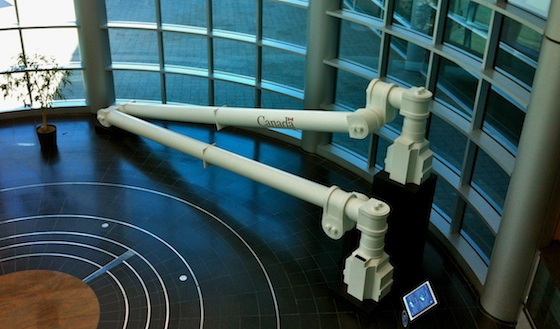 In addition to our efforts providing technical expertise and training for the rover program, Canada is perhaps more famously known for its development of the Canadarm in 1981, which would go on to accompany the shuttles ninety times into space. And while its service of 30 years ended with the Space Shuttle program in 2011, its legacy continues on board the International Space Station (ISS) where future generations of the arm have been developed to assist with repairs and the delivery of supplies.
And while the Canadarm2 is now regaled to maintenance and upkeep of the ISS, or helping to catch the occasional unpiloted spacecraft docking with the station, when it was first launched in April 19, 2001, this second generation arm was crucial to its building with the majority of its operation being manipulated by the crew aboard. However on our #CSAtweetup tour we discovered that most of the operations are now being run Earth side so that the expertise of the astronauts can be better put to use running experiments and collecting data. In fact St. Hubert is also where NASA and CSA personnel take their two-week crash course in the arm's operation and familiarize themselves with the layout of the ISS, before going on to do more specialized training with simulators at other locations.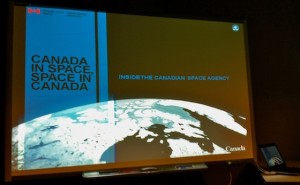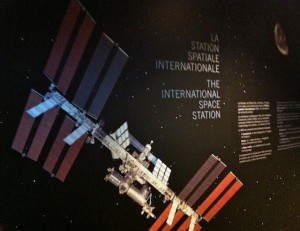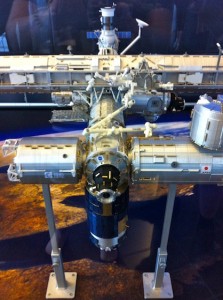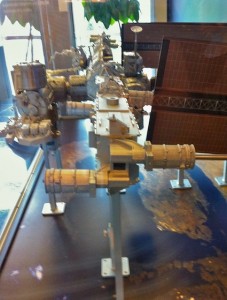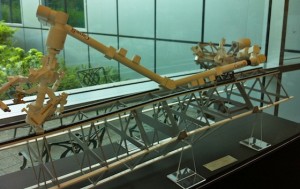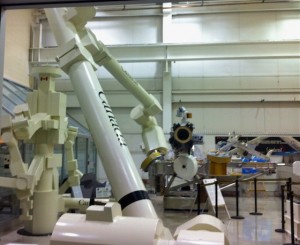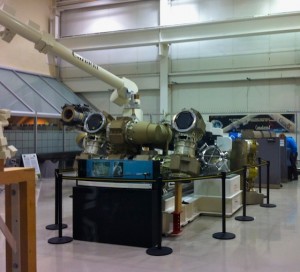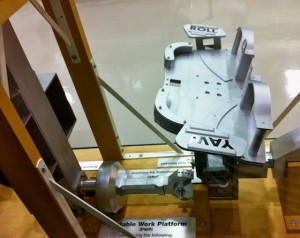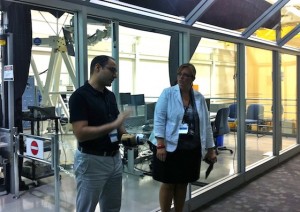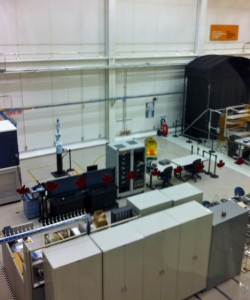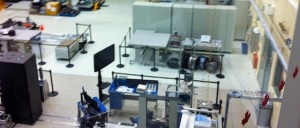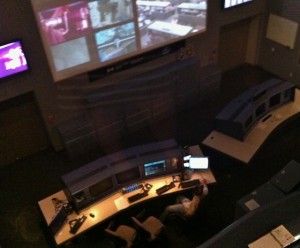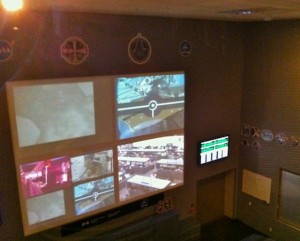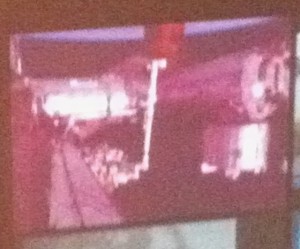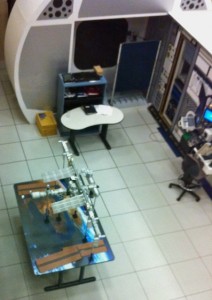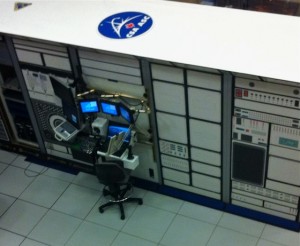 Building upon this success and expertise the Canadian Space Agency has begun working on the futuristic Next-Generation Canadarms (NGC). Preparing for a time when support service systems will not only be needed for low-Earth orbit or even the moon, but Mars and the other planets of our solar system, work has begun to develop prototypes for NGCs that will continue to aid in the simplification of repairs and performance of other tasks necessary for even deeper space exploration and galactic probes by autonomous satellites. This innovation however is not solely limited to agency prototypes, but also in finding ways to extend the life of existing platforms by enabling their servicing by tools capable of performing more delicate operations like Dextre. All of these innovations and advancements however don't just stop with space, as they often inspire other scientists and engineers to come up with their own innovations to develop new materials and technologies for private industry, medicine, and other applications.