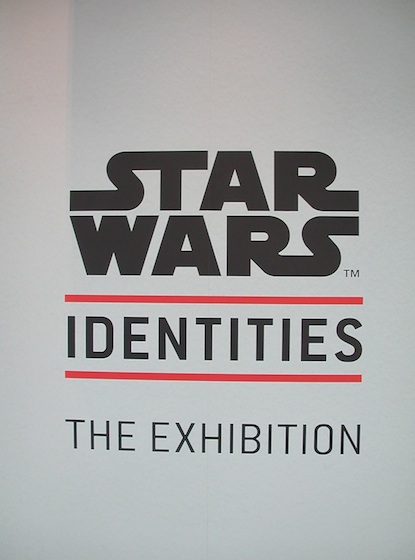 While we were in Montreal for Curiosity's landing we discovered the Montreal Science Centre was not only very close to our hotel, but that it was also hosting the world premiere of this unique Star Wars exhibition.
Here's a fun little promo the Centre put together of the exhibition.
Star Wars Identities is an interactive character-driven tour of the Star Wars universe, and an awesome behind the scenes look at some of the early concept art, models, costumes, and props from the Lucasfilm Archives; including such iconic items as the Millennium Falcon model and Darth Vader's costume. If that weren't enough, the exhibition also provides an interactive examination of the importance identity plays throughout the Star Wars saga. Developed in collaboration by the Montreal Science Centre and a committee of scientific advisers, Identities not only explores the circumstances and influences that helped mold the characters in the movies, but also what makes mankind what it is today, as you follow along creating your own personalized Star Wars hero.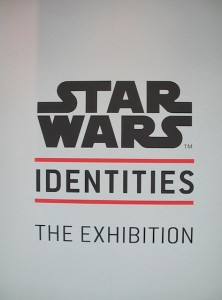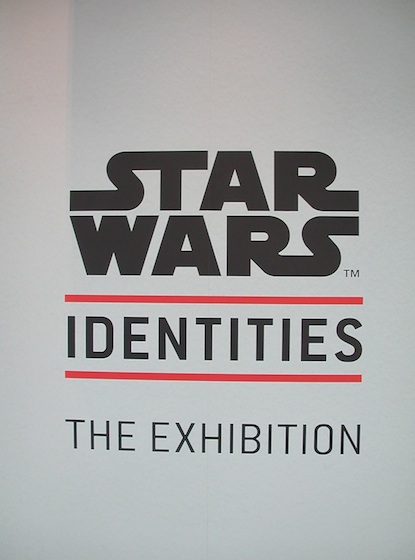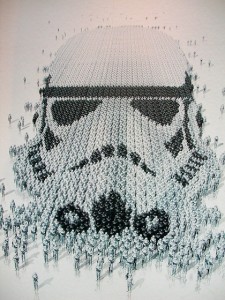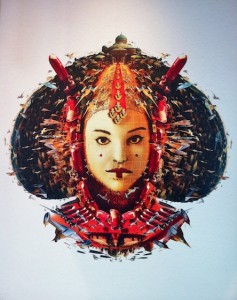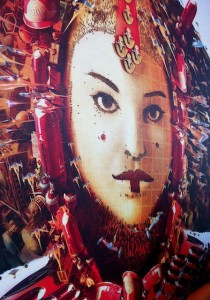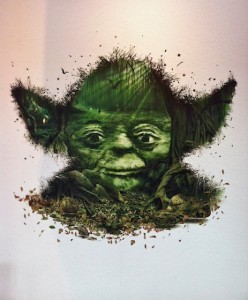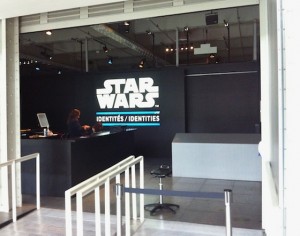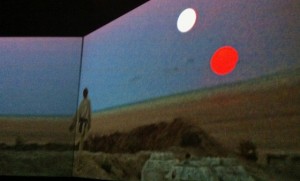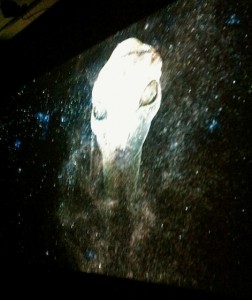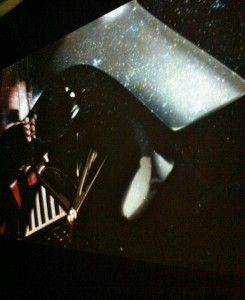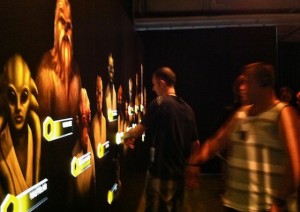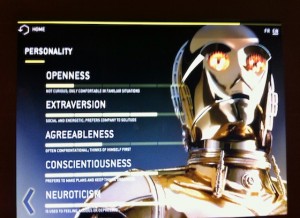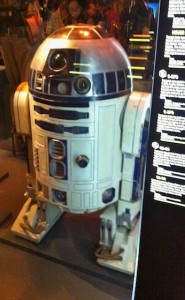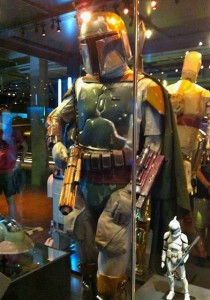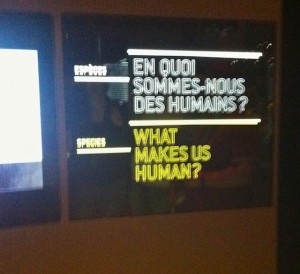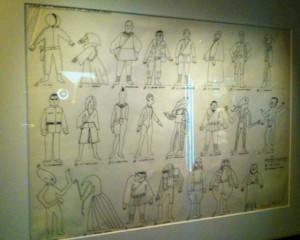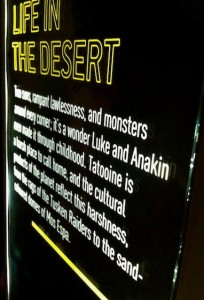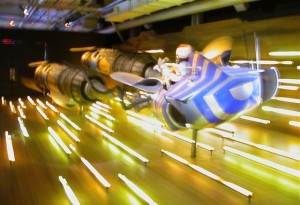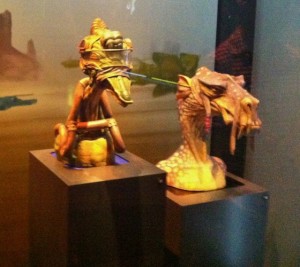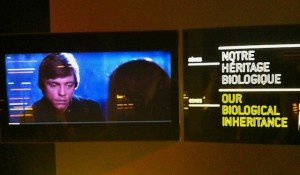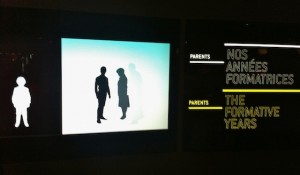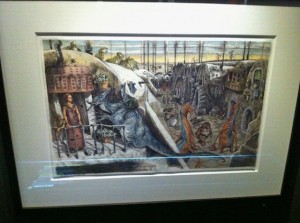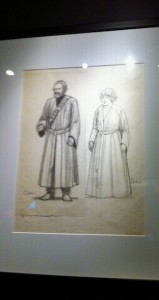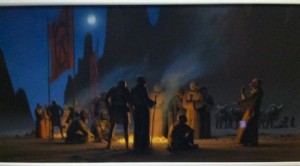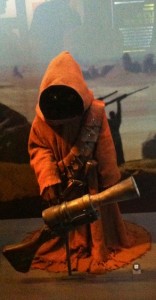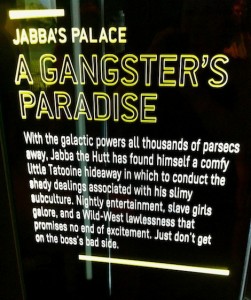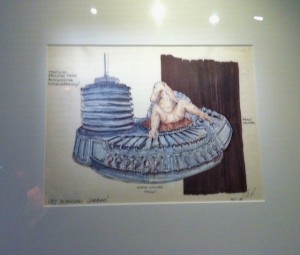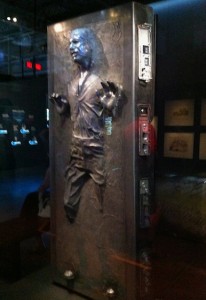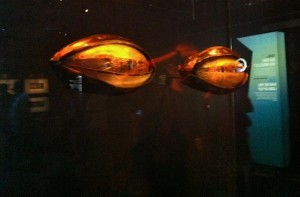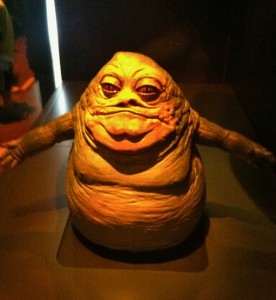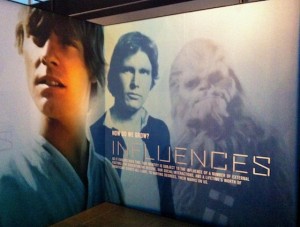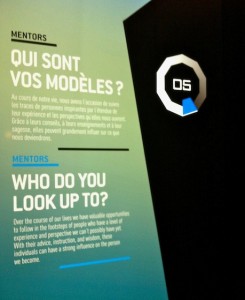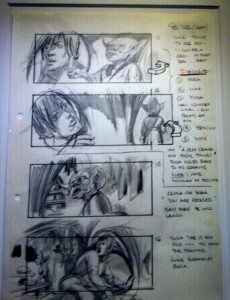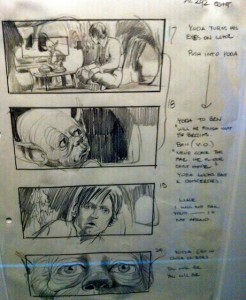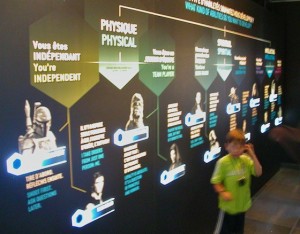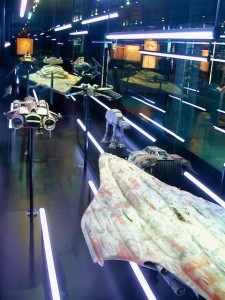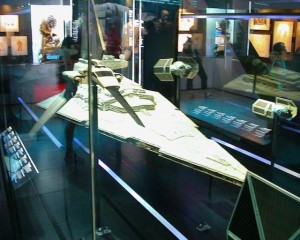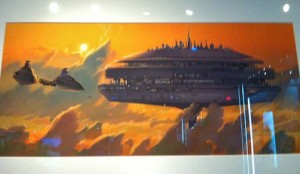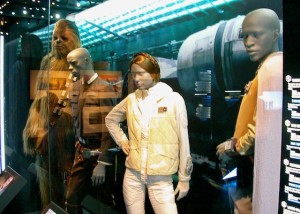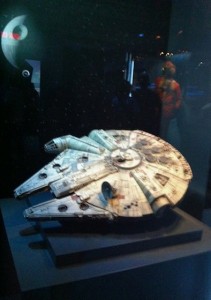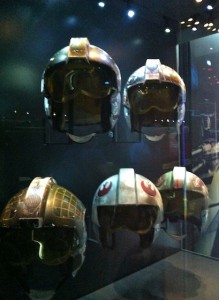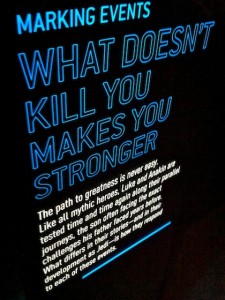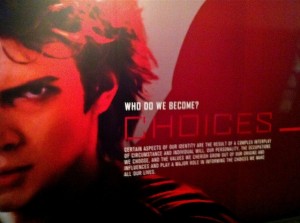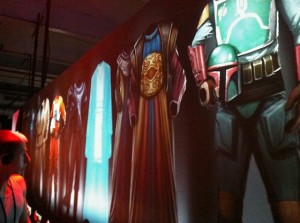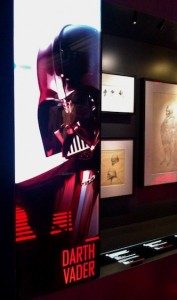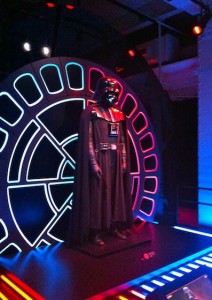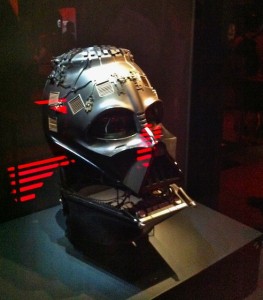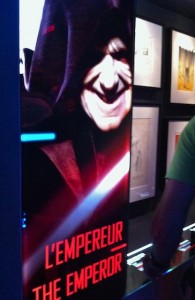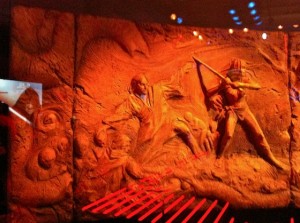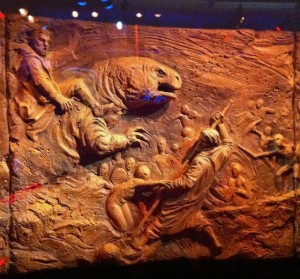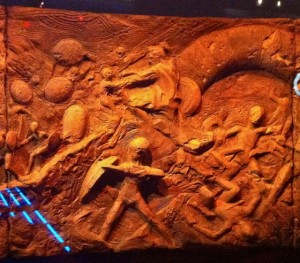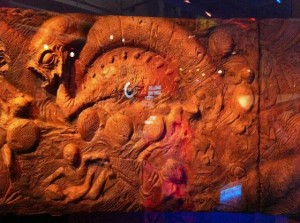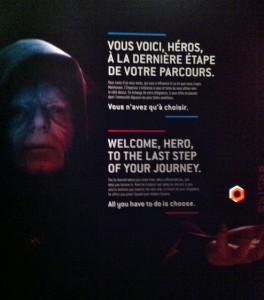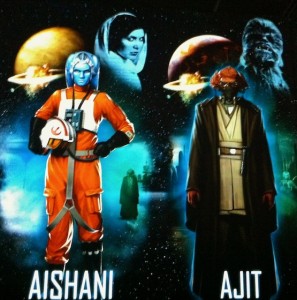 My character can be found here.
And despite it almost being $30 per person, the exhibition really was worth it. Nic and I easily spent two hours walking through while we created our characters, and could just as easily spent another hour in there. It was jam packed with interesting memorabilia and audio clips that also reveal how decisions made during the production created the franchise we know today. The entry fee also covered general admission to the rest of the Centre – which we took advantage and enjoyed diverting ourselves with for the hour before we were let in to Identities.
For those able to make it to the Telus World of Science in Edmonton when it shows up there, buy your tickets early and online. The exhibition sold out quickly, and usually ran over as people could take as long as they liked walking through, and even with the crowds, it was hard not to for all the stuff there was to look at and interact with. Definitely a must if you get the chance. For those interested follow Star Wars Identities for further announcements of cities being added to the exhibition's schedule.