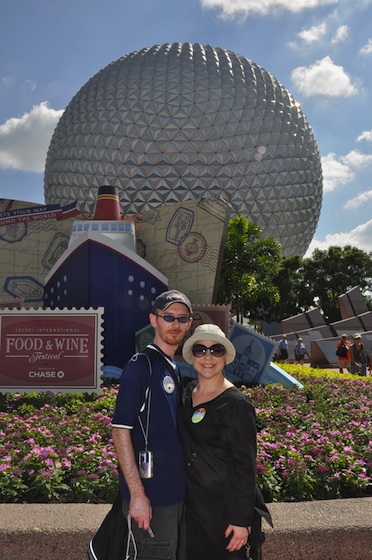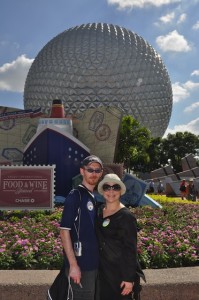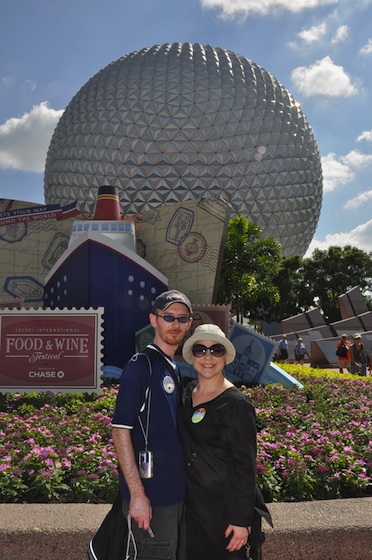 Originally when we'd planned on our trip in October it had been to see the park done up for Halloween. But when we learned that it also happened to coincide with Epcot's 17th annual Food & Wine Festival (being held until November 12th) we knew we had to go. Unfortunately even trying to book things over a month out from our reservation proved fruitless as the festival has proven to be hugely popular with amateur and professional foodies alike since it was first started in 1995. The festival we learned is something people often plan their entire vacation around, and is something you need to start booking well in advance if you want to take advantage of the tastings at any of the restaurants or celebrity chef demonstrations occurring on select days. But even if you can't make one of these events, there's still a lot of great food and drink to sample and even the occasional free concert.
Having learned our lesson the first time we visited Epcot about the lack of available shade, we were more concerned with keeping well hydrated in the hot Florida weather than willing to indulge in many of the drink options being provided; especially if you're planning on visiting for just the one day. As we'd learned, the Food & Wine Festival is something that you really should take in over a few days so you can not only take advantage of all the different foods being made available, but the demonstrations and other seminars being held throughout the festival.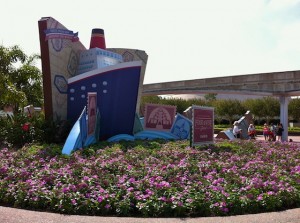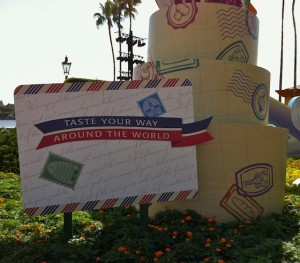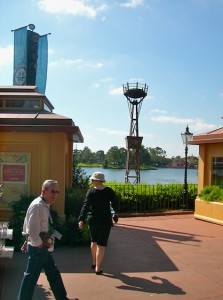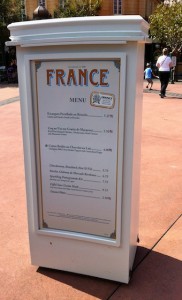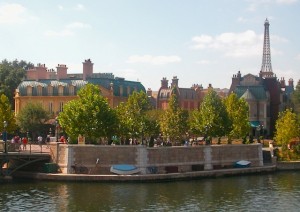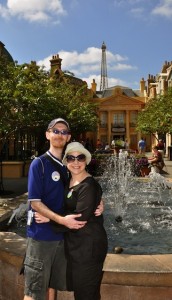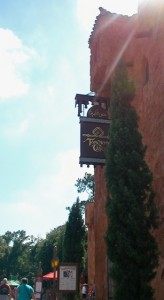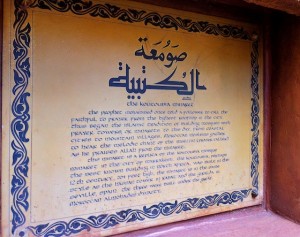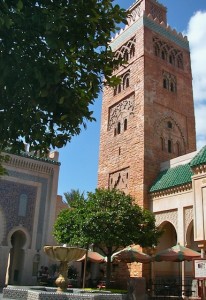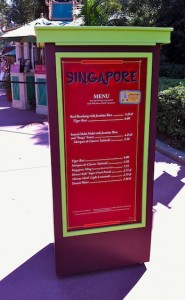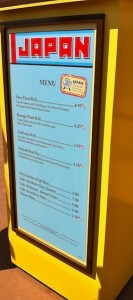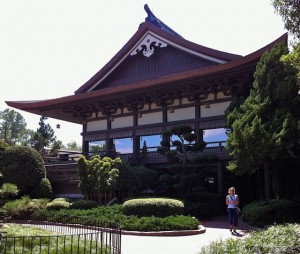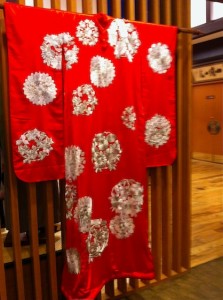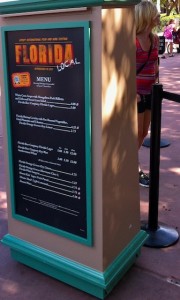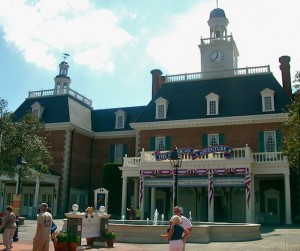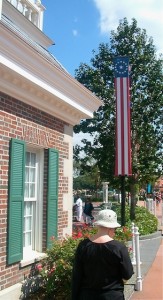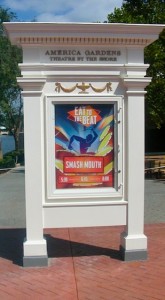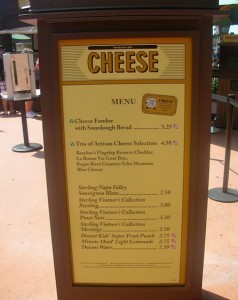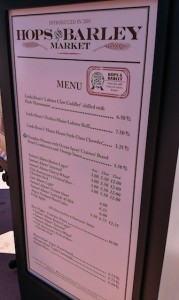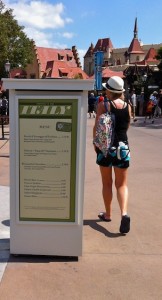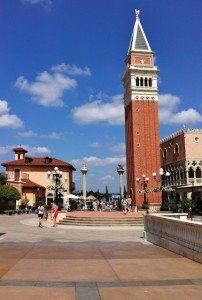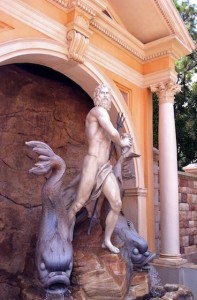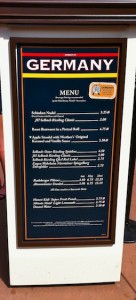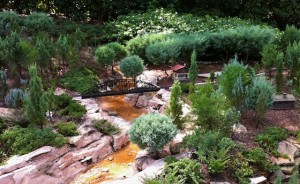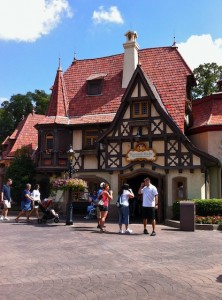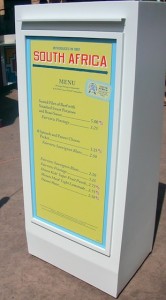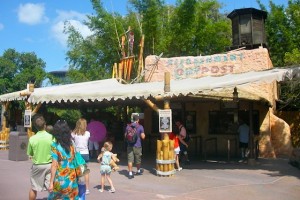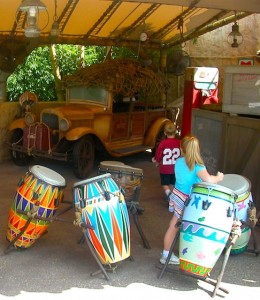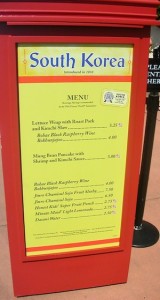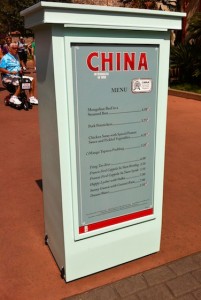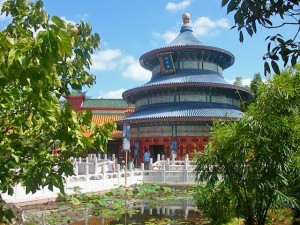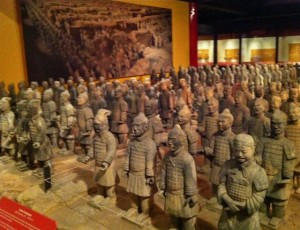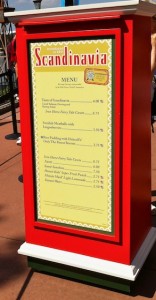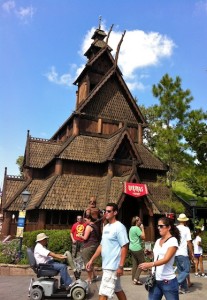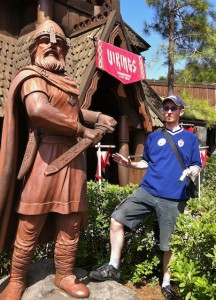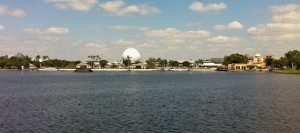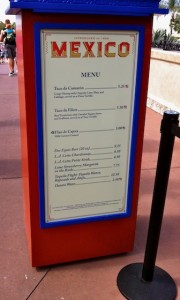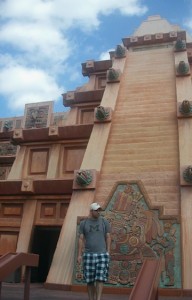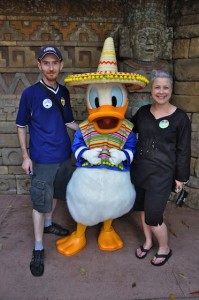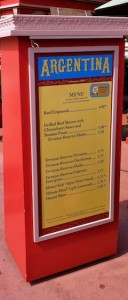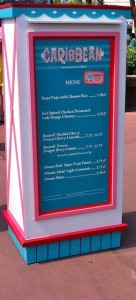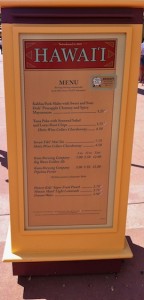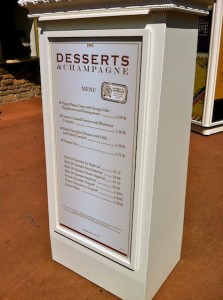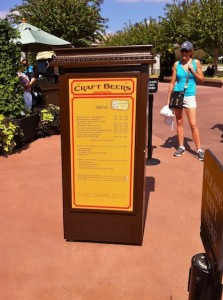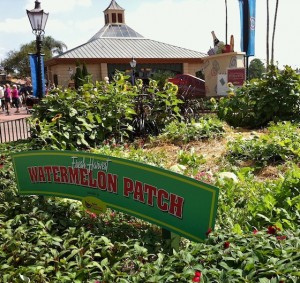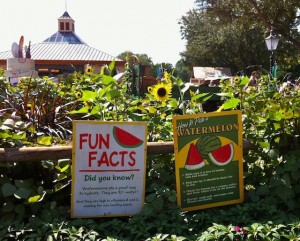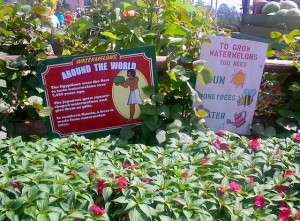 Even though we were only able to hit about a quarter of the twenty-nine marketplaces available around the World Showcase because of a lack of vegetarian offerings, we were still pleasantly surprised with the food we did end up getting. Ireland's cheese plate for example provided not only a nice sampling of cheeses from the region, but some tasty apple chutney that was great on its own with some of the brown bread they included. Though I did sample some of the meat that was available, opting for what turned out to be a rather satisfying lamb meatball and spicy tomato chutney I had from New Zealand or the delicious mint pesto and chip encrusted lamb chop I got from the Australia marketplace that was getting seriously eyed by passersby's while we were eating. Thankfully there was a fully vegan option at the Terra marketplace, so we were sure Nic was going to be able to have something other than the beer and deserts being offered at many of the marketplaces. We were however disappointed with the selection of beer at the Canadian marketplace only being Moosehead, feeling it not truly representational of the many fine beers available here.