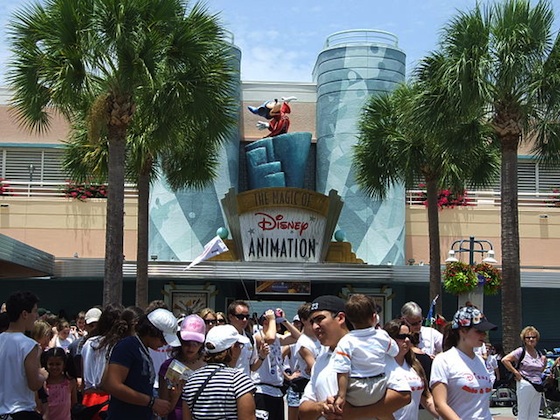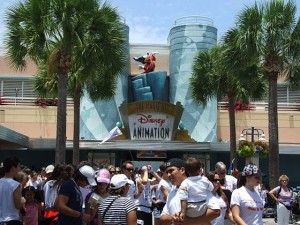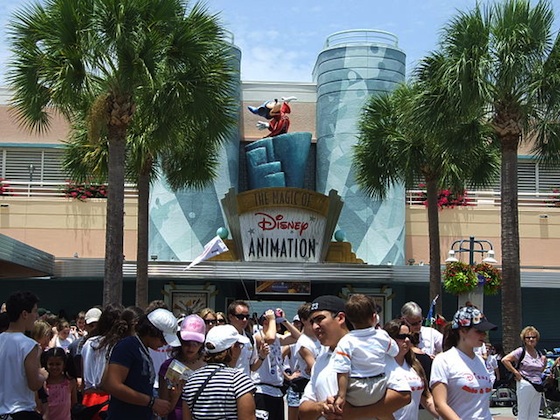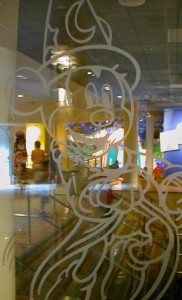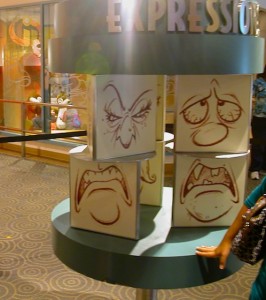 While the decision to visit Walt Disney World again was in large part to celebrate my birthday and see the park done up for Halloween, being there for a full week did mean we were able to see many of the parks we had to forgo when we were down there for Nicole's birthday earlier in the year. And after a day of running around the Magic Kingdom battling Hades, I decided on Hollywood Studios for our second day, finding of all the parks it had the most attractions I was interested in seeing.
We unfortunately didn't have the time to go through the actual tour at the Magic of Disney Animation where a Disney animator and Mulan's dragon Mushu show guests how characters are chosen and designed for Disney animated films, but did discover that the adjoining showcase is probably one of the best character locations in all of the parks for being able to meet multiple characters in a relatively short span of time. Going there while the parks are celebrating Halloween also means you'll have a better chance of finding a villain in place of the usual characters. While we were there, in addition to Chip 'n' Dale, or Frozone and Mr. Incredible from the Incredibles, you could meet Captain Hook and Smee, or the Evil Queen from Snow White and the Seven Dwarves.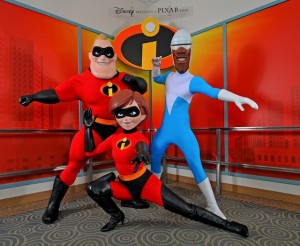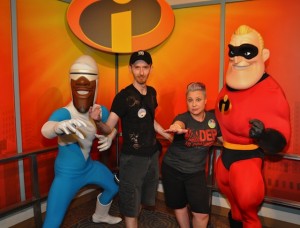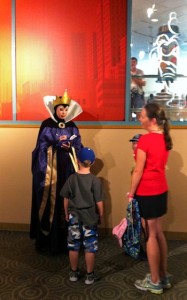 This is also a great area to visit if you want to see some of the original cels from Disney's animated films, which currently includes some concept art from their new hit Wreck-It-Ralph.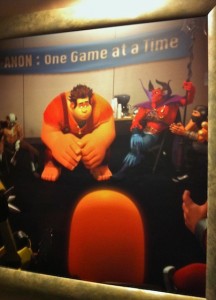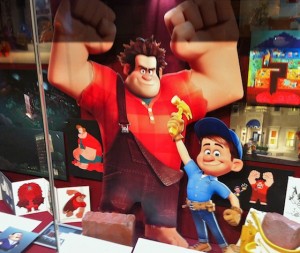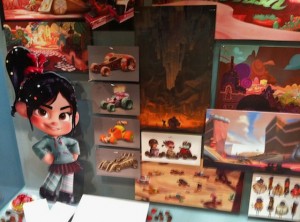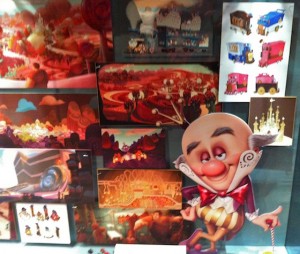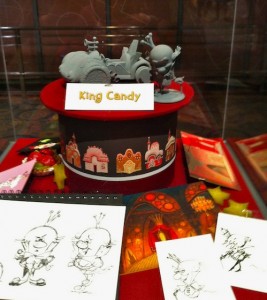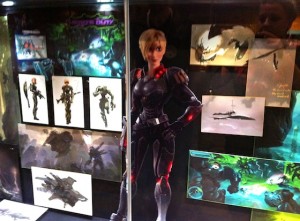 Tip: However as it's a popular attraction get over this way early. It's easy to while away your day making repeat visits to many of the rides at Hollywood Studios, but these will be open much later than the characters are available. Especially if they're participating in the Fantasmic!, then they're sure to be pulled by about 7:30 in preparation for the show.