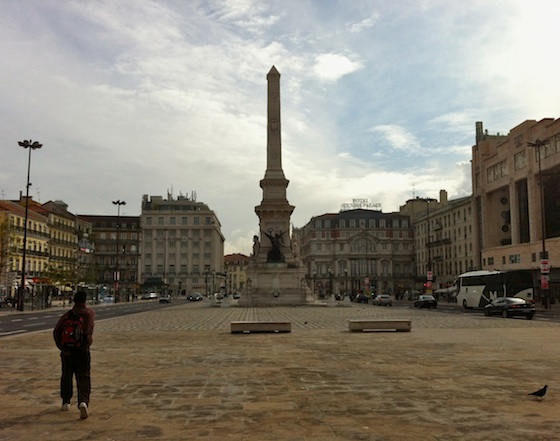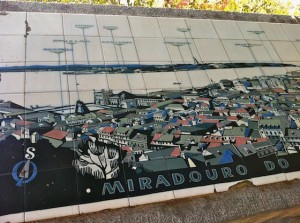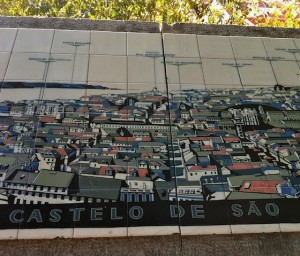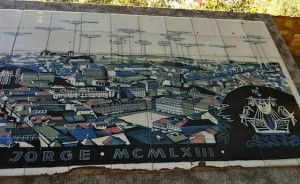 The largest city in Portugal with a population of over three million residents, representing almost one-third of country, Lisbon is not only the eleventh most populous urban area in the European Union but the largest westernmost city located in Europe along the Atlantic coast. As a result it's recognized as one of the major economic centres on the continent with a growing financial sector and possibly the largest if not the second largest container port facility on the coast. With the majority of the multinationals operating in the country headquartered out of Lisbon, the Portuguese capital is also the ninth most visited in the world for international conferences. Servicing approximately thirteen million passengers through the Lisbon Portela Airport each year, its no wonder the city is the seventh most visited in Southern Europe after places like Istanbul and Athens thanks to the mild Mediterranean winters it enjoys.
One of the oldest city's in Western Europe, and perhaps one of the oldest in the world predating other more modern European capitals like London or Rome, Lisbon has long been an important city thanks to its position on the coast. Under the Roman Empire for example Julius Ceasar made it a municipium, an independently governed state that swore allegiance and paid taxes to the Empire in return for military protection and rights as recognized citizens of Rome. But with the fall of that empire to the Germanic tribes from the north in the fifth century, it would continue to change hands between competing tribes until it was finally captured in the eight century by the Moors who would hold it for almost three and a half centuries until Afonso Henriques led the Crusaders in 1147 to reconquer the city in the name of Christendom. Since then it has remained a major political, economic, and cultural centre in Portugal. This cultural significance has even been recognized by the European Union with Lisbon being named the European Capital of Culture in 1994.
Interestingly, Lisbon's official status as the capital has never been granted or confirmed in any written form, its position in fact being a constitutional convention that resulted in it becoming the de facto capital, unique given most capitals have in some manner or another been officially incorporated as the country's capital.