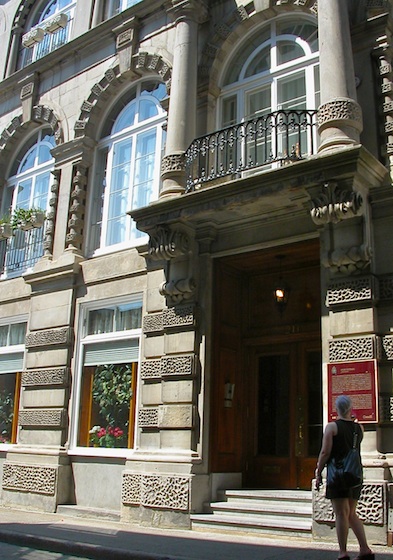 While the early twentieth century looked promising for Old Montreal as the financial, judicial, and municipal activities in the district helped growth continue the unfortunate onset of the 1929 Great Depression, and the relocation of the port facilities further east shortly thereafter, gutted the once prosperous neighborhood, leaving behind many abandoned warehouses and commercial buildings. With little residential properties the old city was all but empty at night, earning the reputation for being dangerous after sunset. This coupled with the growing traffic challenges being posed by the explosion of automobiles taking to the streets meant by the mid-century that city planners would consider demolishing buildings through the centre of the old city to make way for a freeway to alleviate the growing congestion.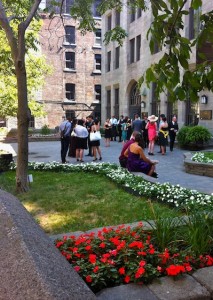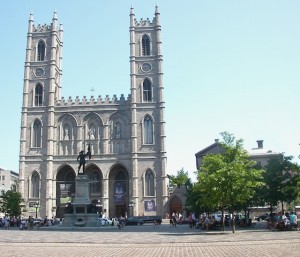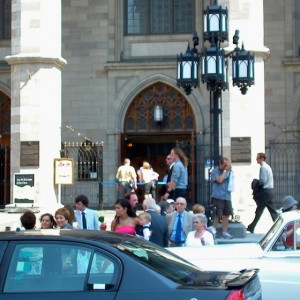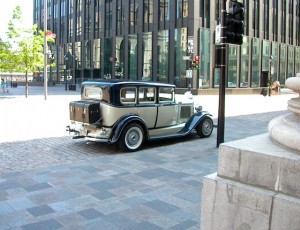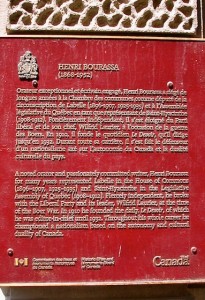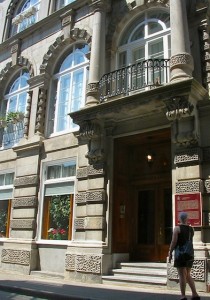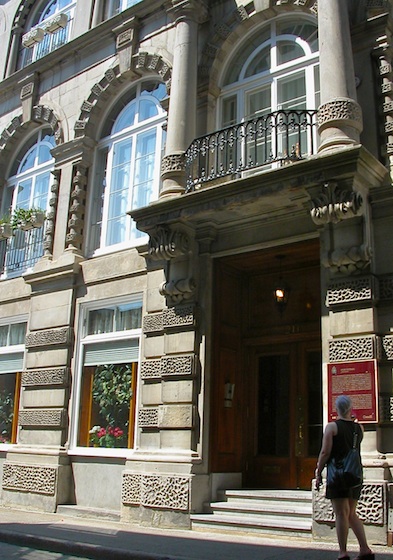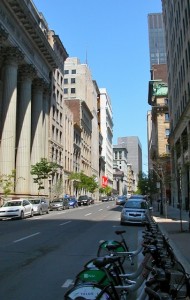 Luckily in the early 1960s the city's newly formed planning department had Daniel van Ginkel onboard as their Assistant Director, suggesting instead that an elevated highway along the river over the Rue de la Commune would better serve the city instead of the original plans that called for Old Montreal being bisected in two. It would go on in 1964 to earn classification as a historic district thanks to some of its buildings dating back to the seventeenth century making it one of the oldest urban areas in North America, not to mention home to the New York Life Building built in 1888, making it the oldest skyscraper in Canada, as well old bank buildings like the Royal Bank Building which in its heyday had once been the country's financial centre.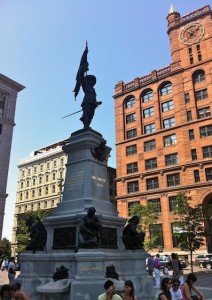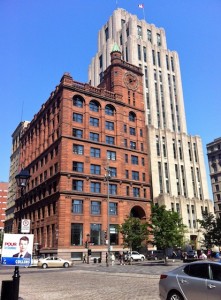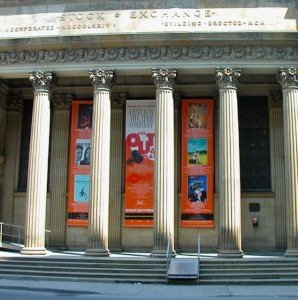 True revitalization however would still take many decades as the previously abandoned buildings were converted into the businesses and condominiums we recognize today. In fact much of the architecture and even the cobbled streets have been either maintained or restored in keeping with how it would have looked in its earliest days. Unfortunately the many hotels that used to grace the area were completely gone by 1980 and would take another thirty years before Old Montreal could even claim to have twenty. And these investments are certainly showing dividends as the steady stream of tourists and residential properties has encouraged the growth of nightlife and as a popular destination for various festivals and celebrations, not to mention some of the finest restaurants the city has to offer, making it a must-see when visiting Montreal.