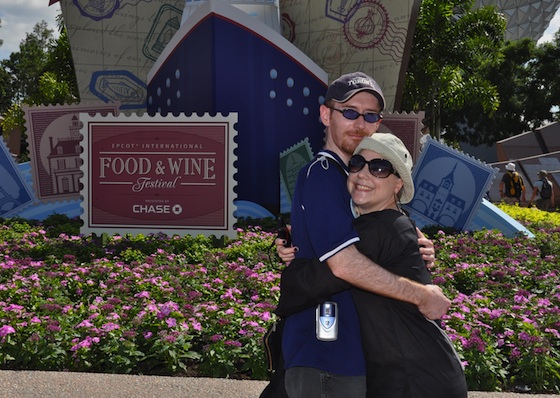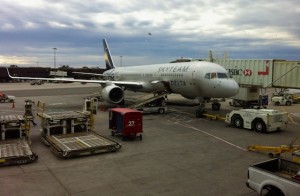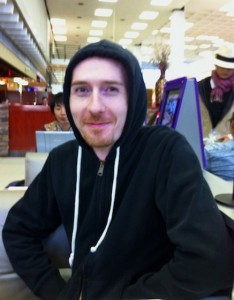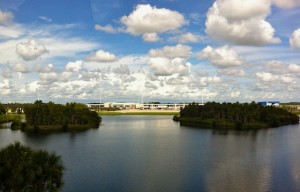 Now that we've both been down to Disney World for our respective birthdays I thought I would revisit a post Nicole had made about hers and do a little comparison with my own experience at the Magic Kingdom. Given how much fun we'd had for her trip I felt obliged to go for mine own, rationalizing to myself that we'd both get a chance to see what the park looks like for Halloween and to check out the Chase Food & Wine festival that Nicole helpfully pointed out would coincide with my birthday. Not to mention the chance to play my favorite game at the park the Sorcerer's of the Magic Kingdom. Disney World really isn't just for kids. There are such a wide variety of activities and attractions to while away your time that anyone of any age can certainly find something fun at the parks to do.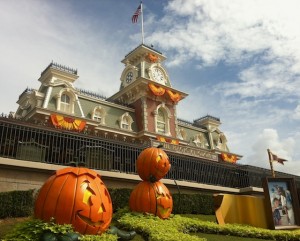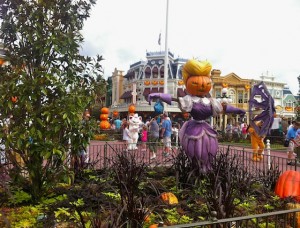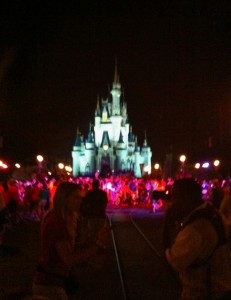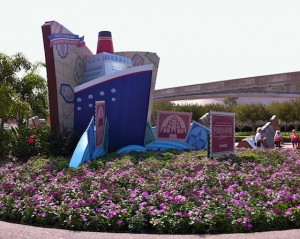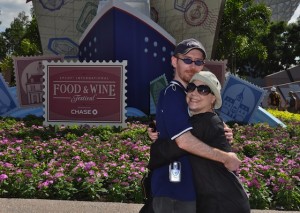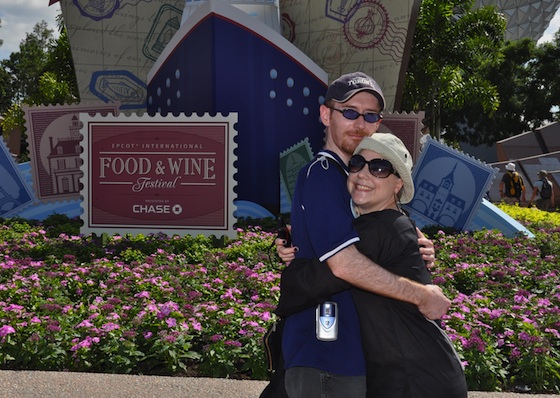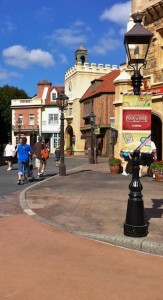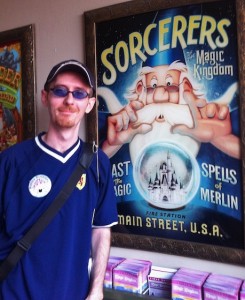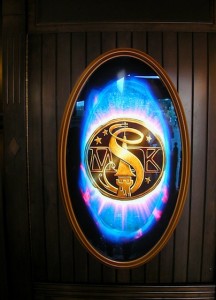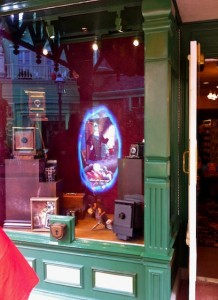 But like her I have to agree that the staff at both the parks and the resort treated me to one of the best birthdays I've ever had. And for that matter seemed to do the same whatever you happened to be celebrating. It also has the added perk of getting you a little dose of preferential treatment as I'm pretty sure my birthday button was one of the reasons I ended up being selected on Star Tours over at Hollywood Studios as the rebel spy the imperials were hunting. And during our visit the Animal Kingdom they put me right up front when we went on the safari. There was even a bit of "Disney magic" when we discovered that the New Fantasyland expansion had just opened and got to be some of the first guests to get to try out the new Voyage of the Little Mermaid ride.
No doubt the parks can be frustrating/more annoying on the higher-traffic days, the rest of the time it's a rather pleasant experience and certainly my recommendation for a great birthday destination.