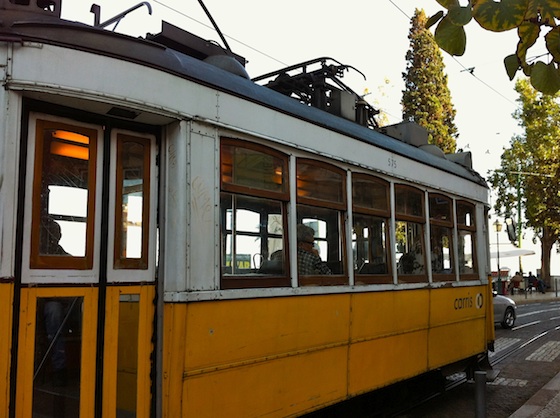 Oldest of the districts, Alfama spreads up the side of the southern slope from the Tagus River to the Castle of Sao Jorge at its top in a series of narrow streets and small squares. Established during the Moorish invasion of Iberia the district's name is derived from its original Arabic name. Interestingly while the great earthquake of 1755 devastated much of the capital, the neighborhood suffered relatively little damage, but like then, continues to be notorious as one of Lisbon's poorest districts largely populated by fishermen and the poor, but is known for performances of the typically melancholy Portuguese music Fado commonly found in many of Alfama's restaurants.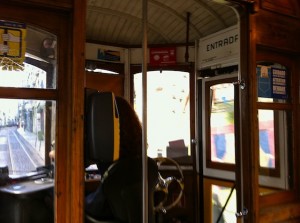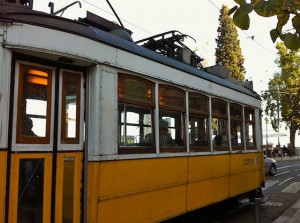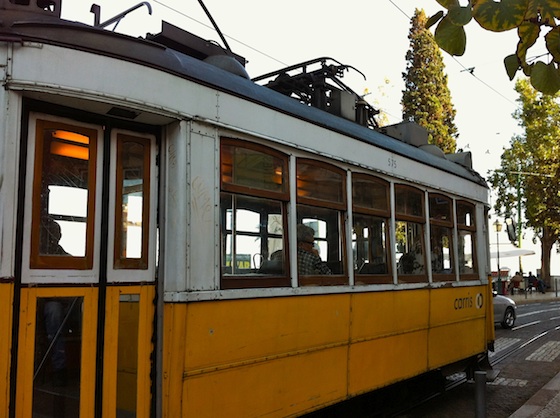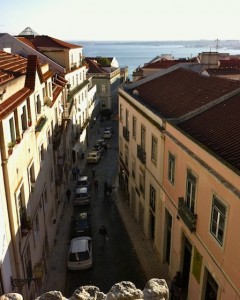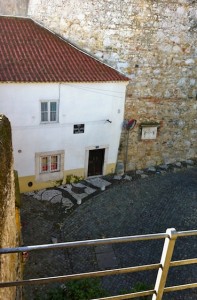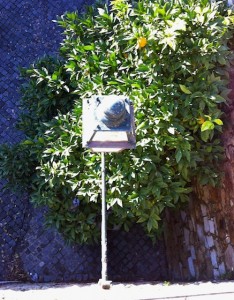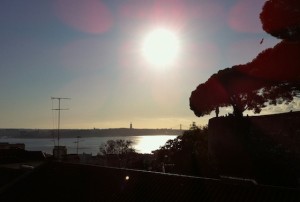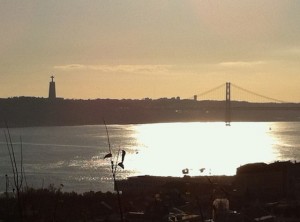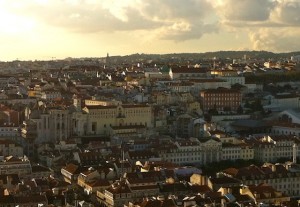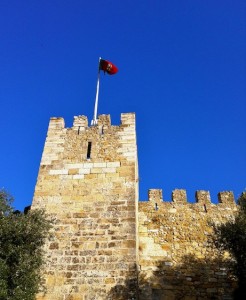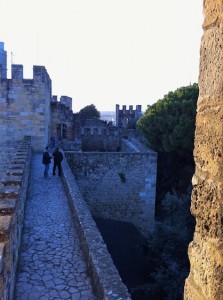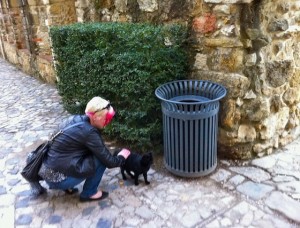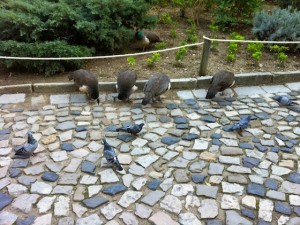 West of the Alfama is the heart of the city in the Baixa Pombalina district. Primarily constructed after the earthquake it was named after the king's minister Sebastiao Jose de Carvalho e Melo, first Marquess of Pombal, a key figure in the Portuguese Enlightenment, who took the lead in rebuilding Lisbon. The most notable feature of his design was the inclusion of the Pombaline cage, a symmetrical wood-lattice framework designed with the intention of distributing the shockwaves and movement produced during earthquakes. Baixa in fact represents one of the first attempts at earthquake-resistant construction.
The most famous of Lisbon's districts is perhaps Santa Maria de Belem thanks to its rich history and tasty egg tart and maybe the one place in the capital you must-see above all others. Port of call to many of the great Portuguese explorers who sailed from the city during the Age of Discovery, the district would be the staging ground for individuals like Count Vasco da Gama who would go on to establish Portugal as an international naval presence as they founded trade routes with India. The district's most famous features however are the Torre de Belem built during the early sixteenth century as the port's lighthouse and to guard its entrance from pirates, and the Jeronimos Monastery constructed around the same time.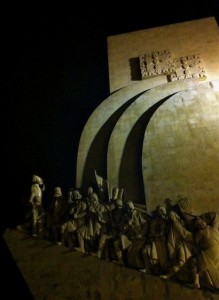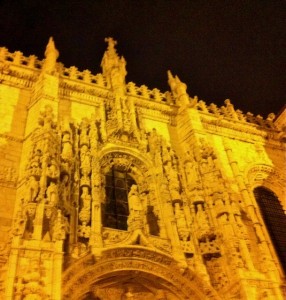 Originally a sixteenth century suburb of farms and palaces the Alcantara district became a popular industrial region quickly dominated by small factories and warehouses as the Industrial Revolution swept across the country in the nineteenth century. However with the introduction of clubs and pubs in the early 1990s the district has undergone gentrification and become a hot spot for loft developments and new apartments has begun the process of shifting Alcantara back to a residential area. It's also home to the Ler Devagar Bookshop and the Objectos Cinematicos exhibit by our favorite Portuguese inventor Pietro Proserpio, who is definitely worth the visit.