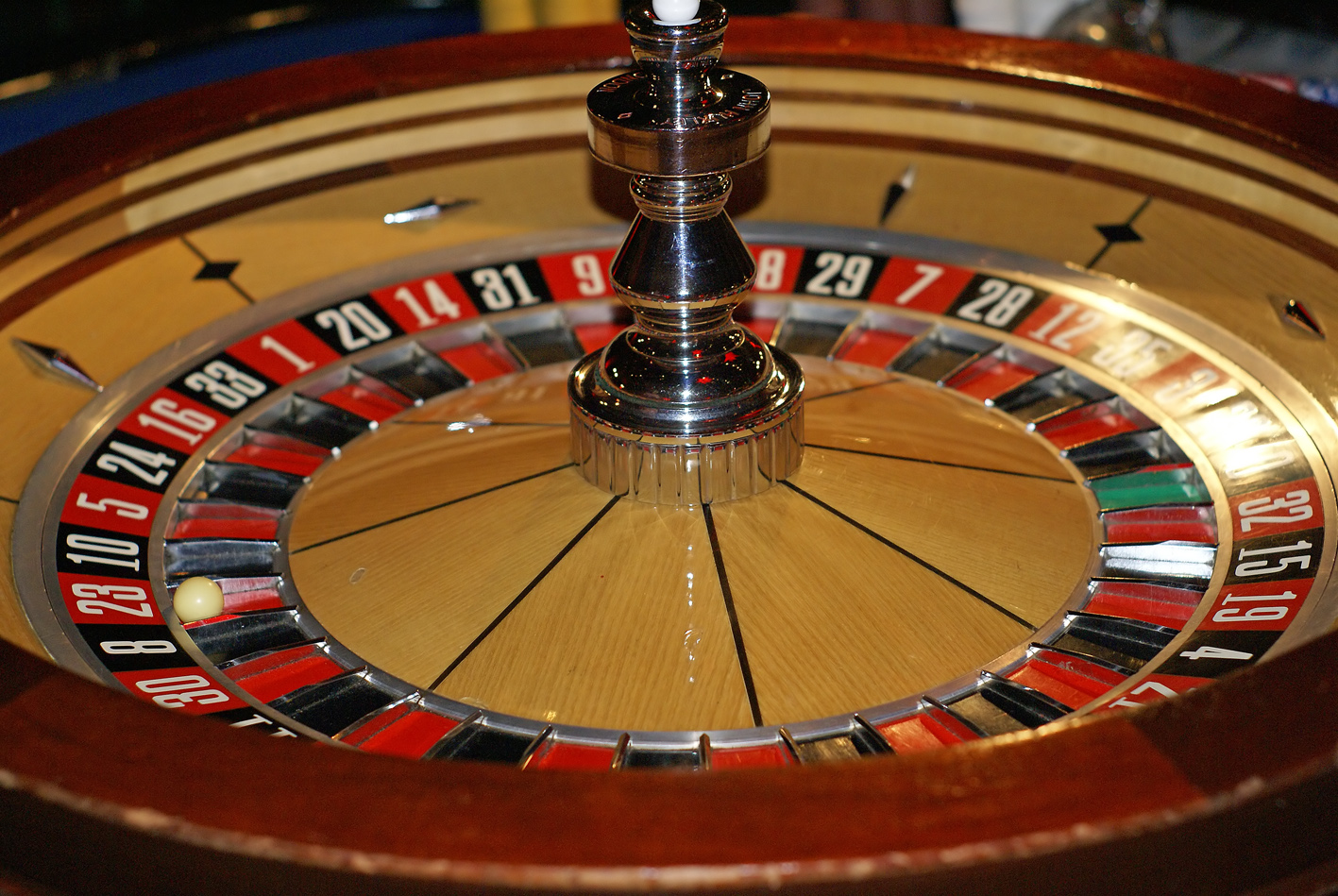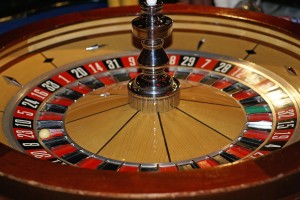 If you get to talking about travel with Gary and I together (or likely apart), you'll quickly notice two things: we like to gamble, and we're kind of into cruises lately.
I'm not really sure where gambling comes from. I know it's not likely to win me a lot of money and I know the odds are stacked against me.  But if there's a budget for it, I really enjoy it as a night's entertainment – playing roulette is my chance to feel urbane and cool (whether the other gamblers are or not) and I won't play the touch-screen things – I have chips, or I'm not playing.
We also got married in Las Vegas – with Elvis, of course.  Perhaps, sometime that week, at 2 AM in the Paris Casino, triomphe d'oeil ceiling making it a surreal blue-skied noon, I decided gambling in the middle of the night was just something people did.  As you do, clearly.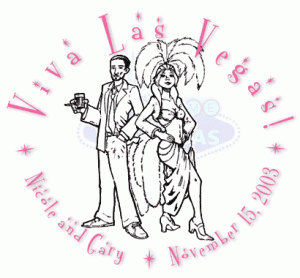 It also may have something to do with Showgirls, my favourite movie.  Seriously!
Cruising is a new thing; we've been on two and are coming up to our third in November.  We'll have much more on that soon, but for now – I'll limit it to the best tip I've heard about gambling on cruises, as all ships have casinos.  The better to part you with your money!
If you'd like to win some money BACK from the cruise line coffers, consider this simple schedule – do your playing on the way out from your first port, when the cruise line wants you to win money to spend!  When you start heading for your final destination, get out of the game.
It makes complete sense and it seems to have borne out – certainly not a scientific process, but if you're playing games of chance to start…