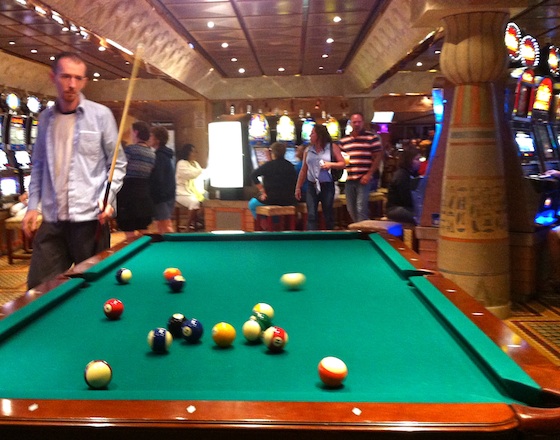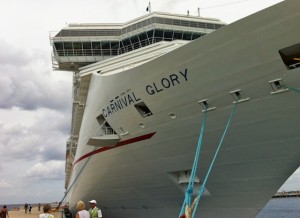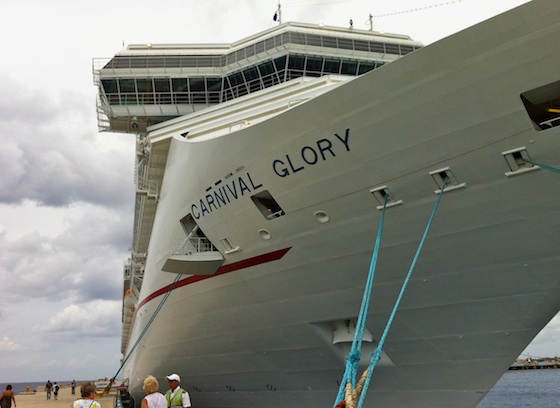 Whatever the line, cruise ships always ensure the days have a jam-packed itinerary, and Carnival's Glory was certainly no different. The usual classes are available at the fitness centre while the spa offers a number of health workshops in addition to their standard assortment of services – though if you are going to indulge in some treatments keep an eye on your daily itinerary for specials. On the upper decks you could even find a basketball court or take a whirl on the mini-putt green if you ended up tiring of the pools, water slide, and poolside games.
For the less athletically inclined you could take advantage of the onboard casino though the Glory had the very nice addition of a pool table that quickly became popular as people became aware of its existence between the casino and the EA Sports bar where you could also get some console time with one of your favorite console game. And at $3 for half an hour or $5 for the full hour, some of the cheapest table time I've ever enjoyed. Due to the younger demographic that tends to frequent the Bahamian routes there was a nicely stocked arcade onboard as well.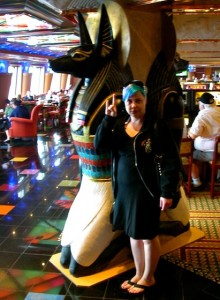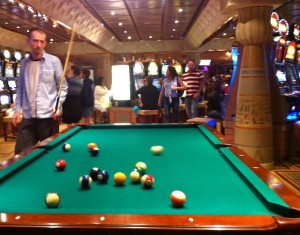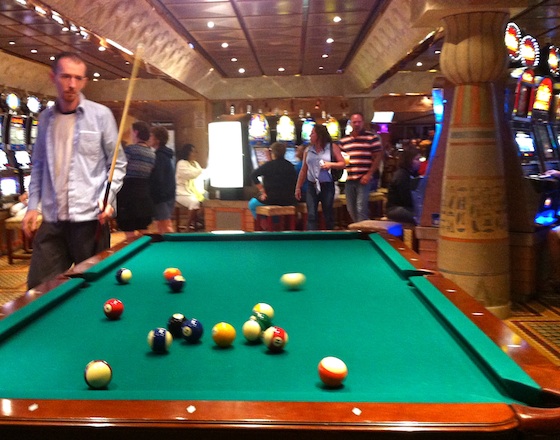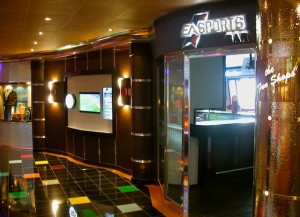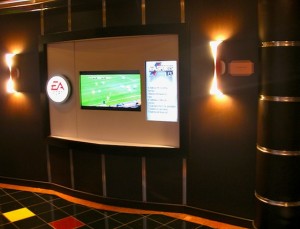 And with so much to do day and night I would highly advise the "flex" dinning when you cruise. Not only does it give you the flexibility to schedule your trip to the main dinning room around the various shows, DJ's, bands, and karaoke scattered around the ship, but the multitude of other distractions available onboard, and an opportunity to meet some of the other cruisers, especially if you opt for breakfast in the main dinning room. And often makes for some interesting conversation if you're feeling social first thing in the morning – plus the food is much better there and usually made on order. Up on the Lido deck there were even movies running when they weren't serving some feast of "local" fare or teaching the passengers to line dance.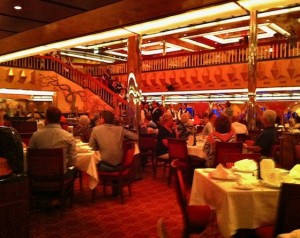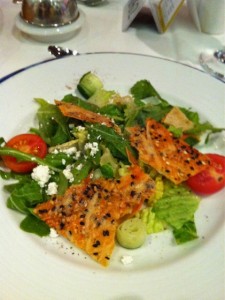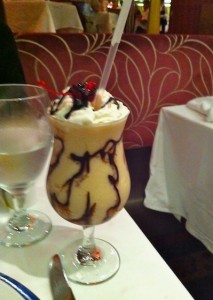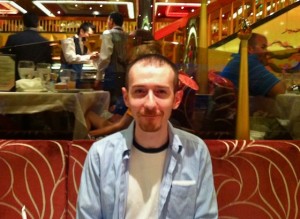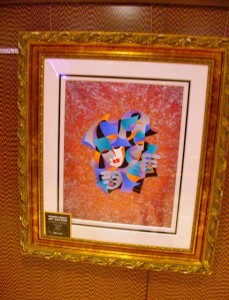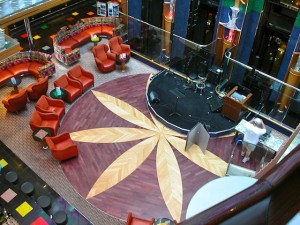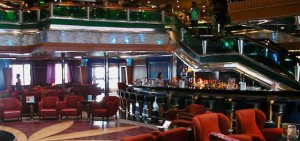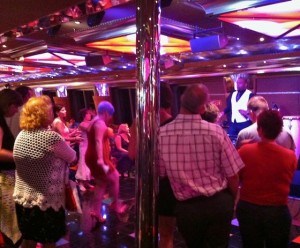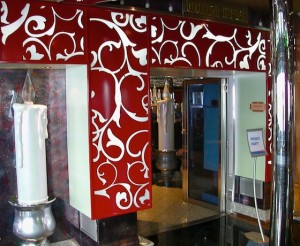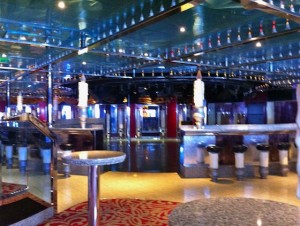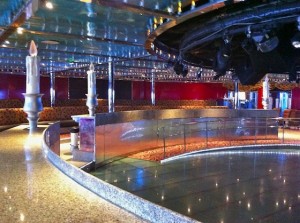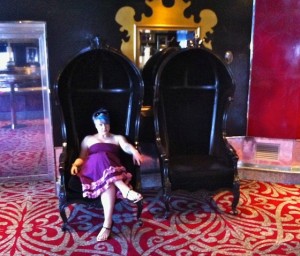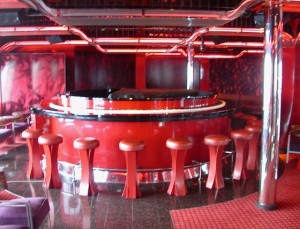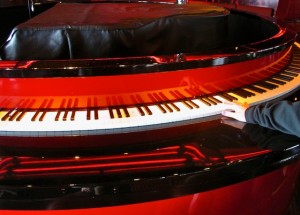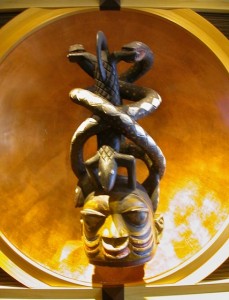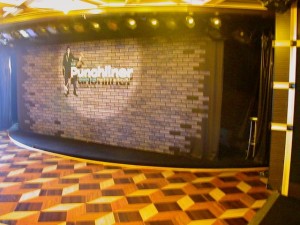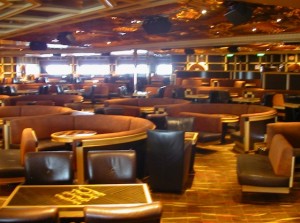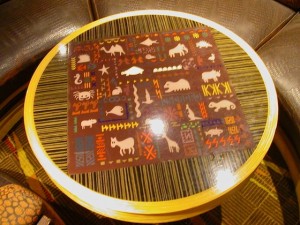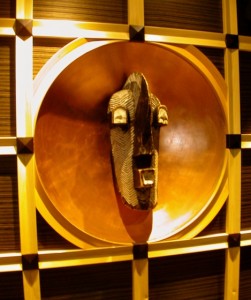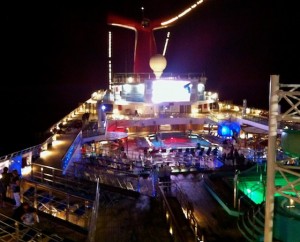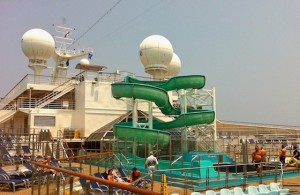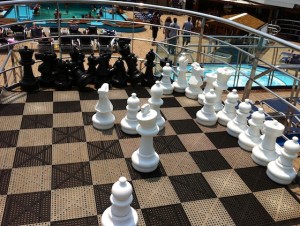 However it does appear that they realized the galley tour and chef's table is better served toward the middle of the cruise rather than the last night like our experience a few years prior on Carnival's Imagination.