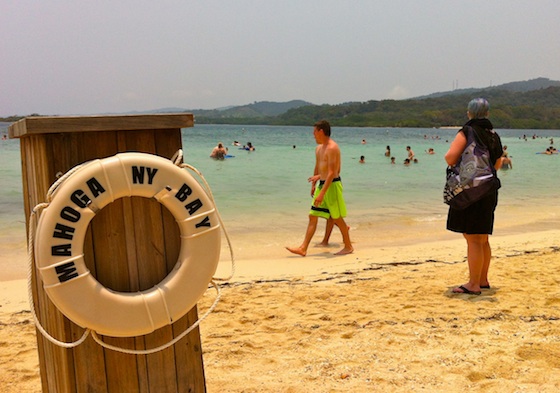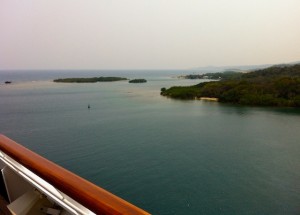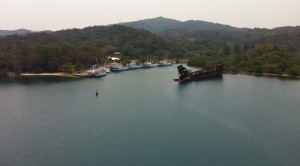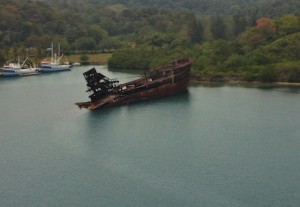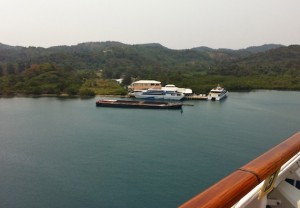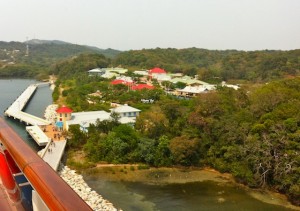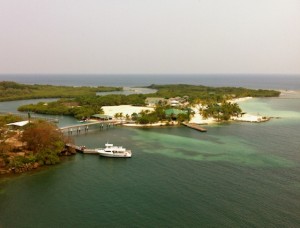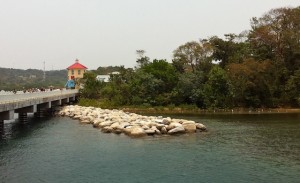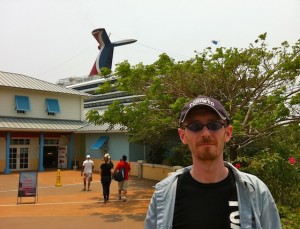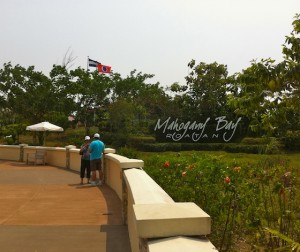 Our third port of call during our cruise aboard Carnival's Glory took us to the Central American country of Honduras, and the cruise line's private beach at Mahogany Bay. However it is very much like the actual ports visited during the trip with many private businesses lining the entry to the adjoining beach. As a result if visiting one make sure to take a bit of money with you in case you do get thirsty or want to buy something. Additionally we opted for the Beach Chair ride that takes you directly over to the beach instead of using the much longer walking path – a good decision giving how taxing the humidity could be – and discovered the tickets purchased on board half the price of what they were asking in port.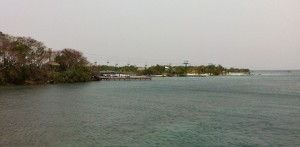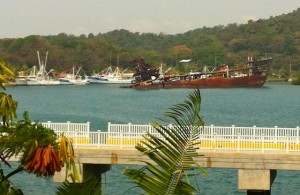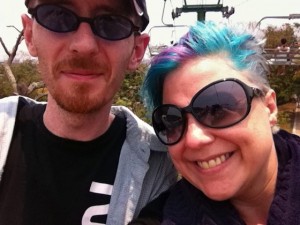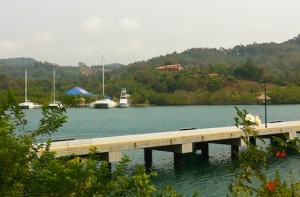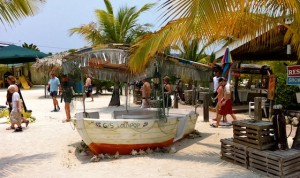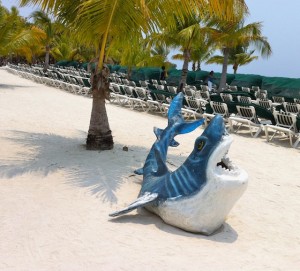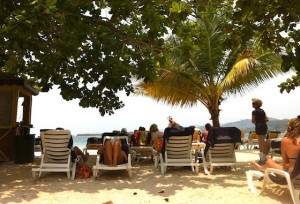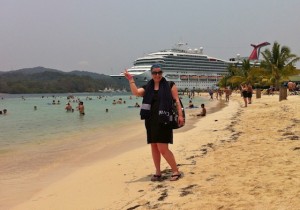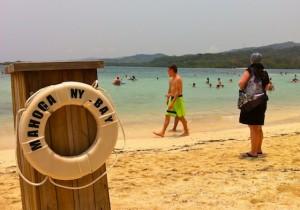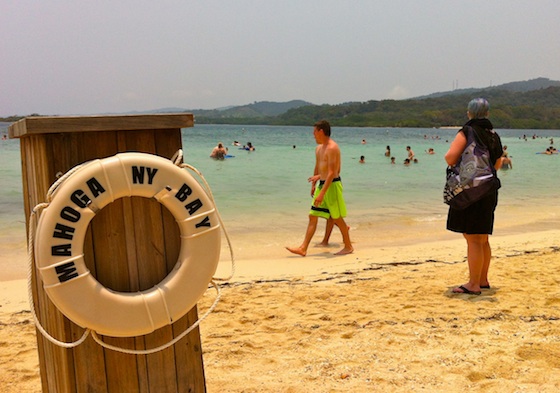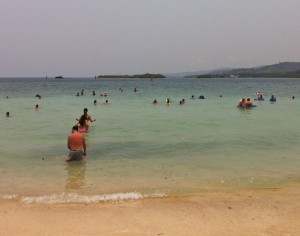 Located between the islands of Utila and Guanaja, Roatan is the largest of the Honduras Bay Islands at approximately 50km long and less than 8km across at its widest point. Formerly known as Ruatan and Rattan the island is located near the largest barrier reef in the Caribbean Sea, the Mesoamerican Barrier Reef, and is the second largest in the world after Australia's Great Barrier Reef and making it not only an important cruise ship destination, but a scuba diving one as well. Tourism is in fact the most important economic sector for the country, but does support a strong fishing industry as well. Other activities include ziplining, glass-bottom boat tours, not to mention island tours often accompanied by some narration regarding the island's history that often passes through the town of Punta Gorda, one of the island's oldest settlements.
Unfortunately the unchecked tourism development and increasing populations are putting a strain on the limited natural resources available. Efforts however were being made to check the deforestation and erosion being caused by some of these activities with the planting of native plants around the harbors to help preserve the existing shorelines.