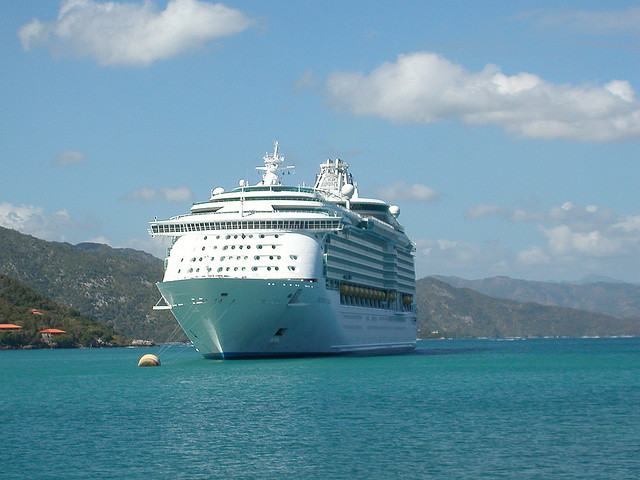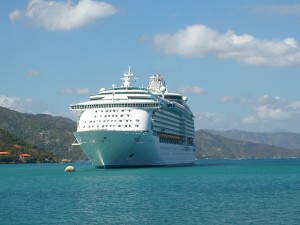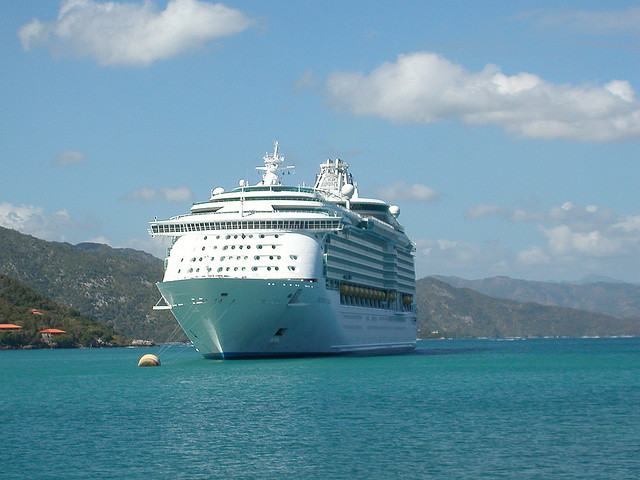 We've been on a couple cruises – and barring any surprise birthday trips (there's time! It's next month!), that's likely the next trip for us. If you've taken a look to the right, you might have seen our next scheduled trip is a cruise out of Istanbul – we'll be going with my mom and dad, who are pretty fun to travel with. I'm also weirdly fascinated with the larger and larger ships – Royal Caribbean's Allure and Oasis are currently out of budget, but I'd really like to get onboard for a look.
Given that, I tend to keep an eye out for cruise news. Recently, Gadling's Chris Owen posted Ten cool new cruise things you might see on a ship soon from his time at Cruise Shipping Miami.
One I think is smart, but unlikely, is wine in aluminum bottles. As handy and easy as it might be to sip from an unbreakable bottle poolside, wine drinkers aren't from-the-bottle drinkers. Drinking without a wineglass is not going to happen, even with a risk of rough seas. I also agree that 'glacier ice' in your drink sounds better than it likely is.
What's definitely cool is the idea of another cruise ship docked and refitted as a hotel, this time in Miami. This might happen to the SS United States – which would likely see a brisk business from the passengers headed to the Port of Miami. Check out the rest at Gadling.com.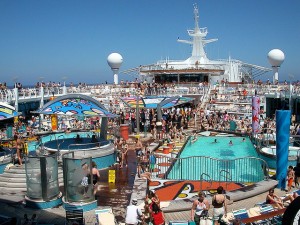 At Cruise Critic, there's a post on the 10 Hidden Costs of Cruising – which could be retitled 'the 10 ways the cruise industry makes tons and tons of money'. They not only lay out the pitfalls, but tell you how to avoid them and keep your vacation on budget. In my experience, the two most egregious examples of these costs are the shore excursions and the internet service. You can usually tour a port on your own pretty easily, or recreate an excursion privately at a much-reduced cost. Excursions are overpriced without exception – though I suppose they are selling peace of mind to some people. If that's worth $100+ to you, I'm cool with that.
And, well. Being gouged for the internet is nothing new for a Canadian, but the time is expensive, and if you have to do any work check-in at all, it goes very quickly. Cruise Critic offers port profiles with internet cafes close to the port and free Wi-Fi spots listed. Check out the article for that link and more hidden costs.

What's the worst cost you've seen on a cruise? Or the coolest thing? And please don't say Starbucks!
Toronto's still cold, I wish I were cruising…