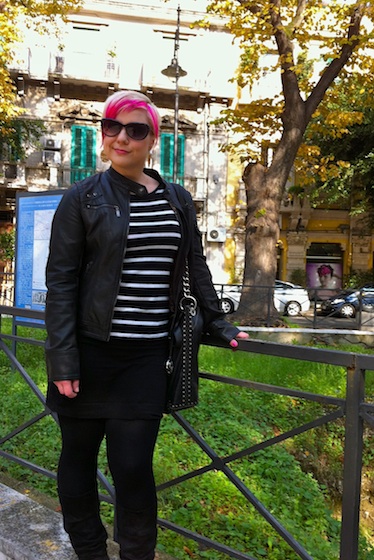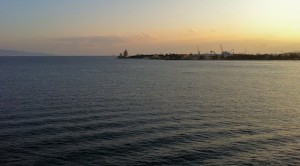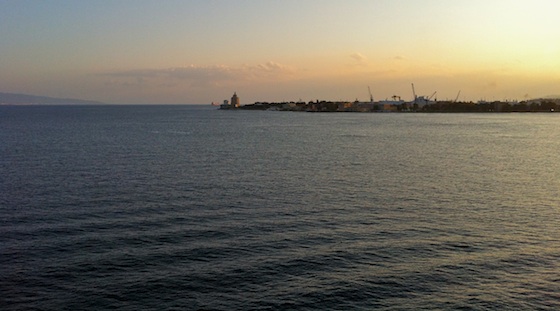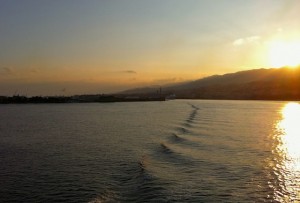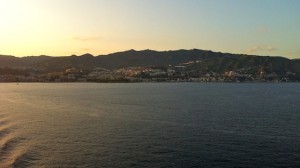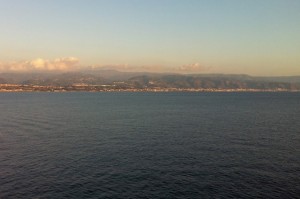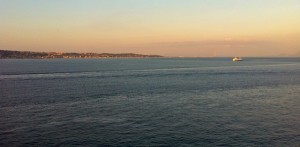 Founded in the eighth century BCE by Greek colonists, the port was originally called Zancle – Ancient Greek for scythe – because of the natural shape of the harbor. However three centuries later in the early fifth century Anaxilas of Rhegium renamed the commune in honor of the Greek city Messene. Over the next two centuries it would face a sacking by the Carthaginians before facing the full-scale butchery by the Mamertines who killed all of the male citizens and took their wives as chattel. Using the city as a base of operations they continued to ravage the surrounding countryside before eventually coming into conflict with the expanding Syracuse Empire, but thanks to interests in wanting to keep many of the Mamertine mercenary groups operating elsewhere in the Roman Empire from mutinying, the Republic alliance reluctantly agreed to their country's petition and agreed to the stationing of troops in Sicily.
Unfortunately with the fall of the Roman Empire the city would be successively ruled from 476 CE by the Goths, the Byzantine Empire, Arabs, the Norman Guiscard brothers, even the English "Lionheart" king Richard I who briefly occupied the city after a dispute over the dowry of his sister with the King of Sicily. However under Spanish rule it would become home to the world's first Jesuit College founded in 1548 by St. Ignatius and would go on to become one of the ten greatest cities in Europe by the seventeenth century until its misfortune in 1674 deciding to rebel against the Spanish throne. The resulting sack by the Spaniards marked the beginning of its steady decay only exacerbated by a plague in 1743 that killed almost fifty thousand and a devastating earthquake forty years later.
While it would take decades to rebuild and rekindle Messina's cultural life the city would continue to evince a dependent streak being one of the first cities in Italy where the Risorgimento riots broke out and openly repelled against the reigning Bourbons. Unfortunately the city would be rocked by another massive earthquake and a subsequent tsunami in 1908 that would almost entirely destroy the port city and kill almost sixty thousands of its inhabitants. Their spirit of perseverance however would quickly resurface and see the city largely rebuilt by the following year, and again after suffering extensive damage by Allied air bombardments.