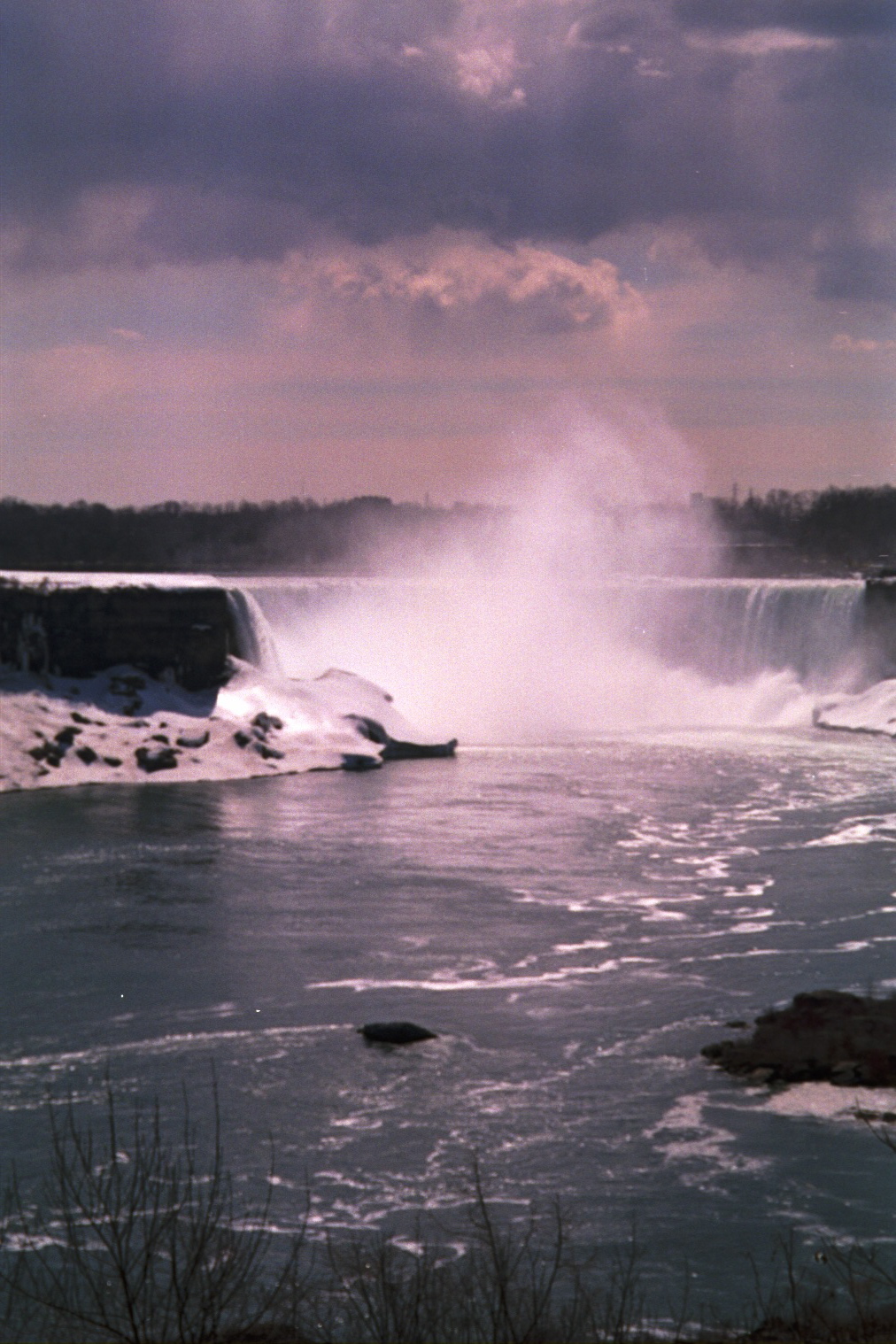 Despite how much Nicole and I have always liked visiting Niagara Falls, I've never been able to reconcile the place as the "Honeymoon Capital of the World." While the Falls themselves do hold a certain romance to them, the city itself just doesn't embody the type of intimacy expected of a place holding that claim.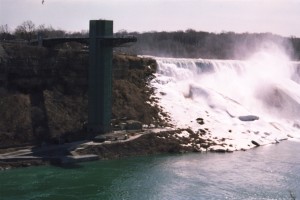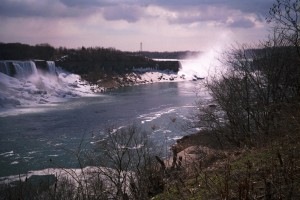 We certainly had a hell of time finding anything that would offer a decent meal other than a major chain. And something to take your significant other to? Good luck. Outside of the Red Chateau, there doesn't really seem to be anything or anyone focused on the honeymooners. In fact it feels much more family oriented on Clifton Hill, while catering to the gamblers at the casinos. The Falls themselves almost feel like they've been thrown in as an after thought.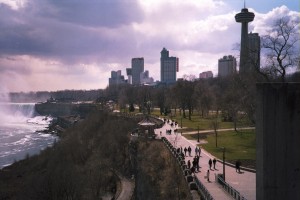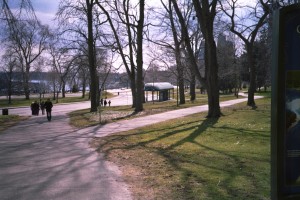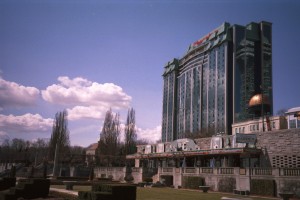 So how exactly did it earn that distinction?
Apparently we can in part thank Bonaparte's brother – Jerome Bonaparte – who travelled up from New Orleans in the early 1800s for his honeymoon. As the Erie Canal was opened and the railways were built, more and more couples made the trip. By the 1900s the phrase "Honeymoon Capital of the World" would see actual use in brochures and advertising.