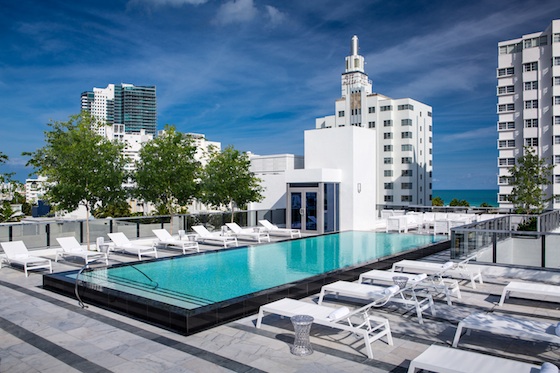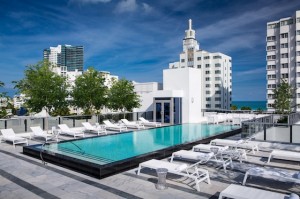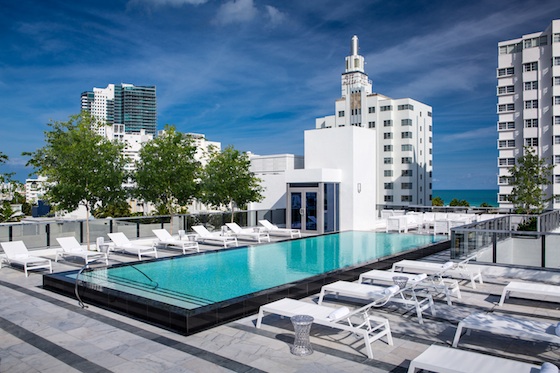 On one of the coldest nights in January, Gary and I visited a fun reception held by Miami and Beaches Tourism to check out what's happening down in South Florida. We've always meant to spend more time in Miami as we tend to just pass through for a cruise… and the last time, we flew out on Cinco de Mayo. No bueno!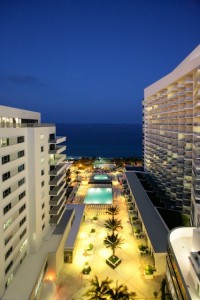 We had a great time having a few drinks and hearing about some of the amazing hotels in the area. South Beach is always a must-see, with lots of gorgeous architecture and hotspots to check out, but we've heard that Downtown is changing fast and the Wynwood Walls and district aren't to be missed. And there's not only, predictably, Miami food tours – but also wine tours! Fruit wines are made in the area – and since we're wine tour experts now, we'd definitely need to check it out.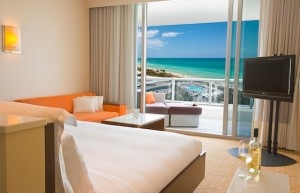 Miami's on the schedule as soon as possible – or at least, next time we head down to cruise out, we'll do more than pass through.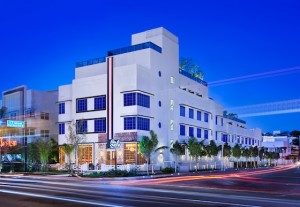 If you'd like to see some of the Miami hotels we've featured here, including the Gale South Beach and Eden Roc, see our Miami Luxury Yonderbox!