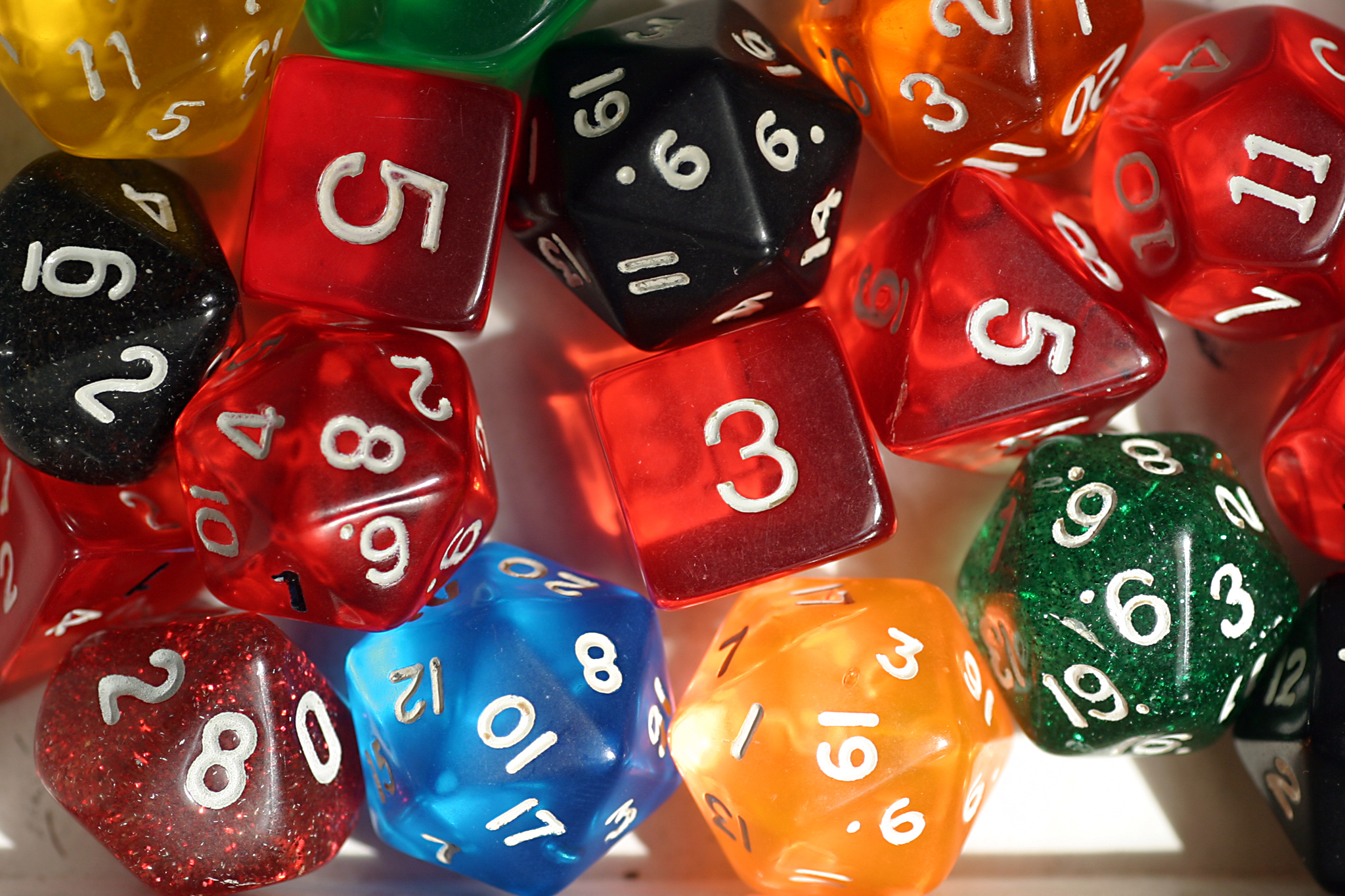 (You Have To) Punish Your Dice from Dungeon Masters Movie on Vimeo.
Came across this while I was enjoying the Dice Shaming meme over on Imgur and knew I had to share as many of the tabletoppers I know understand the pain of "rebellious" dice – though I've yet to be moved to violence against any of mine I certainly understand the catharses it might offer.
Surprised that the Dungeon Masters managed to sneak by without either of us knowing about, I'm going to have to track it down in the meantime.
The above short is pretty funny so I'd certainly like to give it a look.