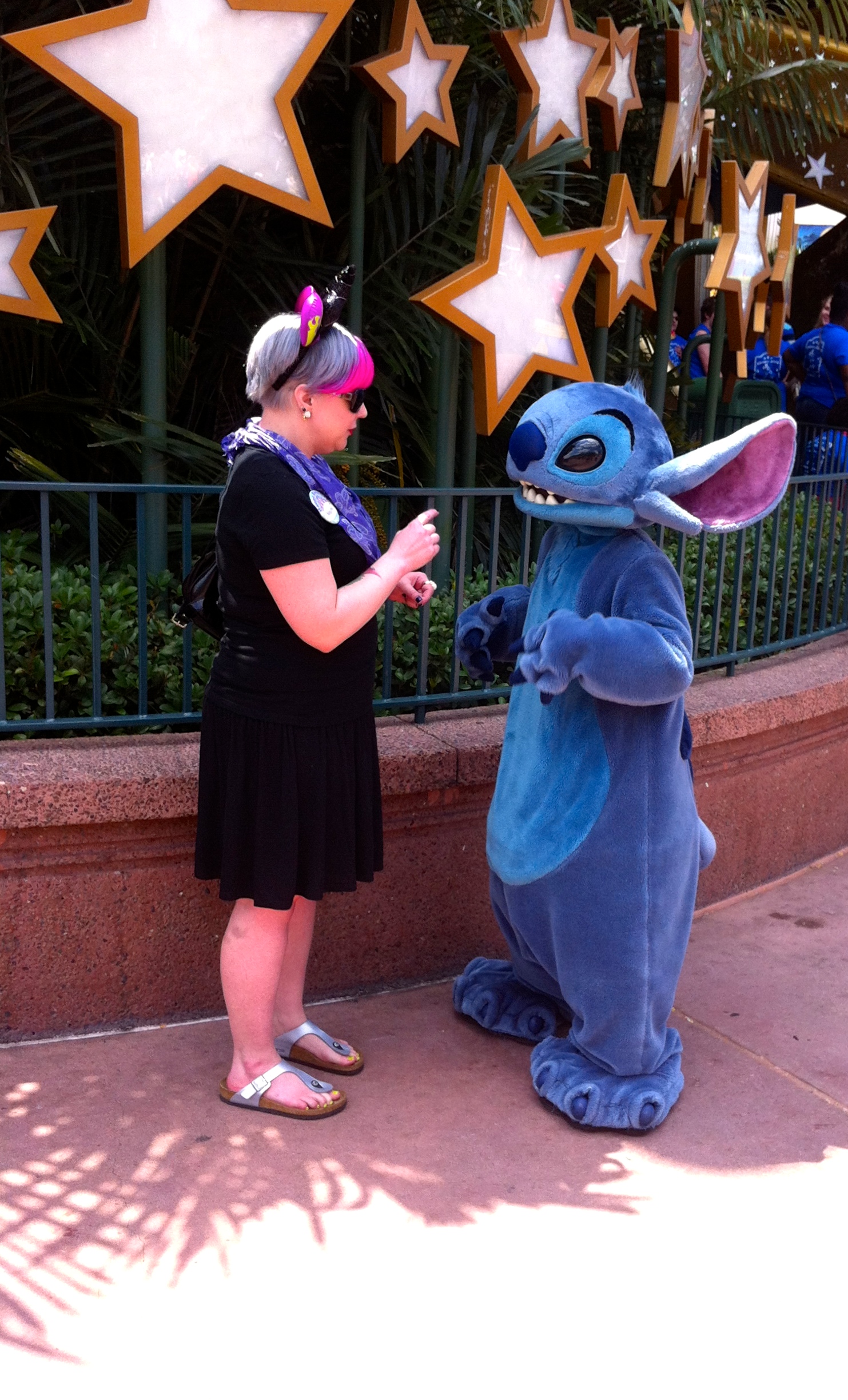 1. You get to be a kid. There is a reason this is #1! The power of Disney cannot be underestimated. If you go there without small people to care for, you get to devote all your energy to enjoying Disney like you did when you were a child. The excitement I feel when I see Cinderella's Castle is as intense as it is when I was a kid, and I don't want to do anything but what I want to do! I DO want to see my nieces and nephews experience it all one day, but going to Disney without kids means you can be selfish and enjoy it like a kid. Why not give yourself that gift?
2. You are on your own schedule. If we had kids to go to Disney with, we'd be up at 4 AM and going there for rope drop. And I know rope drop should be experienced…but we like sleep and we're slow and we like to take our time in getting ourselves together. We like to get to the Magic Kingdom and go get coffee before we do anything (we used to sit in the Main Street Bakery for 15 mins before we did anything at all). This is completely ridiculous to a lot of people and would be impossible for my brother and his family. If there's only two of you, negotiation becomes a pretty simple thing. (If you're hardcore, on the other hand, two of you get through the park much faster. You should see us snake through crowds.)
3. Missing a ride/character/experience is not likely to lead to an emotional meltdown. You have things you have to do, things you want to do, and things you could take or leave, generally. When you're a kid, you want to do everything, and missing your favourite ride could be the end of the world. When you're an adult dealing with a tired kid who's experiencing the end of the word, that can be exhausting. When you're an adult that misses your favourite ride, you're probably annoyed or disappointed, but it's likely nothing a drink or a churro can't fix.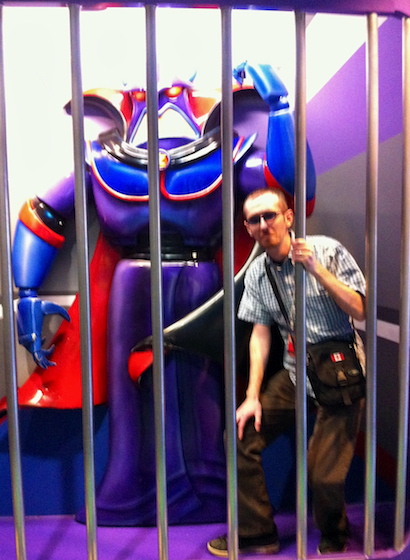 4. Fabulous Food. While you might not think of it as a dining destination, Walt Disney World goes out of its way to ensure that all of your experiences at the parks and resorts are memorable ones. An array of restaurants and quick service counters are available catering to almost every taste, and even has an offering of gourmet venues for the more discerning patron. And while we've always been happy with the restaurants we've visited during our stays, even the "fast food" meets the high standards Disney sets.
In addition to these a yearly food and wine festival is available over in Epcot and has proven to be a good excuse for making your way around the expansive World ShowCase.
5. It's actually pretty romantic. Fireworks and music while drinking wine under the stars? Which park? Evening boat cruises? Where do you want to go? Quiet paths to walk, places to sit, restaurants to linger over a meal together… after 9 PM, you might even have a pool all to yourselves. If you take the time to find the quieter spots (especially in the resorts), there's lots of places to spend time alone together.
Related articles