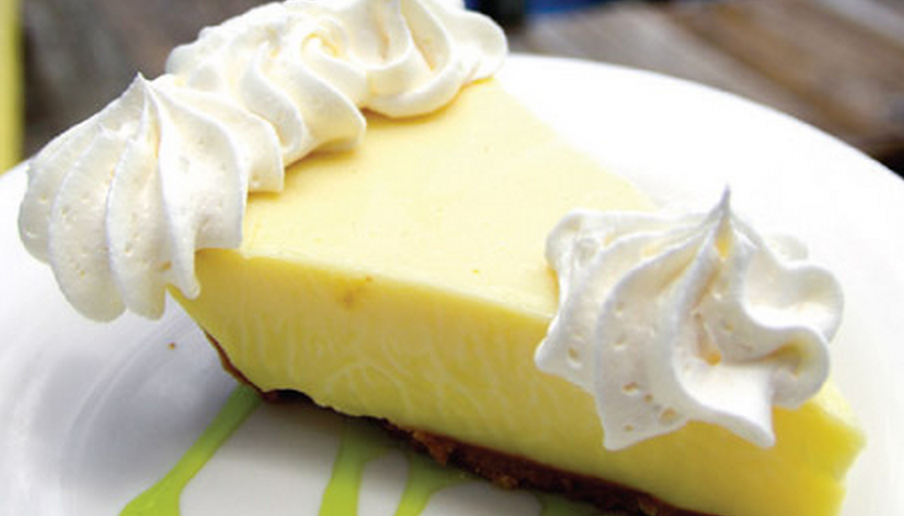 All next week, a bright green Key Lime Pie food truck is to visit "key" locations throughout Toronto and Hamilton, delivering a taste of the Keys with FREE Key Lime Pie! Florida Keys representatives will be serving up slices of authentic Key Lime Pie and taking donations for Second Harvest Toronto.
Wow thanks, Florida Keys!
We're big fans of Key Lime Pie, frankly all kinds of Key lime desserts, not to mention love free food, and think helping Second Harvest before the holidays is a great idea.
The Key Lime Pie truck will be at the following locations:

And check out the official Florida Keys Key Lime Pie recipe!