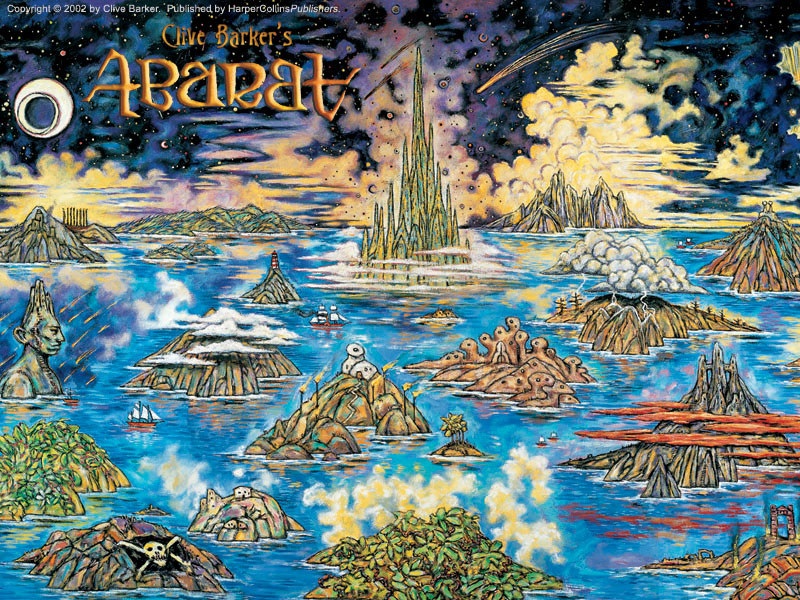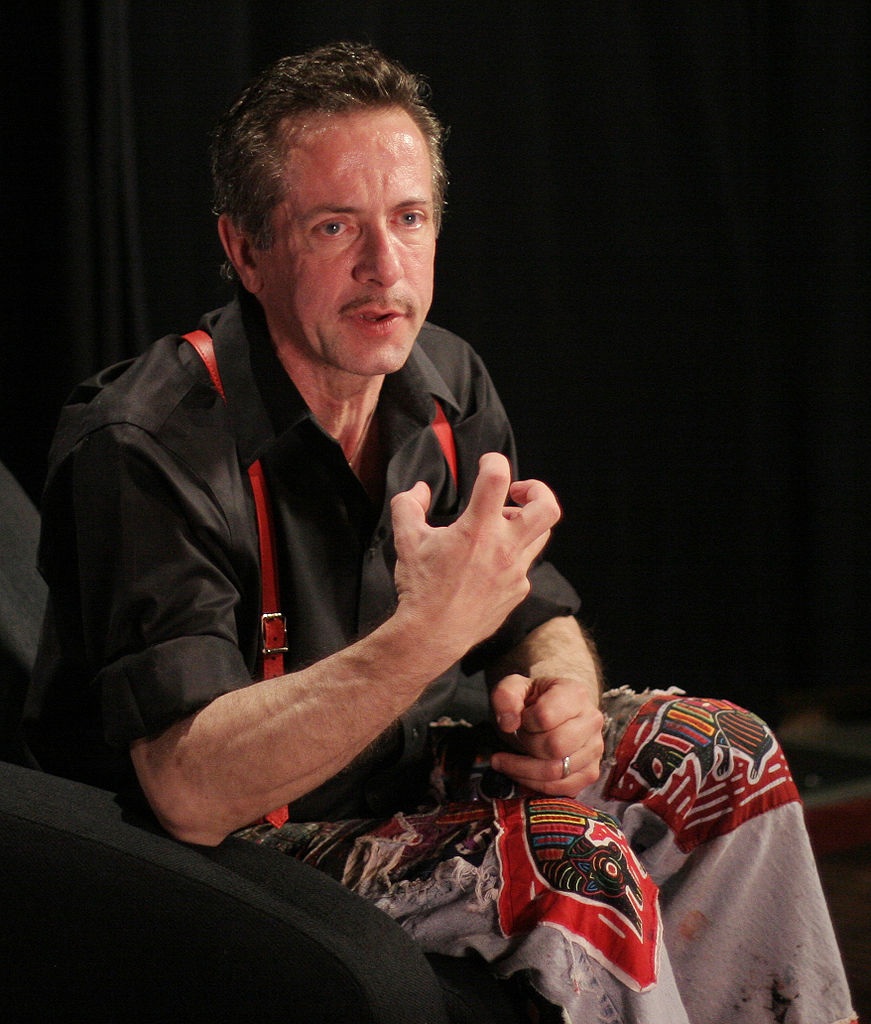 If you're like me and are more familiar with Clive Barker's works of horror, then this novel will come as a surprising departure. While there's certainly a very Wizard of Oz vibe to this tale, the author still brings his trademark flair to the story. From her dreary and otherwise depressing life in Chickentown, Minnesota [trigger warning story contains depictions of child abuse] our sixteen-year-old heroine is catapulted to the fantastical Abarat archipelago that lie beneath a sea of stars very alien to that Candy Quackenbush has known to this point. However due to her unique status of being a person from what the locals refer to as the "Hereafter," she finds herself being pursued across the islands by Lord Carrion's minions. The book is definitely worth the read, even if just for the setting and the monsters which inhabitant it. While only a handful of the twenty-five islands are visited, their embodying various hours of the day adds a rich back drop to Candy's journey as she travels a land struggling between the machinations of the Midnight isle and the capitalistic conquest wages by the mercantile city of Commexo.
Unfortunately, as this is the first in a quartet, very little is resolved with many of the characters we follow through the book being scattered to different parts of the archipelago by the time we get to the end of the novel.
Interestingly it sounds like Disney's got the movie rights, so one can only hope that it ends up hitting the screen one day.