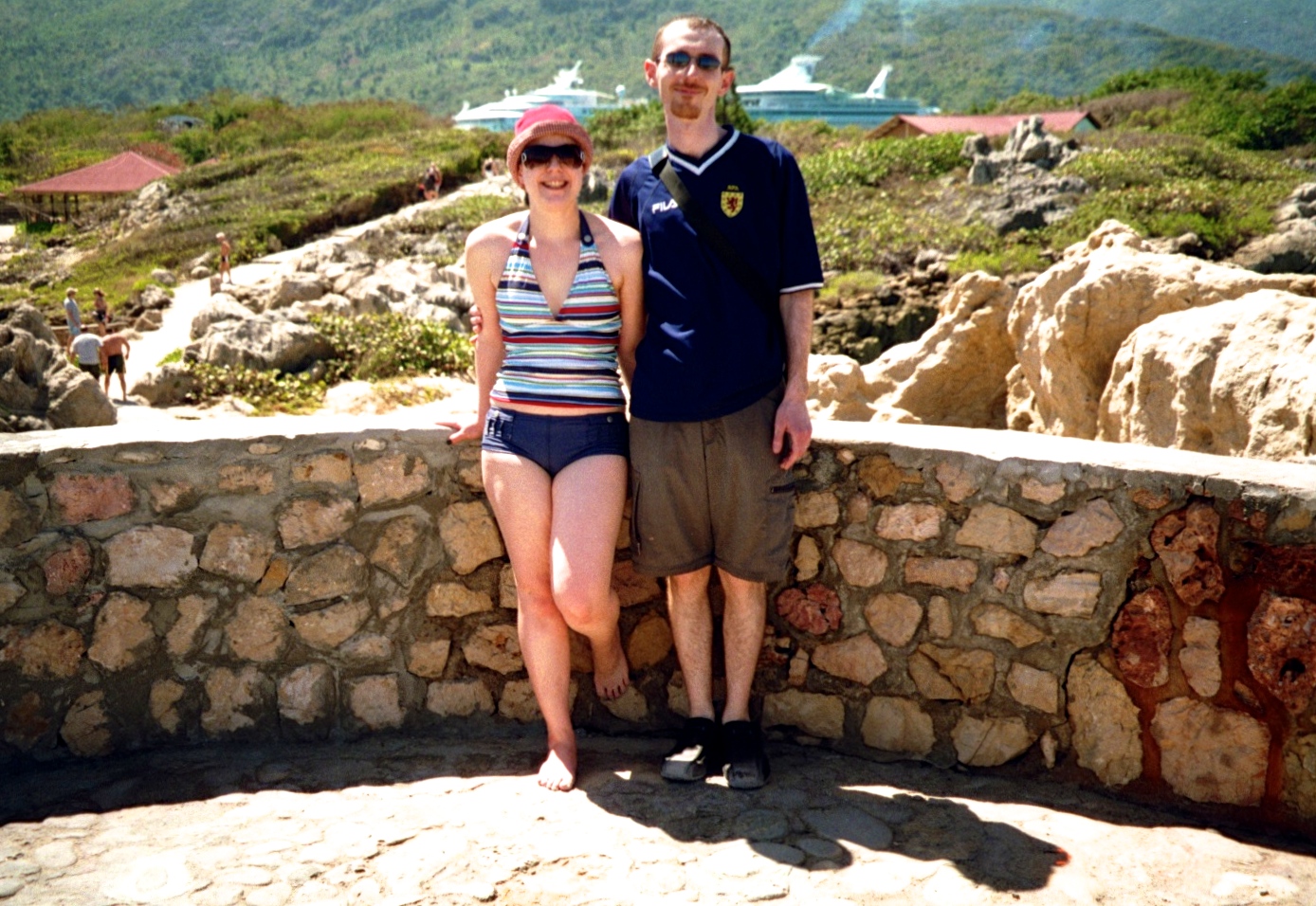 Surprising how quickly the time can pass, and yet here we are four years after we launched our blog! In the time since, we've taken you along on our adventures to places like the Kennedy Space Center for the Atlantis shuttle's final launch – and perhaps one of the last public tours of the Vehicle Assembly Building – or our luck the following year getting invited out to the CSA's tweetup for Curiosity's landing on Mars and a tour the following day of the St. Hubert headquarters. We also had the opportunity to score some seats on the Torontoist's two buses that were headed down to Jon Stewart and Stephen Colbert's Rally to Restore Sanity and our chance encounter with the charming dragon Abraxas.
In more recent years we've sung up a storm cruising the Caribbean, and were able to even get back to Morocco, which we always try to do when we're "in the neighborhood," not to mention one of the many trips we've now made down to Walt Disney World that has honestly become one of our favorite places to visit whenever we get the opportunity, and hopefully along the way have shared some useful tips we've picked up through much trial and error.
However we are excitedly looking forward to our upcoming visit to Poland for the College of Wizardry before a short stay in Berlin. If you've got any suggestions about things to do in Berlin, please send them along. Gary's interested in the many historical offerings in the city, but Nicole is hoping we can do some partying. We're both looking forward to the museums. We're also looking forward to continuing to share all our trips and travels (and a little of Toronto) with you.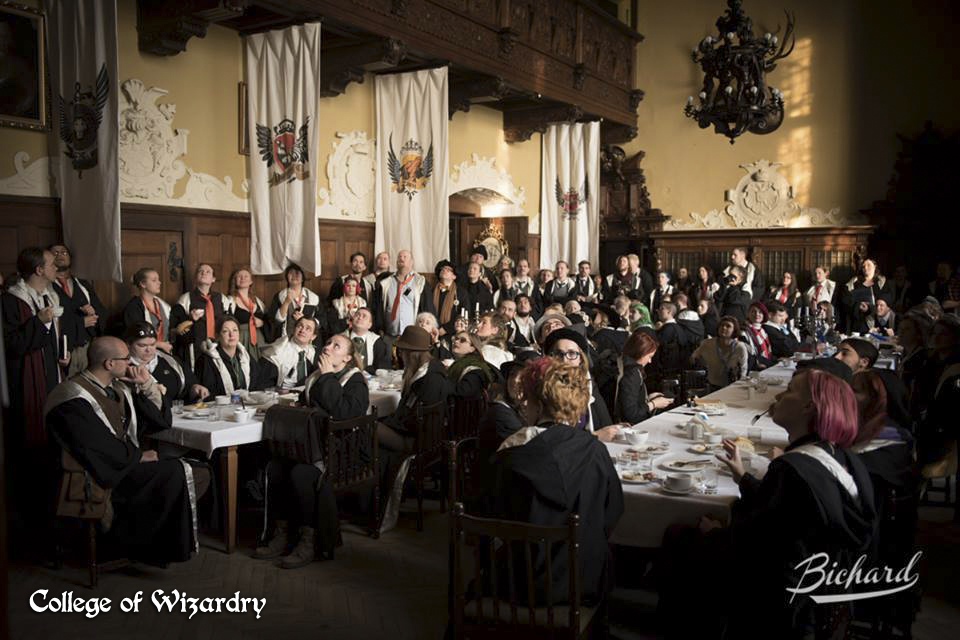 Related articles